Donate now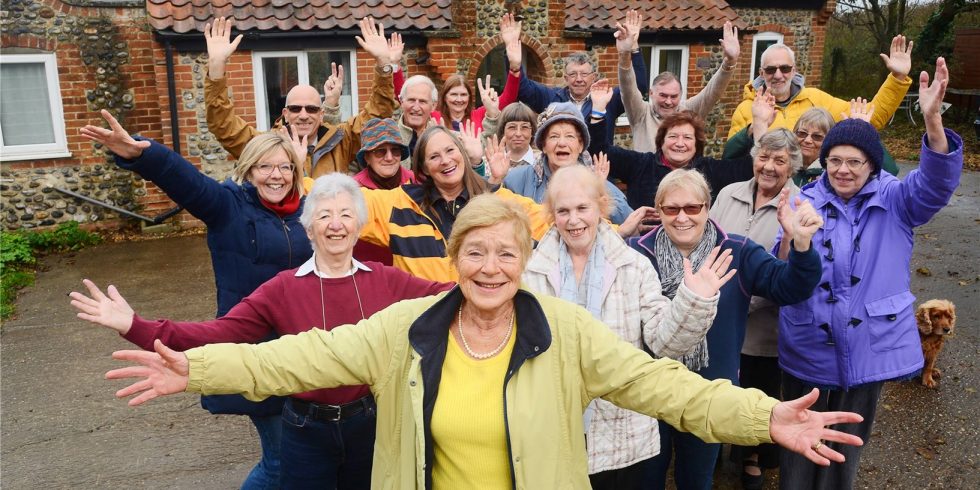 Help Norfolk to shine brighter
If you would like to make a donation to Norfolk Community Foundation you can donate securely online, or contact the team on 01603 623958 and we'll be happy to help.
Your support is invaluable in helping us to build stronger communities and improve the lives of people in Norfolk.
Select from one of the key initiatives below to donate online and ensure your donation is directed to the area of our work that is most important to you.
To support our ongoing work responding to emerging needs in our communities select 'Where it is needed most'.