Professional Advisors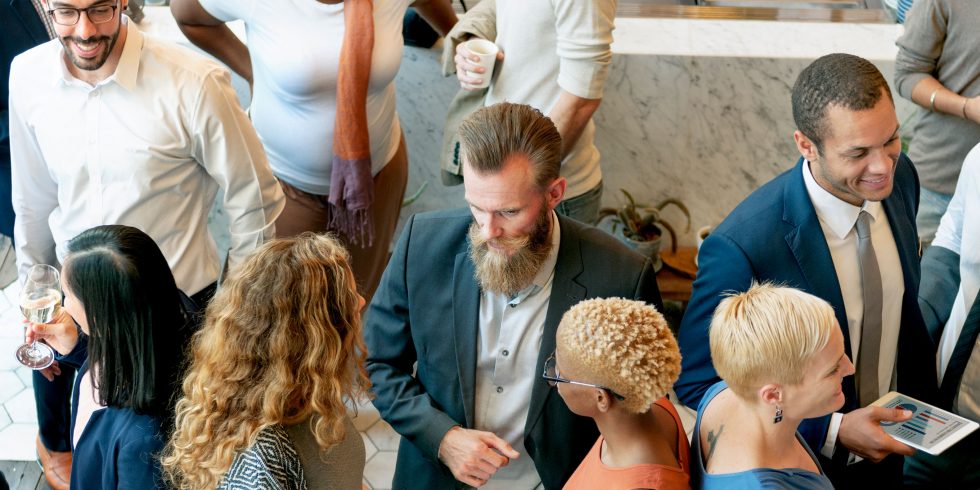 Norfolk Community Foundation is working with many professional advisors to build a stronger culture of giving in Norfolk. 
Charitable giving is very common but a largely private matter in the UK – it is not discussed openly and frequently, so this creates problems for establishing giving as a social norm and for creating opportunities to co-fund activities.
We are working with our partnership professional firms to develop a series of short webinars which draw on many years' experience from solicitors, accountants, tax experts, wealth & investment managers, and financial advisors. Our aim is to help make the conversation with your clients natural, comfortable and hugely rewarding.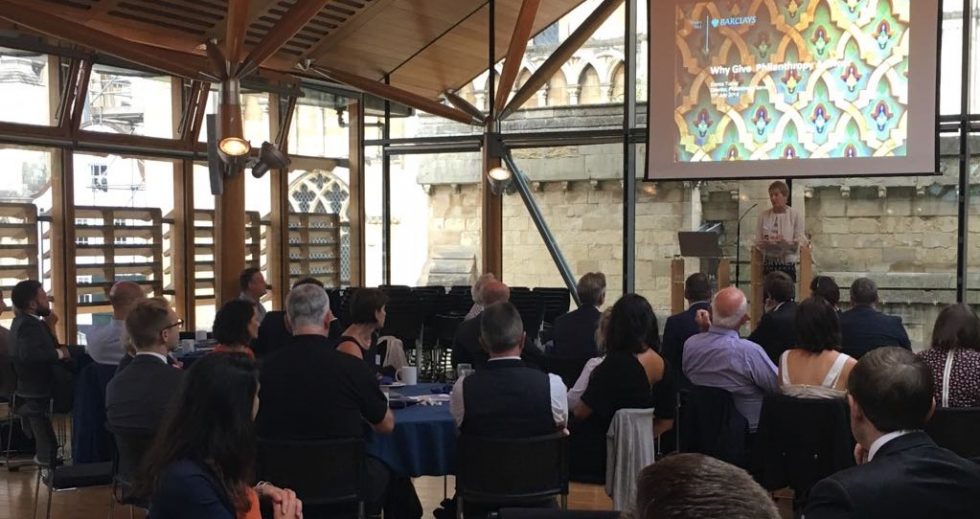 There are significant benefits to discussing philanthropy with your clients – for you, your clients and for the community

.
Gift shares to Norfolk Community Foundation 
Norfolk Community Foundation have partnered with Barratt & Cooke to offer a share gifting service in Norfolk, which is a tax-efficient way to make charitable donations. 
Share gifting is especially useful for individuals who own shares but aren't sure what to do with them. They may have inherited a small number of shares, which are difficult or impossible to dispose of, not least because of the costs involved. 
The service can also help people with large investment portfolios but limited cash funds, allowing them to make tax-efficient charitable donations. 
Dormant trust management
Your clients may be responsible for dormant charities or trusts, or ones that aren't achieving their full potential. In our experience this may be for a variety of reasons:
Difficulty in identifying where funds will have the most impact
Uncertainty whether the charities funded are having the desired outcomes
Struggling to find new trustees, identify beneficiaries and ways to spend income
Unable to find time to run the charity and keep updated with changing charity legislation
Donate your time 
If you're looking to get more involved with Norfolk Community Foundation, why not donate your time? Your professional advice and guidance could be invaluable to a Norfolk-based organisation.
Watch our related webinars
Read some of our recent case studies