Together, Norfolk shines brighter
Building stronger communities and improving the lives of people in Norfolk.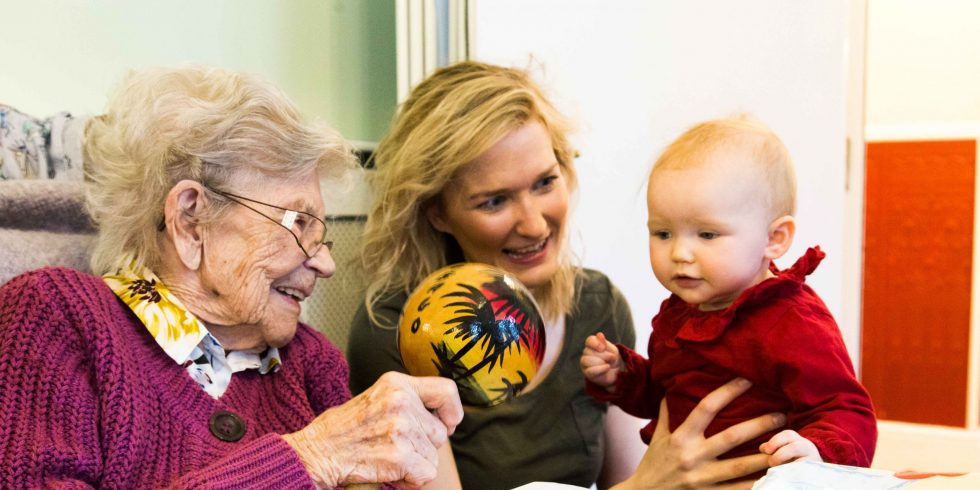 Together, Norfolk shines brighter
Helping you to make great things happen in your community.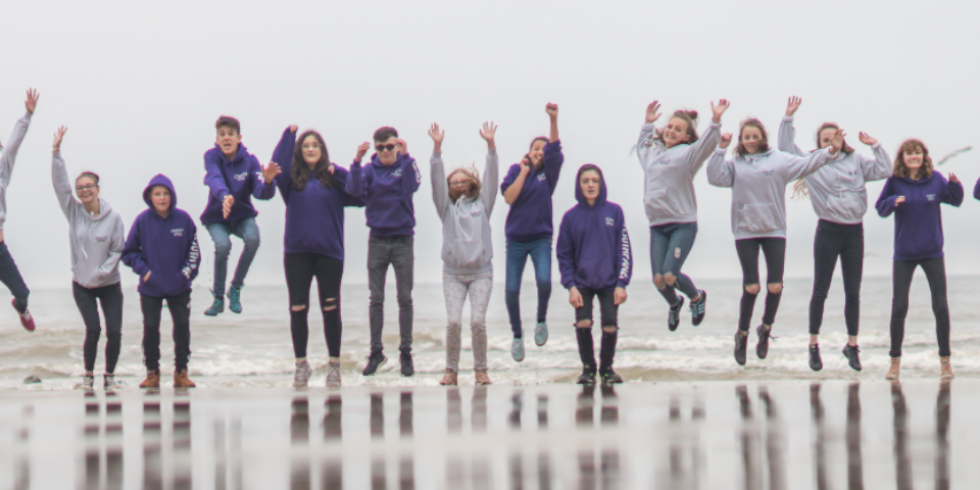 Together, Norfolk shines brighter
Keep up to date on how we're connecting people and creating change.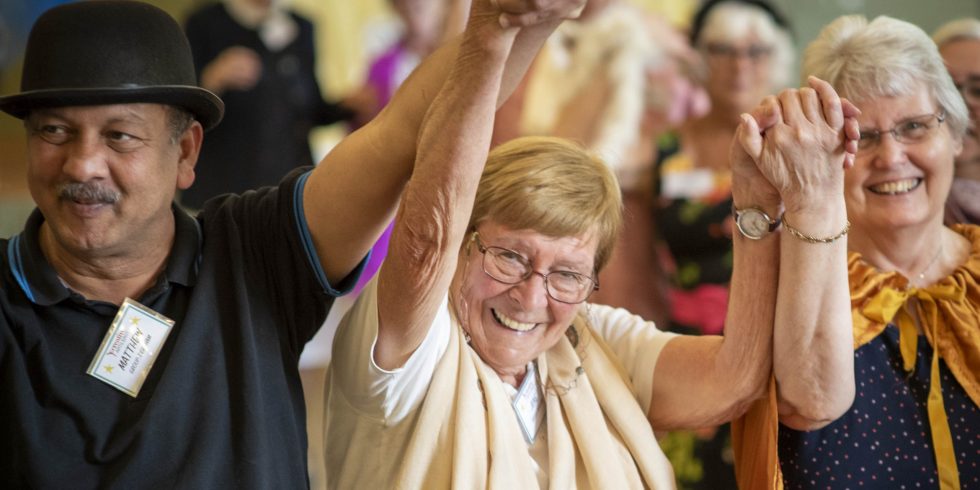 Here for Norfolk, here for good
Norfolk Community Foundation is a charity dedicated to building stronger communities and improving the lives of people in Norfolk.
We bring people together who want to make a difference where they live — whether they step up to take action themselves, or support those who do with an investment of funding or time.
Supporting over 2,000 small charitable groups working on the ground, our work touches 1 in 4 people in Norfolk – from those dependent on local practical and social support, to whole communities benefiting from improved buildings and green spaces.
By bringing people together, we can do more. What can you do?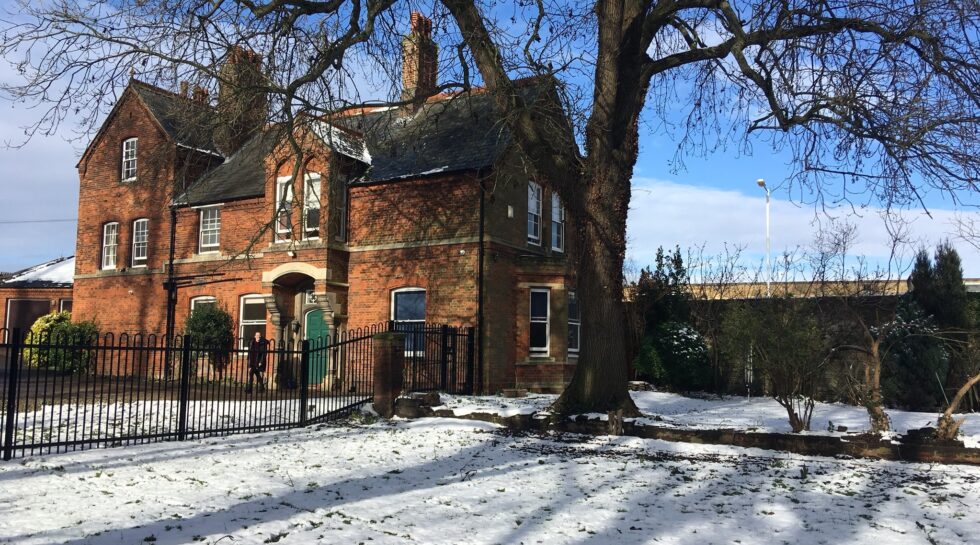 Our Surviving Winter Appeal
For too many households in Norfolk, this winter could be one of the toughest, coldest and most worrying. Rapidly rising energy and fuel prices are likely to hit the most vulnerable households the hardest. Coupled with the increasing price of food and other essentials, this will lead to spiralling weekly household costs leaving many to choose between cooking hot meals and putting the heating on; between washing clothes and having a shower.
Across Norfolk, there are fantastic local charities, community groups and voluntary organisations ready to step up with vital support, but they can only do it with our help. From providing support to help rough sleepers off the streets long term, to helping families heat their homes and keep their children warm, to alleviating loneliness amongst isolated older people who may have no-one else to talk to, the Surviving Winter appeal will transform local lives.
Where we're making a difference
What people say