Together, Norfolk shines brighter
Building stronger communities and improving the lives of people in Norfolk.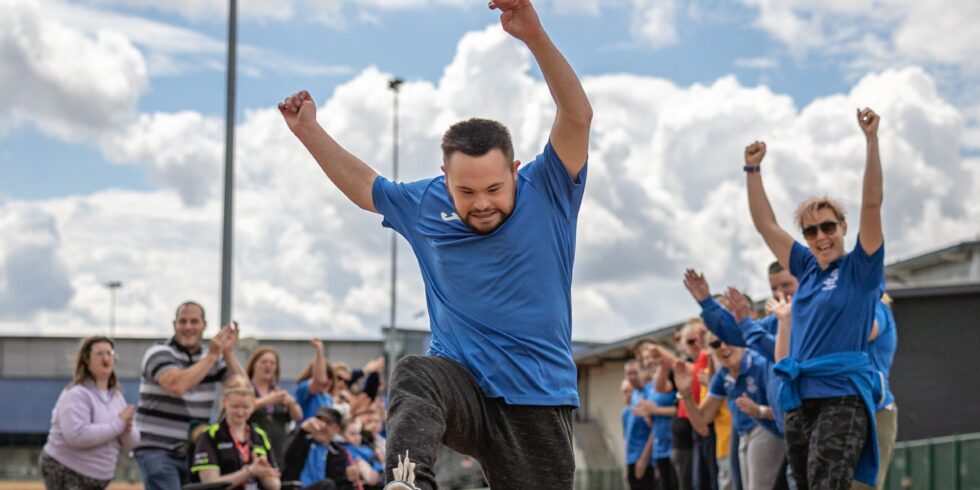 Together, Norfolk shines brighter
Helping you to make great things happen in your community.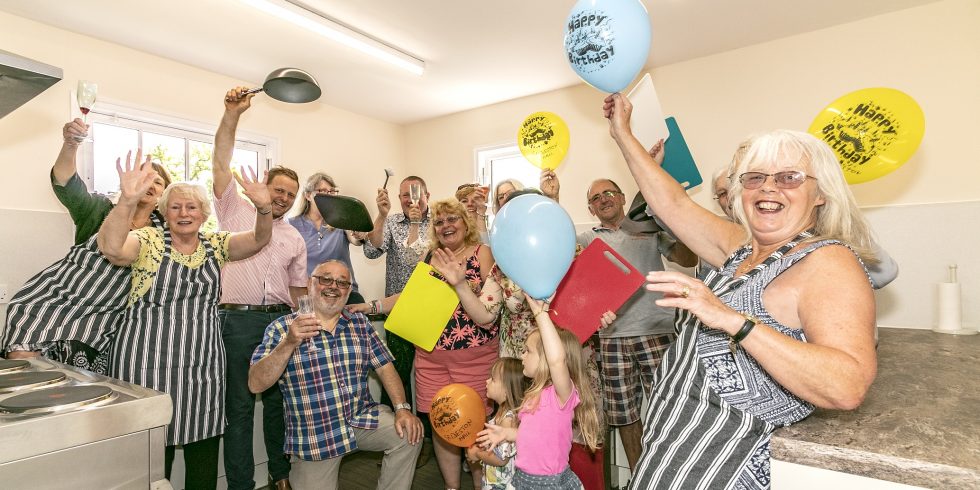 Together, Norfolk shines brighter
Keep up to date on how we're connecting people and creating change.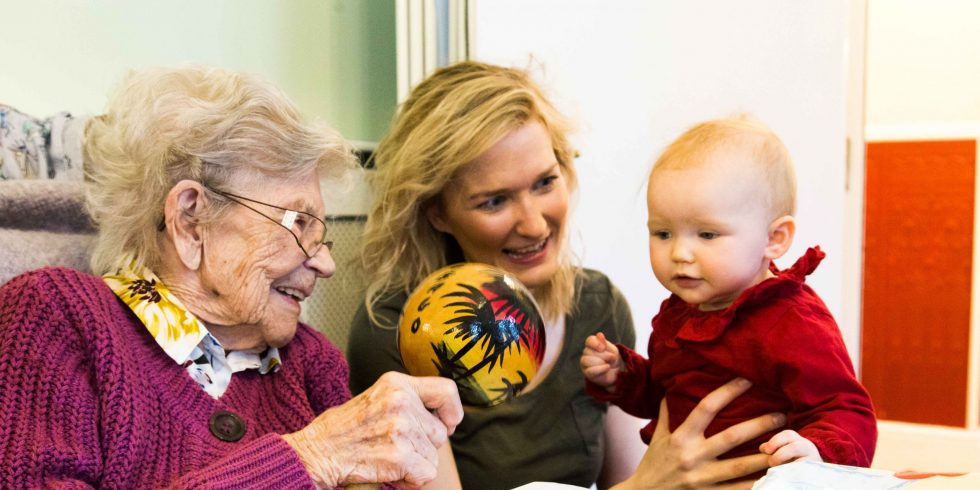 Here for Norfolk, here for good
Norfolk Community Foundation is a charity dedicated to building stronger communities and improving the lives of people in Norfolk.
We bring people together who want to make a difference where they live — whether they step up to take action themselves, or support those who do with an investment of funding or time.
Supporting over 2,000 small charitable groups working on the ground, our work touches 1 in 4 people in Norfolk – from those dependent on local practical and social support, to whole communities benefiting from improved buildings and green spaces.
By bringing people together, we can do more. What can you do?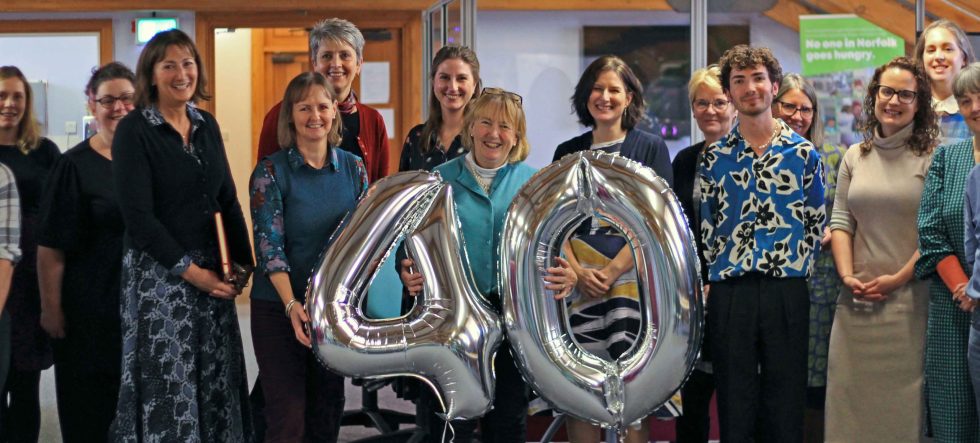 Celebrating awarding £40 million since 2005
In celebration of investing £40 million in Norfolk communities over the past 17 years, we have cast our eyes back to the origins of our organisation and highlighted the key moments that have made the Foundation what it is today. From making our first grant and building key relationships with donors to working closely with community organisations and inspiring new ways of giving, we've certainly come a long way…
Click below to read the full story and join us as we explore some of the highlights over the last 17 years and the difference we've been able to make by working together.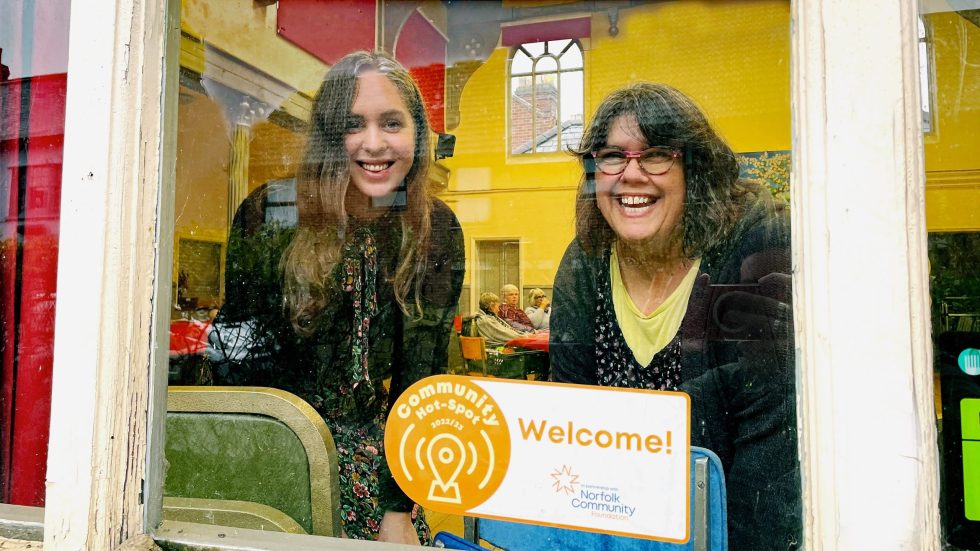 Keeping people warm and connected this winter
For too many households in Norfolk, this winter could be one of the toughest, coldest and most worrying. We're creating a network of warm spaces in every community where people can take a break from the cold, meet with local people and access any support they may need to help them through the winter months. Support our Surviving Winter appeal to ensure that everyone has a place to go where they can feel warm, welcome and well.
Where we're making a difference
What others say