Together, Norfolk shines brighter
Building stronger communities and improving the lives of people in Norfolk.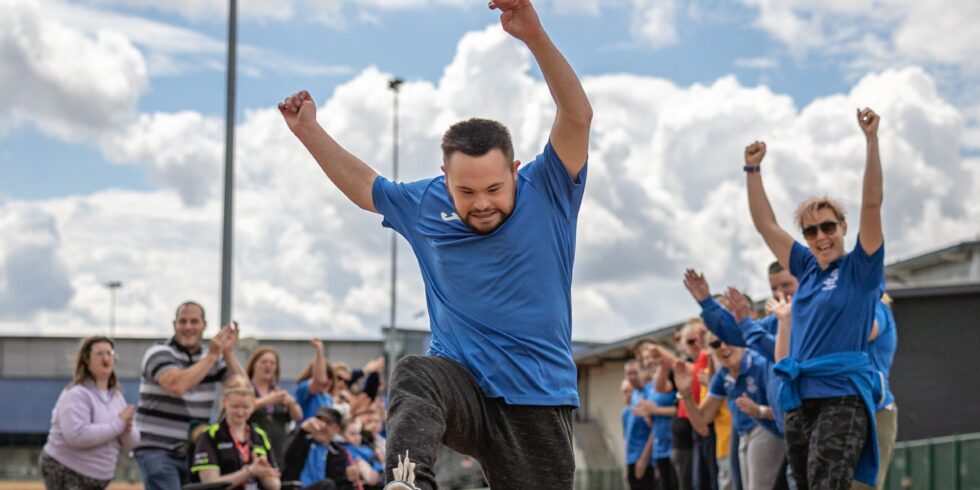 Together, Norfolk shines brighter
Helping you to make great things happen in your community.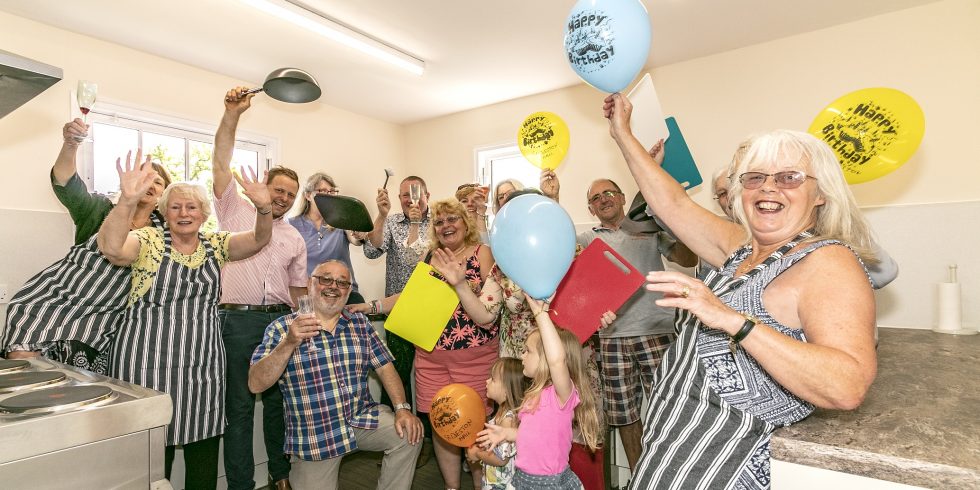 Together, Norfolk shines brighter
Keep up to date on how we're connecting people and creating change.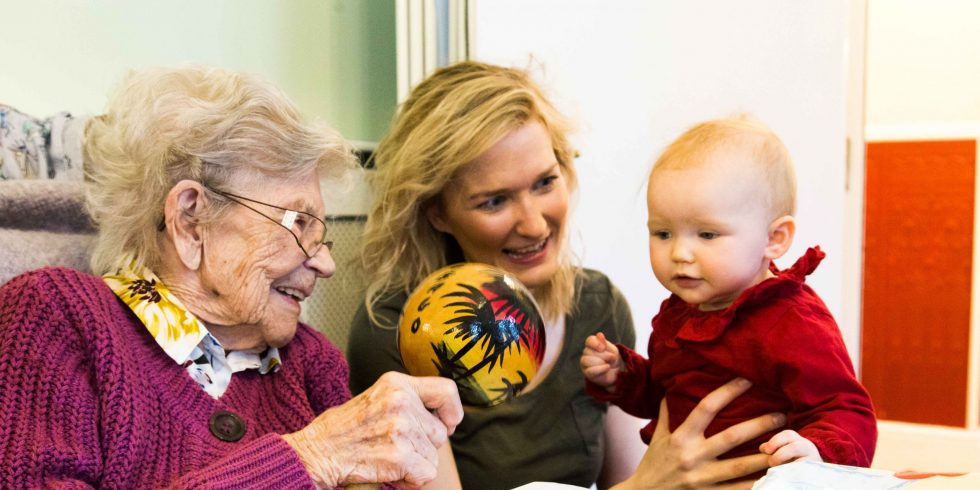 Here for Norfolk, here for good
Norfolk Community Foundation is a charity dedicated to building stronger communities and improving the lives of people in Norfolk.
We bring people together who want to make a difference where they live — whether they step up to take action themselves, or support those who do with an investment of funding or time.
Supporting over 2,000 small charitable groups working on the ground, our work touches 1 in 4 people in Norfolk – from those dependent on local practical and social support, to whole communities benefiting from improved buildings and green spaces.
By bringing people together, we can do more. What can you do?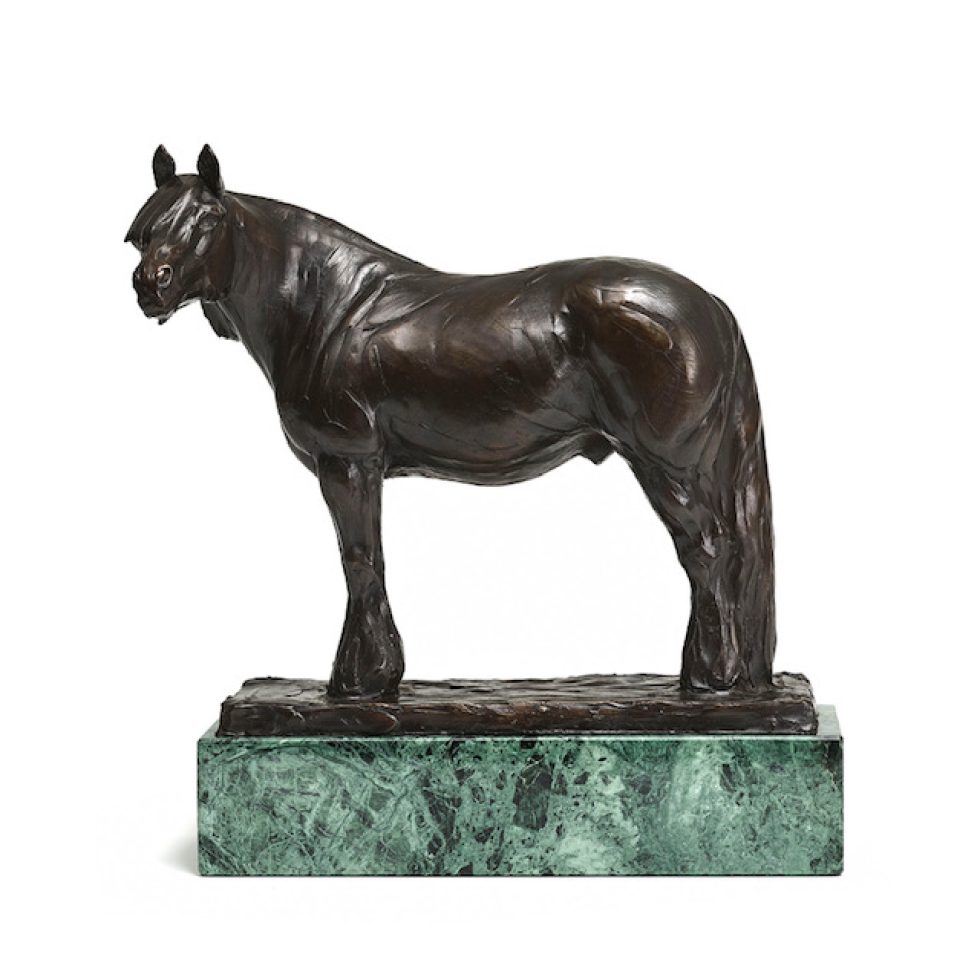 Norfolk Heart Trust's silent auction will make your heart beat with desire!
An online auction in aid of Norfolk Heart Trust's 'Miracle Magnets 4 Hearts' fundraiser is now live! Over 100 exclusive items across sport, art, food, wine, accommodation, and experiences are now open for bidding! The auction's star item is a bronze sculpture of the late Duke of Edinburgh's favorite carriage driving pony, 'Nevis'. Other items up for grabs include stays in holiday houses, framed drawings by Sir Anthony Gormley, an original cartoon by Matt, and special tickets to Glyndebourne, Covent Garden, and the opera in Venice. Other lots include home tours, and sports experiences like horse racing and fishing. The auction closes on September 15, and is expected to take the fundraiser to an incredible £1.3 million!
Where we're making a difference
What others say