Guidance & Resources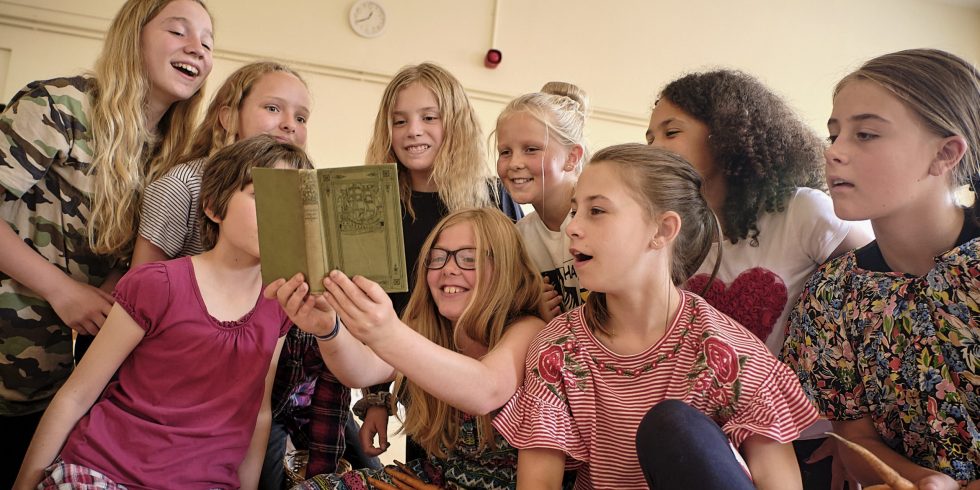 New to applying for funding, or applying to Norfolk Community Foundation for the first time?
Start here.
In these pages we set out the full eligibility criteria for voluntary and community groups, and other charitable organisations, who wish to apply for our funding.  You will also find step by step guidance plus Frequently Asked Questions (FAQs) about making an application, right through to receiving a grant and acknowledging our support.
Our download library will help you find our logo, and offer ideas and content for your website, social media and publicity.
Getting started
We make grants to a wide range of constituted voluntary and community organisations. You don't have to be a registered charity, but your group and the work you want us to fund must be charitable in purpose.
To apply for a grant, your group must have:
A governing document (a constitution, rules, articles of association etc.)
A governing body of at least 3 unconnected individuals
A bank account in the group's name with at least two unconnected signatories required to authorise payments. If you do not meet this requirement but have additional internal controls in place we may be able to consider an application if your request is for less than £5,000. Please talk to us before starting an application.
We expect to see some evidence that your organisation applies the principles of Equal Opportunities (a policy, or statement) plus relevant safeguarding policies and procedures if your organisation works with children or vulnerable adults
If you don't find what you're looking for here, or would just like to chat through your plans, you are welcome to contact the NCF team:
Get in touch – you can call us on 01603 623958 or email grants@norfolkfoundation.com – our Programmes Advisors are available Monday – Thursday 9am-5pm, Friday 9am-4pm
Book an a Time to Talk slot to have a chat about our funding and support opportunities, or discuss an existing grant – you can book an online one-to-one through Eventbrite. Slots are offered on the first Thursday of each month – click below to book your place.
Explore our Guidance & Resources