Meet the team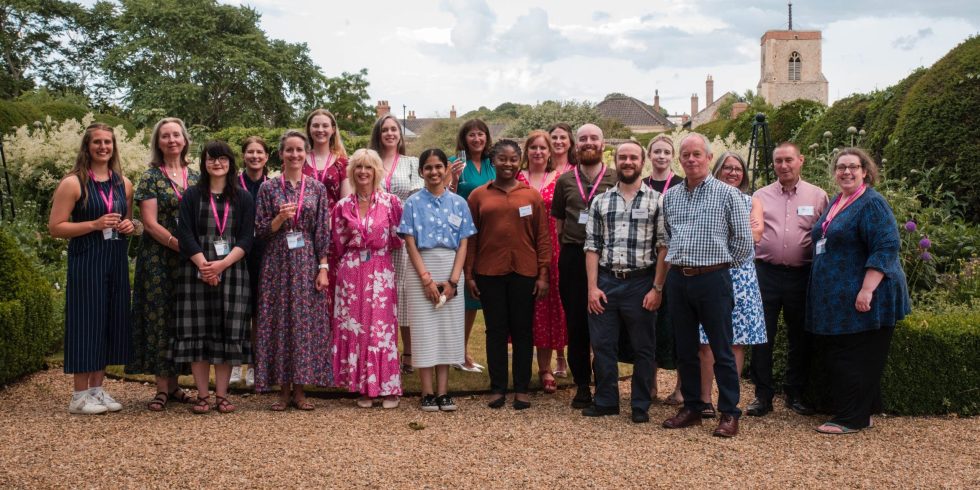 The Community Foundation team has unrivalled knowledge of community issues, experience of working with philanthropists from all walks of life and a track record of effective and efficient governance, finance and management.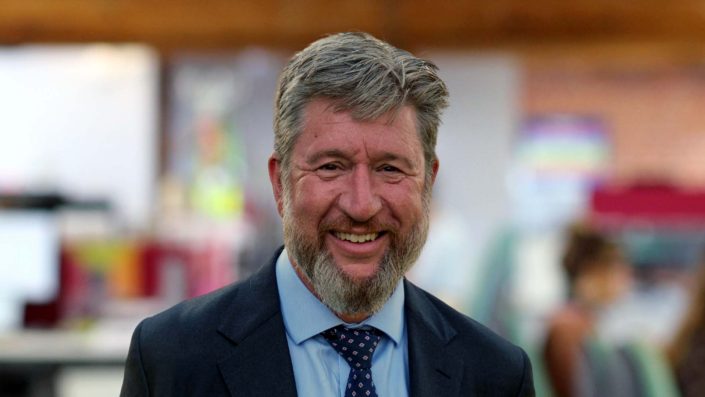 Simon Bailey CBE QPM DL (Chair)
Simon is the former Chief Constable of Norfolk and has a strong understanding of the issues facing the most vulnerable locally. He has considerable experience in protecting some of the most vulnerable in our communities and in the area of online safety.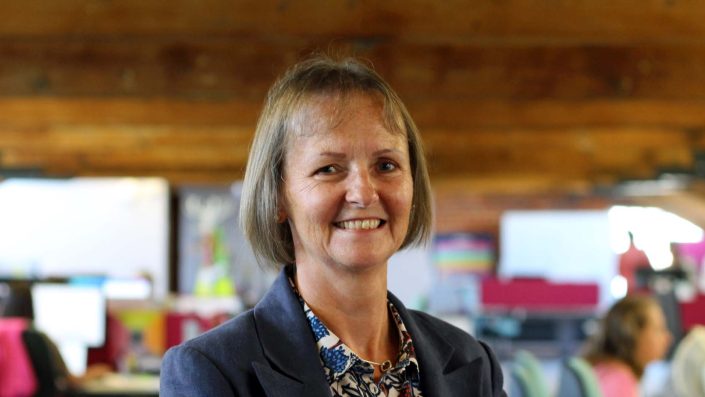 Fiona McDiarmid (Vice-Chair)
Fiona came to Norfolk in 2002 to establish the Connexions Service as its Chief Executive. She then moved to the County Council as Assistant Director for Economic Development and Strategy in 2009 and was appointed in April 2017 to the Strategy Director role. In 2019 Fiona was appointed as one of 5 Executive Directors, leading the Strategy & Governance Department. Before joining the County Council Fiona worked in three different local authorities as well as a not for profit social business ('INCLUDE'). Much of her early experience was with social services in both operational and policy and strategy roles.
Fiona lives in central Norwich with her son Cameron and enjoys being able to walk to its many attractions as well as being within driving distance of Norfolk's beautiful coastline, the perfect combination!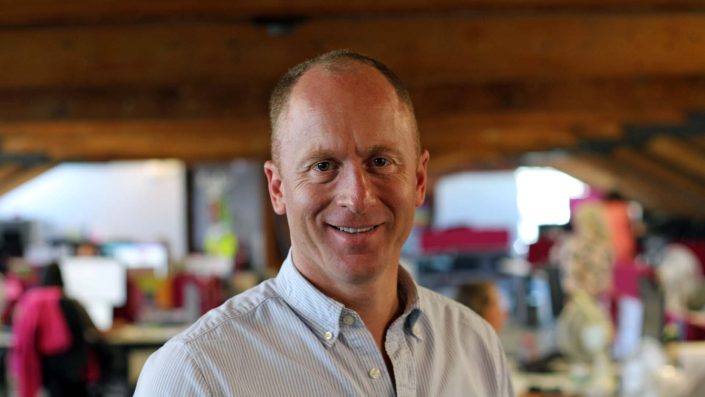 Ed Savory (Company Secretary)
Ed is a fourth generation Norfolk solicitor and a partner in the Norwich office of Birketts LLP, an ambitious law firm with offices throughout East Anglia and London. Having qualified in 2006, Ed advises on company mergers and acquisitions with many clients being SMEs based in the region. Many of the transactions involve Ed working closely with business owners to transition to the next level, including through trade sales, management buy-outs and divestment to private equity investors. Ed heads up the firm's Food Sector and also manages the partnership with the EDP Future50 project, which supports fast growing innovative companies in Norfolk and Suffolk.
With deep roots in Norfolk, Ed is dedicated to working with various organisations in order to enhance the county for everyone whether through charitable means (including with the Norfolk Community Foundation) or through environmental projects linked to agriculture.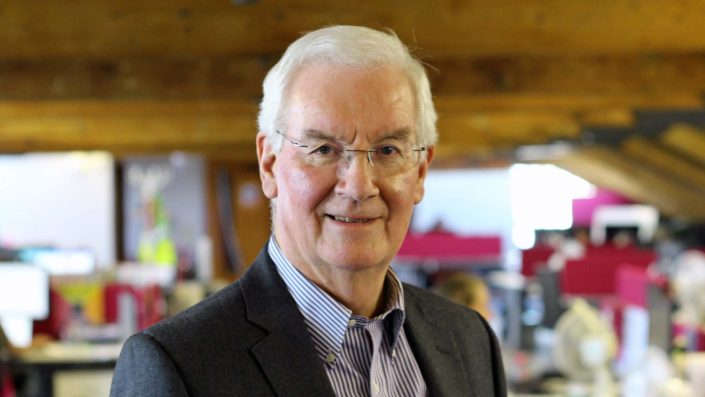 Stephen Allen
Stephen is Norfolk born and qualified as an Accountant in 1976. He did his training in Norwich with Lovewell Blake, before moving to London and joining what was then Coopers & Lybrand. He subsequently left the accountancy professional and worked in stock broking and banking before moving back to Norfolk. Since 1998 Stephen has been the Finance Partner/Consultant for Brown & Co, the property and business consultants.
Stephen loves Norfolk and all that it has to offer; he is never happier than when he is sailing and fishing its waters or just travelling around the County. Stephen is married to Fuff and they have three grown up sons.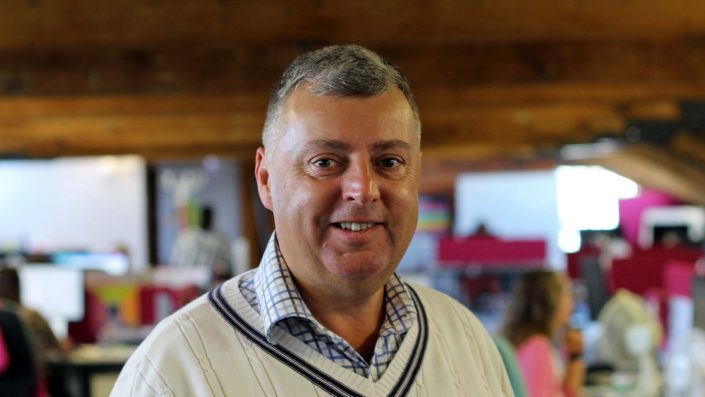 Simon Brickles
Simon is a former barrister and has created or operated several stock markets and is an experienced director of both listed and private companies. He is an expert in corporate governance.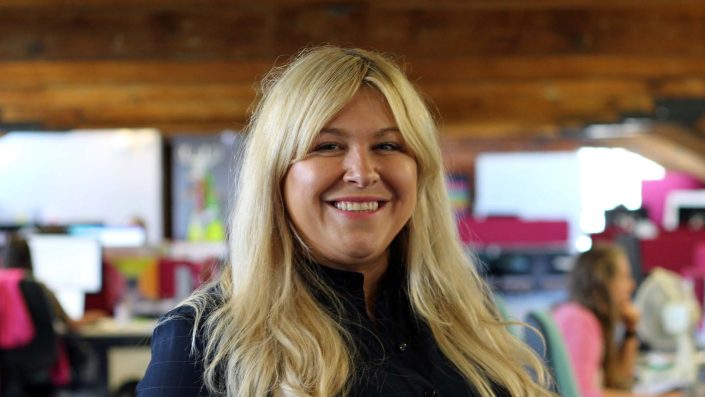 Jessica Middleton
Jessica is the Insight Manager for Impact at BBC Children in Need leading on key insight and learning initiatives into the lives of children and young people across the UK. She is a Winston Churchill Memorial Trust Fellow with a range of experience working and volunteering in the voluntary and community sector including over 10 years making and managing grants across the East of England.
Originally from Cornwall, Jessica has lived in Norwich for over 14 years. She is co-founder and committee member of the Golden Triangle Girls Women's Institute in Norwich and a committee member of the Norfolk Women's Fund.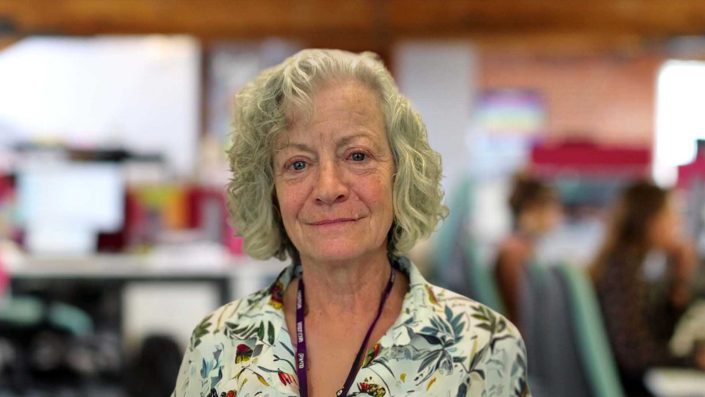 Dr Rosalyn Proops MBE
Rosalyn moved to Norfolk with her family over 35 years ago to work in Norfolk hospitals. Before retiring a few years ago, Rosalyn was a paediatrician in the Norfolk Community Health and Care NHS Trust and Norfolk and Norwich University Hospitals NHS Foundation Trust. During her paediatric career, Rosalyn worked with national agencies and organisations concerned with Children and Young People. This included work around Safeguarding, Youth Justice and Mental Health. Since retiring, Rosalyn continues to enjoy life in Norfolk.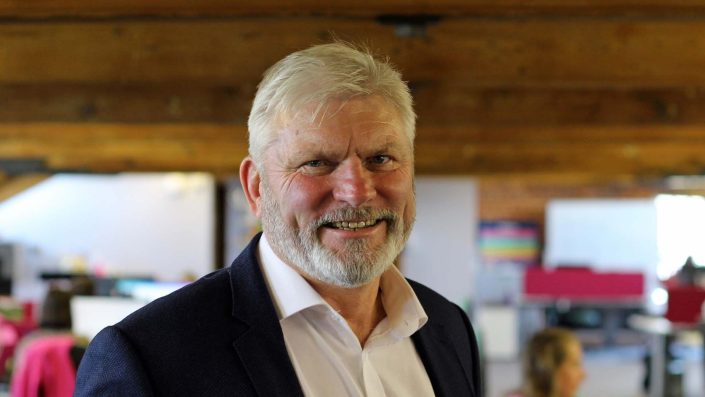 Richard Ross
Born in Norwich and educated in Norfolk, Richard has spent most of his life living in and around the city, where he is a director of a wealth management company. He started his first business shortly after leaving school and enjoys the entrepreneurial challenge. He is particularly interested in the 'big picture' systemic changes needed to improve the life chances of disadvantaged and marginalised young people. Richard spent ten years supporting a young person in care as an independent visitor with Action for Children where he was able to see first-hand the challenges damaged children faced. He sits on the Strategic Board of the UEA School of Economics and is the founder of The Sounding Board, a not-for-profit initiative to help businesses facing difficult decisions.
Richard is married with three children and three grandchildren. At weekends he enjoys hill walking, cycles long distances very slowly (he completed Lands End to John O'Groats in 9½ days) and describes himself as a very pedestrian rugby player. He is particularly proud to be President of Norwich Union RFC – a remarkable achievement, as anyone who had seen him play would agree.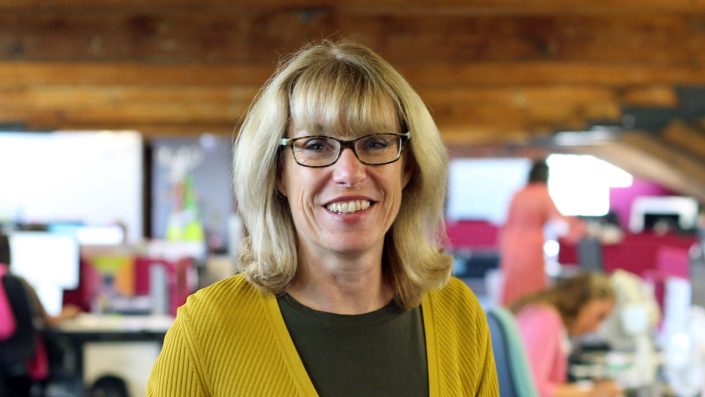 Jenny Watson CBE
Jenny has over twenty five years' board experience in the charity, public, private and not for profit sectors. She is currently a non-executive director on the board of the Reclaim Fund Ltd and the Enforcement Conduct Board, and the chair of GAMSTOP and the House of St Barnabas. Previous board experience includes roles as chair of the Electoral Commission and the Equal Opportunities Commission. Jenny has had a local connection to Norfolk for over 15 years, finally making the move to live here in 2020.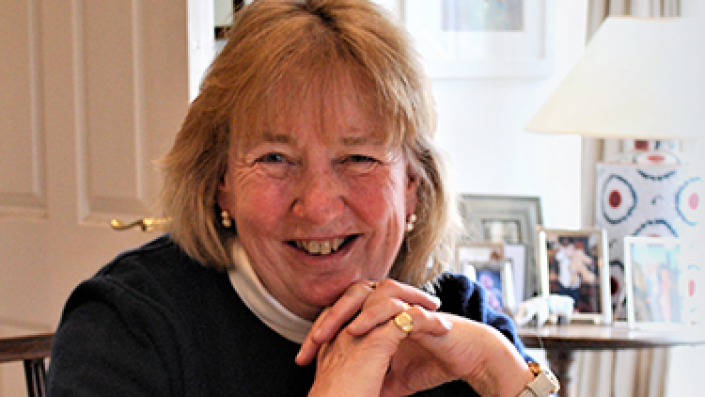 Lady Pippa Dannatt MBE (Joint Patron and Lord-Lieutenant of Norfolk)
Philippa Dannatt was born into an old Norfolk family. She remains a partner in her family farm. Whilst serving as a military wife she trained as a professional counsellor, formerly volunteering at the Sue Lambert Trust in Norwich to help survivors of abuse.
Lady Dannatt has served as High Sheriff, taking mental health as her theme. She is a Lay Canon of Norwich Cathedral, Vice President of SSAFA and a former Deputy Chair of its Adoption Panel. She is also President of The Army Widows' Association, President of The Norfolk Club and active Patron of numerous county-based organisations, particularly those involved with mental health.
Lady Dannatt lives in Keswick near Norwich with her husband Richard. They have four married children and eight young grandsons and a granddaughter. She was appointed as HM Lord-Lieutenant of Norfolk in August 2019.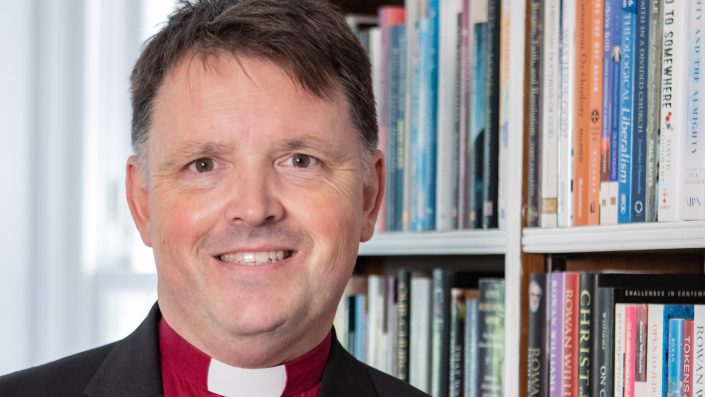 The Rt Rev Graham Usher (Joint Patron and Bishop of Norwich)
Bishop Graham became the 72nd Bishop of Norwich on 17 June 2019 and was formally welcomed at his enthronement service in Norwich Cathedral on 9 November 2019. Prior to his appointment as Bishop of Norwich, he was Bishop of Dudley from 2014 – 2019. Bishop Graham began life as an ecologist and was appointed lead bishop on the environment by the Archbishop of Canterbury in June 2021. He is a member of the International Commission for Anglican Orthodox Theological Dialogue and the Anglican Consultative Council. Bishop Graham is married to Rachel, a GP, and they have two adult children.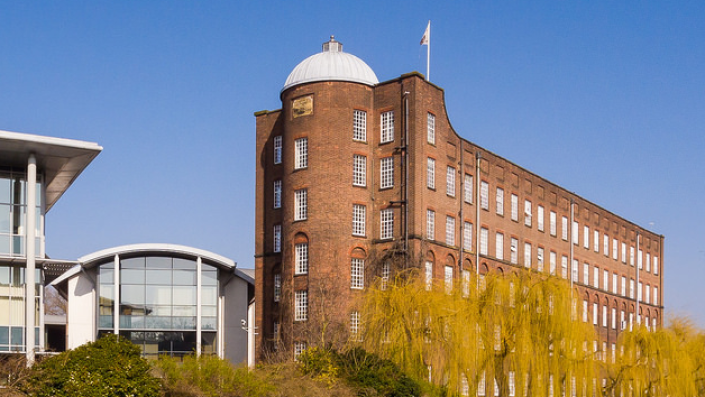 The Rt Rev Graham James and Sir Richard Jewson (Founding Patrons)
The idea of Norfolk Community Foundation was first established in 2004 by the then-Bishop of Norwich Rt Revd Graham James, who wanted to set up a big charity to help smaller charities. He approached the then Lord-Lieutenant Sir Richard Jewson, who understood the vision and got behind the project straight away. The Foundation was registered as a charity the following year, with the Rt Rev Graham James and Sir Richard Jewson becoming our Founding Patrons.