Governance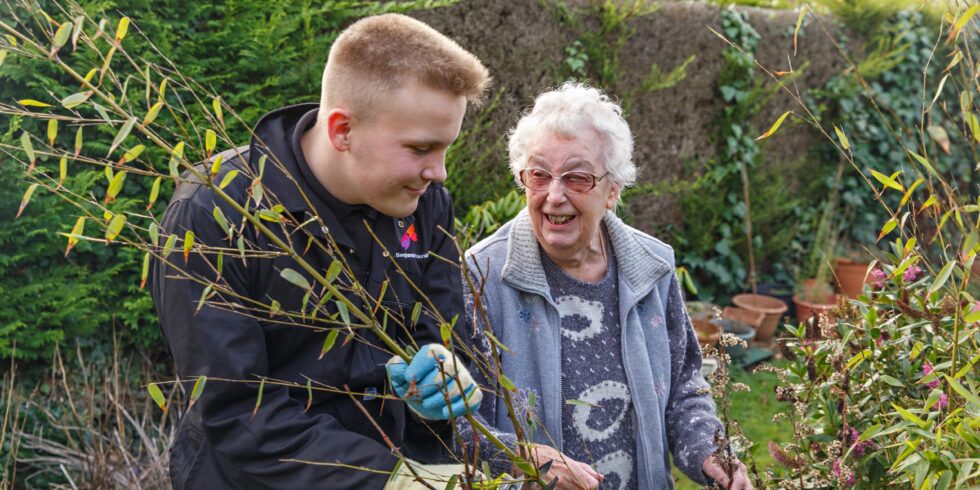 Norfolk Community Foundation is committed to providing a professional service and outstanding customer experience for its fundholders, donors and grant applicants. In line with this, we have a robust governance structure.
Quality Accreditation
Norfolk Community Foundation is Quality Accredited by UK Community Foundations (UKCF). Formally endorsed and recognised by the Charity Commission, Quality Accreditation is a programme which endorses and encourages best practice by Community Foundations. Achieving Quality Accreditation demonstrates that a community foundation is serious about quality and accountability.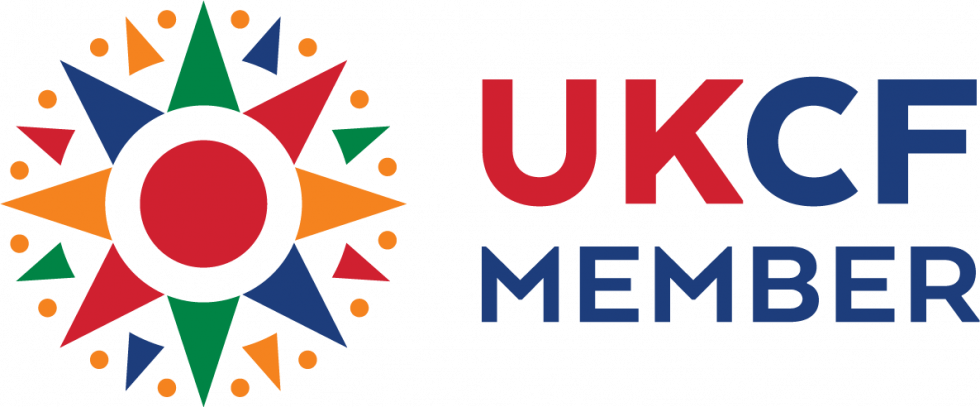 Privacy Policy
Our Privacy Policy sets out how Norfolk Community Foundation uses and protects any information that you give us.
Charity Commission for England and Wales
Norfolk Community Foundation is a registered charity, with a charity number of 1110817. The Charity Commission website contains copies of our financial returns and accounts, as well as details of our trustees and an overview of our work.
Fundraising Regulator
The Fundraising Regulator holds the Code of Fundraising Practice for the UK. The regulator sets and maintains the standards for charitable fundraising and aims to ensure that fundraising is respectful, open, honest, and accountable to the public and regulates fundraising in England and Wales. By joining, Norfolk Community Foundation is committed to maintain this promise made to donors and the public by fundraising organisations who register with the Fundraising Regulator.

Complaints
In the event that you are not happy about any aspect of our work or approach, please contact us at our registered address. We acknowledge that there may be occasions where a person or group is not happy with some aspects of our provision. We will ensure that proper consideration is given to each complaint in a way that is as fair and impartial as possible.