Sir Norman Lamb Coalition for Young People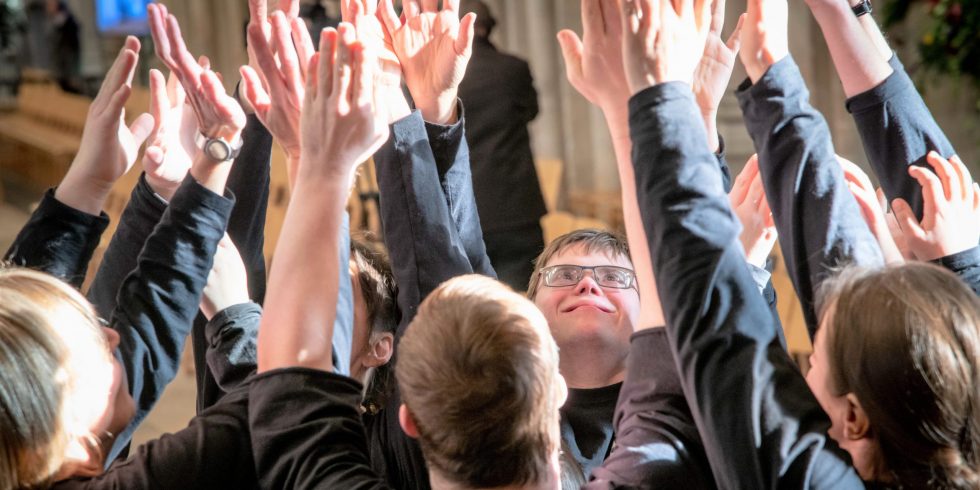 Sir Norman Lamb and Norfolk Community Foundation have established an innovative Coalition of Norfolk-based VCSE organisations working with children and young people to help strengthen their existing services and encourage and promote innovation to enrich our children and young people's lives.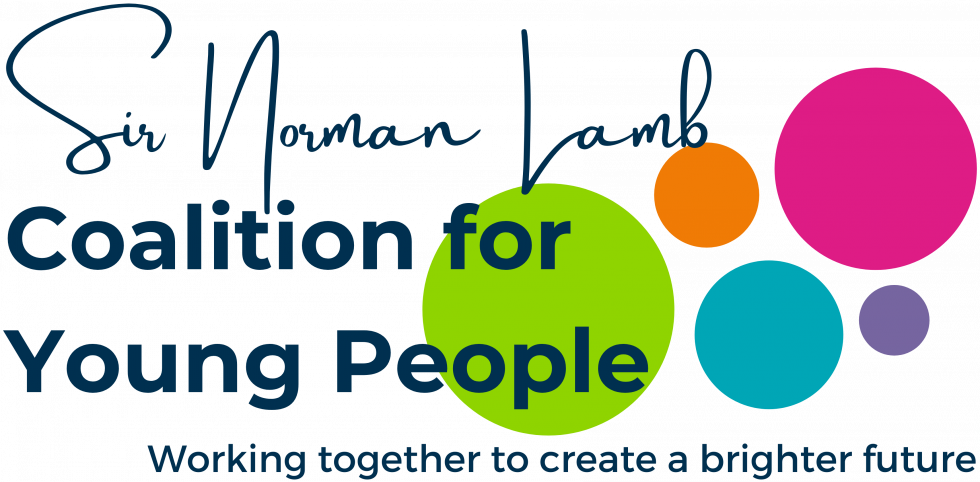 Engage, develop, learn
The Coalition is open to voluntary, community or social enterprise organisations providing services in Norfolk to children and young people in the 0-25 years age range and who actively contribute to their wellbeing.
Being part of the Coalition provides an opportunity to develop a groups existing offer, recognising the value of the vital support they provide to young people, with an ambition to show how Norfolk can lead the way by coming together to make a real difference.
By providing access to shared resources and opportunities, sharing good practice, raising the profile of the work groups do, and linking up with larger countywide and national networks, the Coalition will enable groups to have a seat at the table and grow as an organisation.
Being involved at every level
Members make a commitment to:
Work toward the outcomes of the Coalition
Work collaboratively with other members of the Coalition, contributing their expertise and support
Take part in ongoing learning and development
Meet a set of organisational and delivery standards
Be an active member of the Coalition, including regular attendance at Coalition meetings
Help disseminate the Coalition's work
Contribute to an evaluation process that will demonstrate the power of the support members provide for young people and the impact of coming together
What we offer members
Access to unique funding opportunities
Access to training opportunities
A vehicle to promote the services they offer
Links to other networks and services
A stronger voice in countywide and national discussions
Working in partnership
The Coalition brings together a wide range of VCSE organisations who strongly believe in giving children and young people a bright future.
We are also pleased to be working in partnership with:
Build a brighter future
By working together, sharing experience and knowledge, and demonstrating the value of community support through an evidence based approach, we can create an exemplar in Norfolk – and a brighter future for our children and young people.
To become a member of the Coalition, please download, complete and return our membership form, confirming you agree to the terms of reference.
See it in action
Click below to read a report, blog and latest update on the work of the Sir Norman Lamb Coalition for Young People and the Sir Norman Lamb Mental Health and Wellbeing Fund and the difference they are already making to local charities and community groups in Norfolk and the children and young people they support.