Sir Norman Lamb Coalition for Young People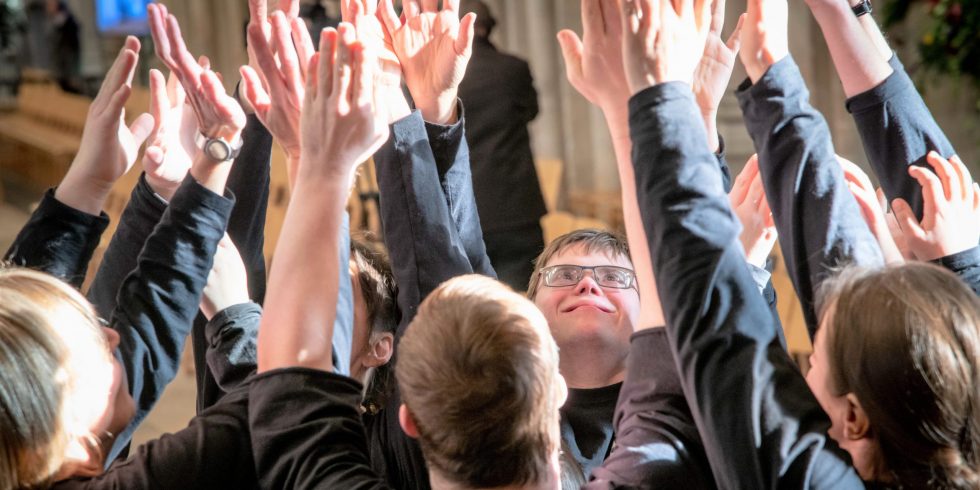 Sir Norman Lamb and Norfolk Community Foundation have established an innovative Coalition of Norfolk-based VCSE organisations working with children and young people to help strengthen their existing services and encourage and promote innovation to enrich our children and young people's lives.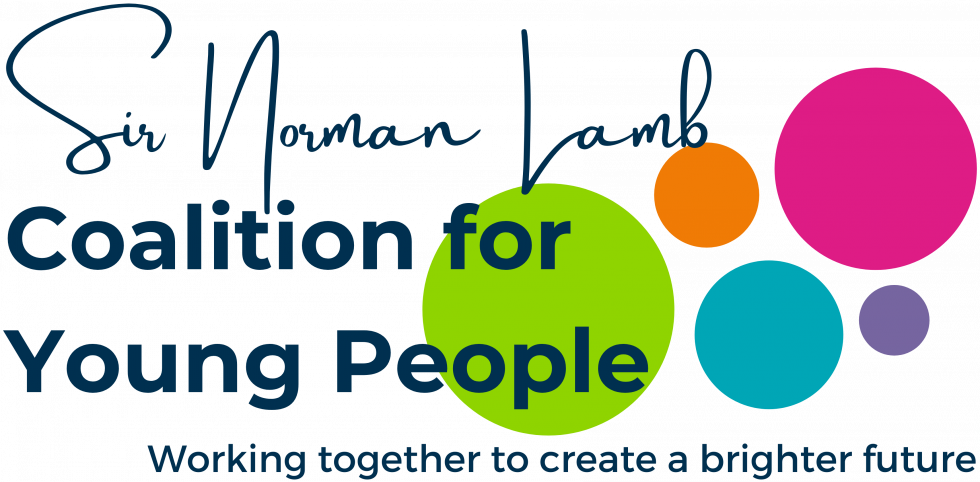 Building a brighter future, together
The Coalition is open to voluntary, community or social enterprise organisations providing services in Norfolk to children and young people in the 0-25 years age range and who actively contribute to their wellbeing.
Being part of the Coalition provides an opportunity to develop a groups existing offer, recognising the value of the vital support they provide to young people, with an ambition to show how Norfolk can lead the way by coming together to make a real difference.
By providing access to shared resources and opportunities including funding and training, sharing good practice, raising the profile of the work groups do, and linking up with larger countywide and national networks, the Coalition enables groups to have a seat at the table and grow as an organisation.
Since being established in November 2020, over 50 community organisations supporting more than 10,000 young people across Norfolk have joined, accessing over £500,000 worth of support.
What do members say?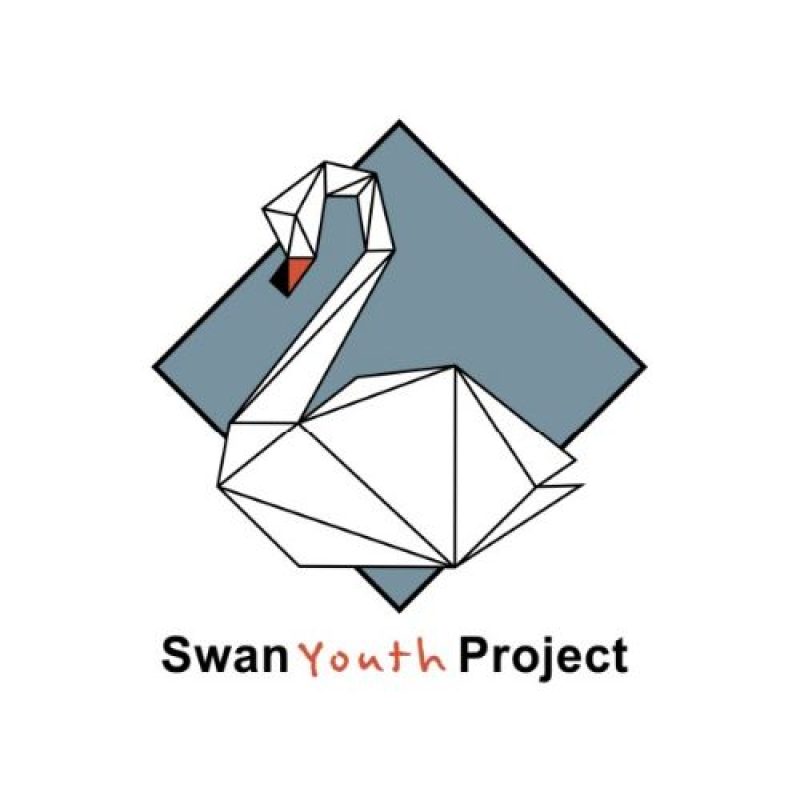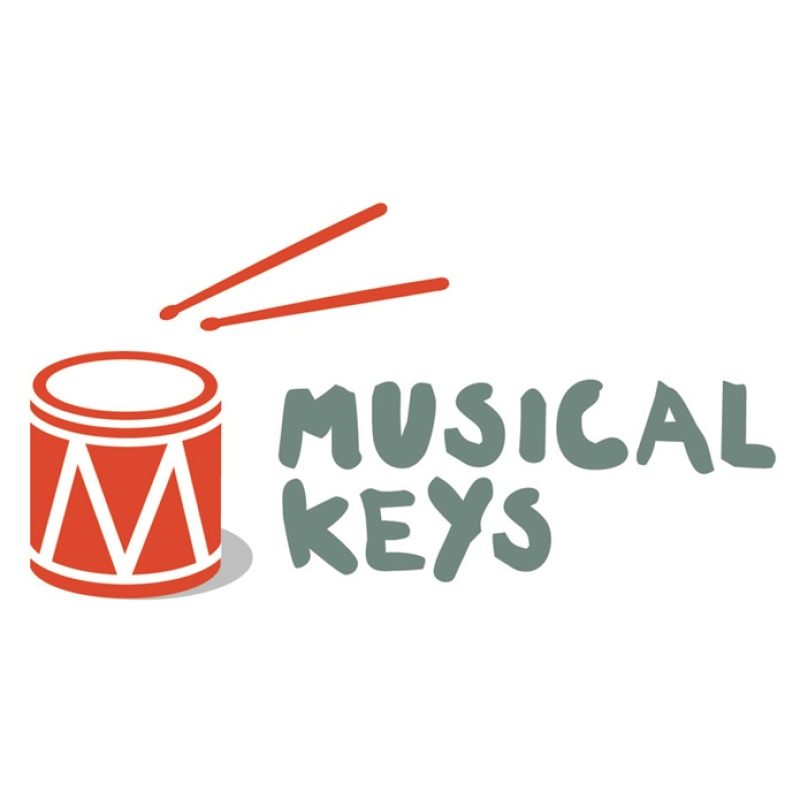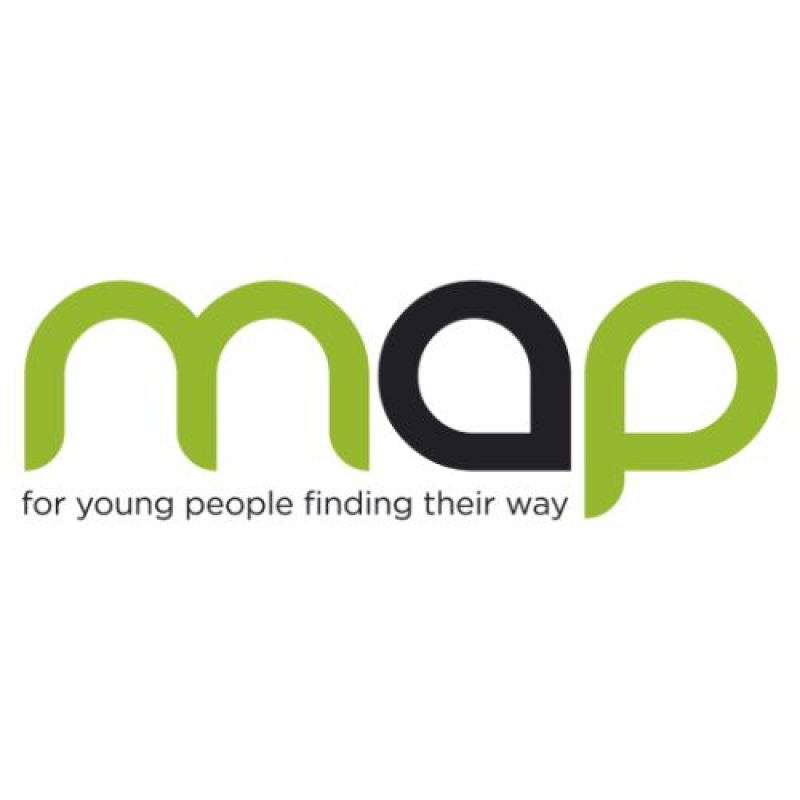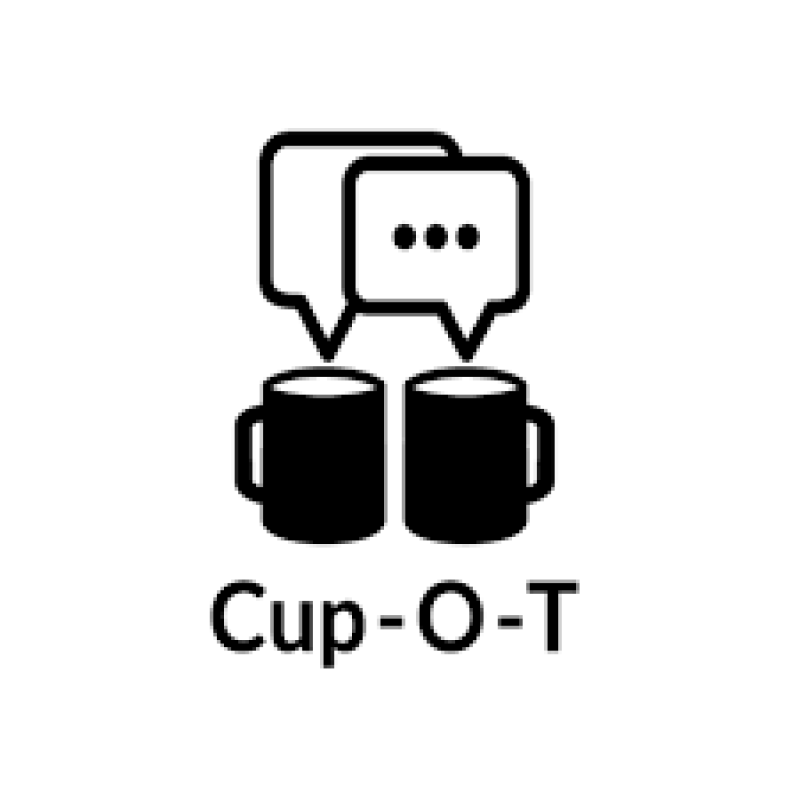 Involving young people
Young people's involvement is key to the Coalition and whilst we have involved young people in our grants decision making panel each year, this year as part of our Flourish pledge we involved young people in assessing the applications, coming on visits with us to see first-hand the support provided by some of the groups, and helping to decide the grants awarded at the panel meeting.
The three Youth Panel members taking part were brilliant. They asked insightful questions and gave excellent feedback to help with the grant award decisions, with the other panel members really valuing their views and feedback.
Involvement in the grants assessment process was a personal challenge for all of the young people, but they were each prepared to push their boundaries and following the process fed back that they had enjoyed taking part, that it had increased their self-confidence and had gained new skills.
We want to thank Lola Stafford Consulting for their support with this.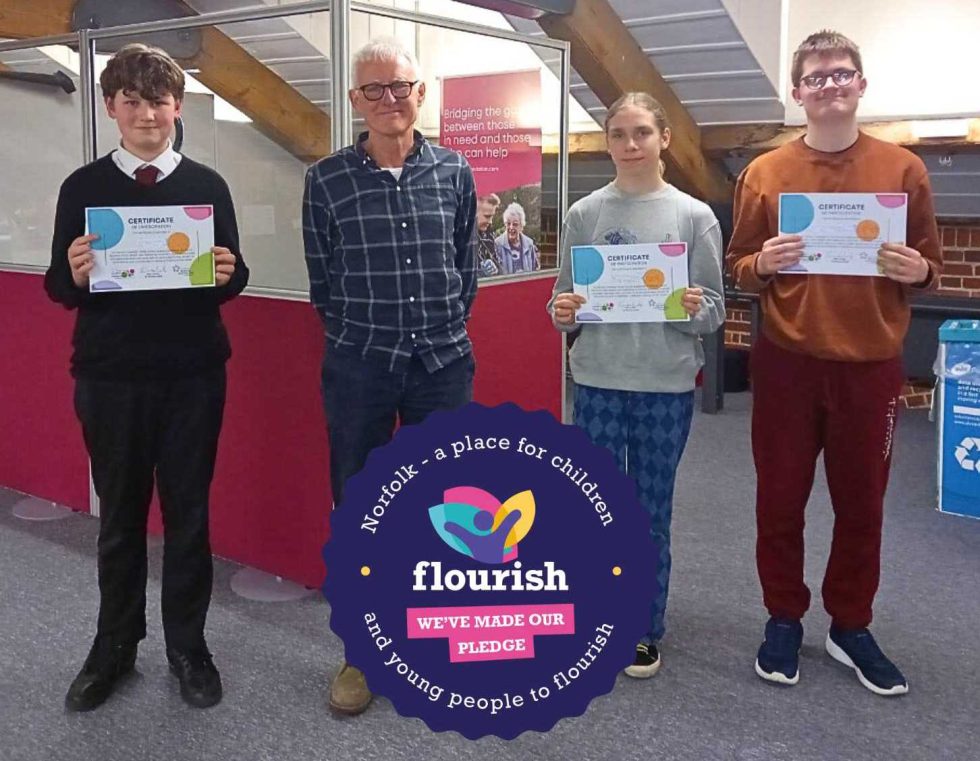 Feedback on young people's involvement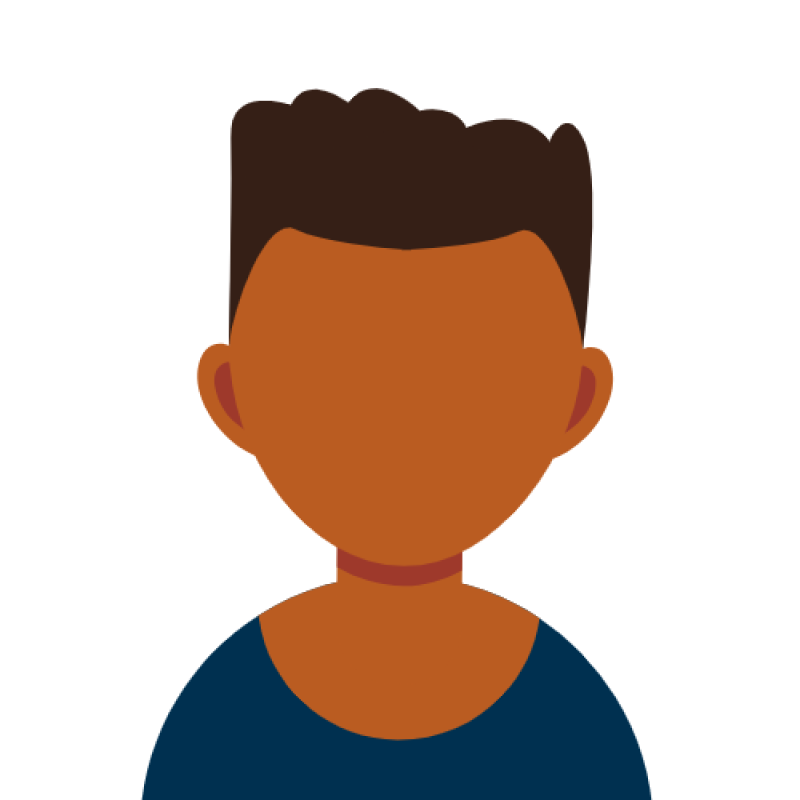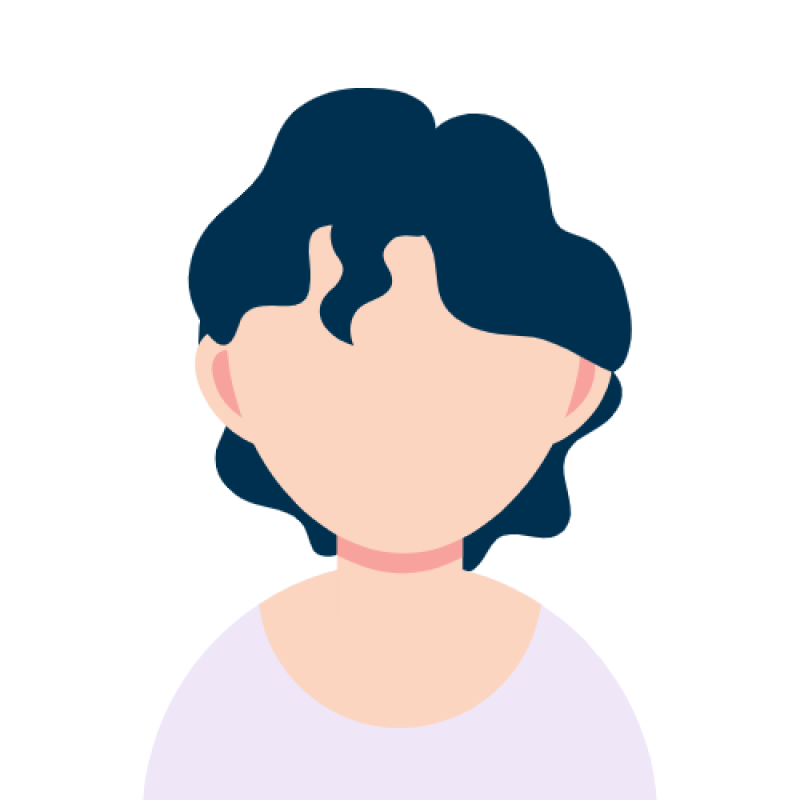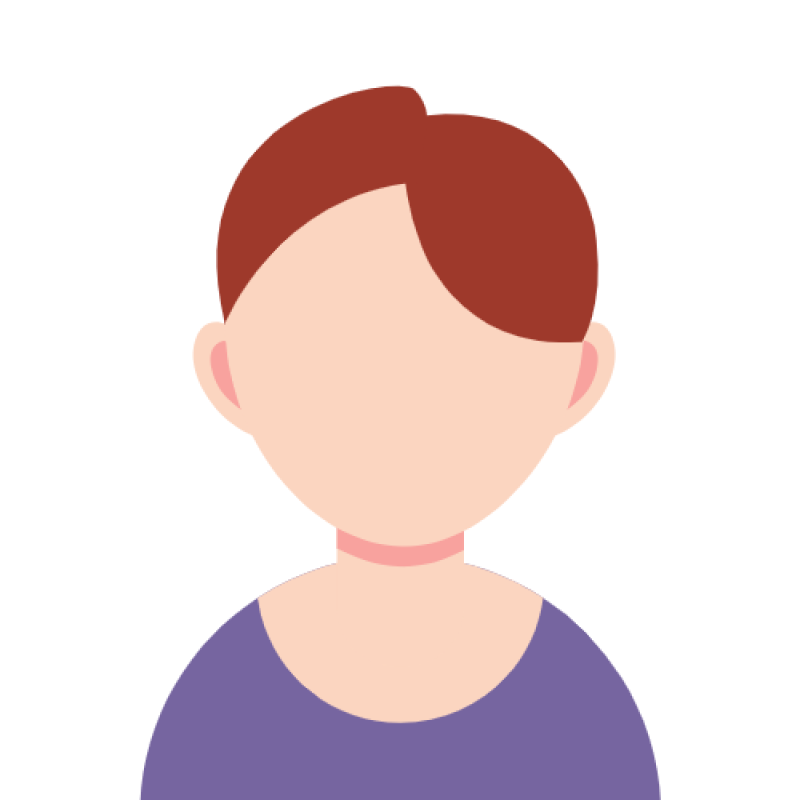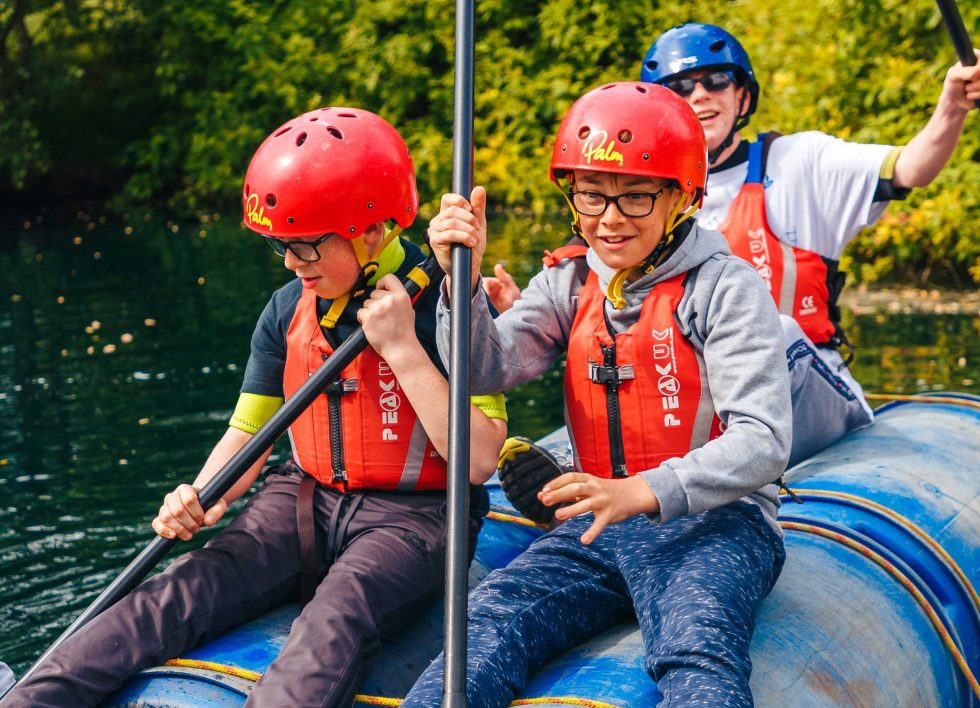 Interested in supporting us to ensure this work can continue?
We know that Covid-19 has left our young people with more worries, difficulties and challenges than ever before. But through the work of the Coalition, Norfolk is leading the way in demonstrating how coming together can make a difference to youth mental health.
We can only keep young people safe and well with your support. Help us to continue providing organisations with the funding, resources and network they need to grow and innovate. Together, we can ensure that our children and young people have a safe and trusted place to be, preventing them from deteriorating into crisis at a time when mental health services are under increasing pressure.
Want to be a part of something bigger?
What we offer members
We've been delighted with the impact of the Coalition in its first two years; now supporting over 50 organisations across Norfolk working with children and young people, including those with special education needs and disabilities.
With three online meetings and one in person meeting a year, members get an opportunity to network, hear from different speakers on a range of current topics and opportunities, and learn from one another. Monthly newsletters highlight the latest range of funding and training opportunities, as well as relevant local and national news.
Access to free training, delivered by expert speakers, has enabled members to develop and upskill staff on a range of topics including Youth Mental Health First Aid, trauma informed practice and keeping children safe online.
Being involved at every level
Members make a commitment to:
Work toward the outcomes of the Coalition
Work collaboratively with other members of the Coalition, contributing their expertise and support
Take part in ongoing learning and development
Meet a set of organisational and delivery standards
Be an active member of the Coalition, including regular attendance at Coalition meetings
Help disseminate the Coalition's work
Contribute to an evaluation process that demonstrates the power of the support members provide for young people and the impact of coming together