How will NCF keep in touch?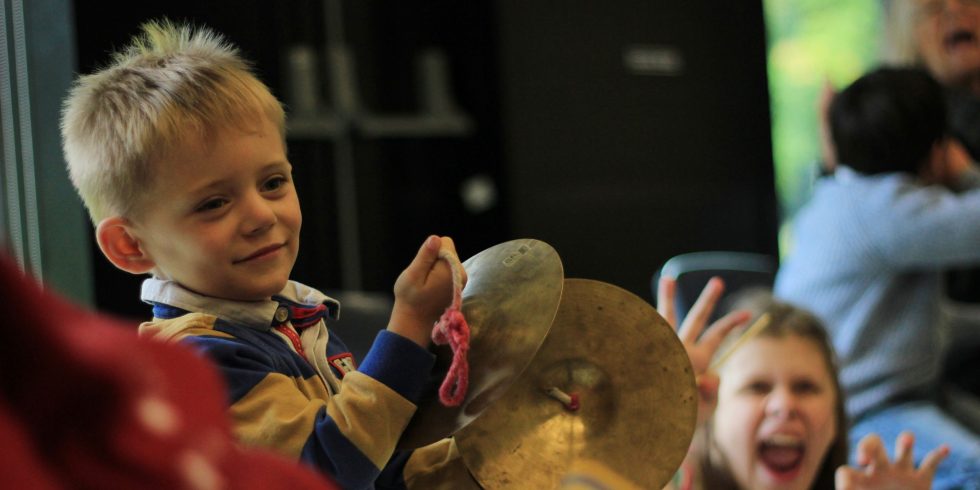 How we ask you to keep in touch about your funded project
In most cases, we will ask you to provide updates on your progress once your grant payment has been made, and your funded activity is underway.  You don't have to wait for an update to be due to get in touch, we're always keen to hear news and receive invitations to events so we can see your work in action.
We also know that sometimes things don't go to plan, so don't be worried about telling us if you've hit a problem, or something unexpected has happened.  Let us know as soon as you can, and we'll do our best to help.
Providing updates
Typically we ask for a brief progress report from funded projects 6 months after your grant offer, and require an end of project report. We will adjust these timescales if you tell us when you think your project will be complete.
If your project is complete when we contact you for a progress update, there should be no need for a further report, but we may ask you to provide a little more detail to enable us to accept this as a final report.
Progress reports can be completed on a straightforward online form, which will be provided to you. Like the application form, you can attach supporting information and evidence to your form.
If you prefer you can provide your feedback to us in other ways, just let us know.  If you're producing a report for other funders that covers the same activity, we'll be happy to accept it.
Occasionally you may be asked to participate in additional monitoring – any specific requirements will be stated in your grant offer, so please ensure you have read and understood before signing.
We will always get in touch with the main contact for group (as stated in your application) for updates, so if contacts change please let us know.
We, and the fundholder who has awarded your grant, will be keen to hear how your project progresses, and will be pleased to receive any case studies, photos, video or press clippings you would like to share. Occasionally fundholders or NCF staff may wish to visit, which we will arrange with your group in advance.
Showing the fantastic work you do is the best way to get more people giving through the Foundation, so we can grow our funding and invest in more community projects like yours!
FAQs about managing your grant and keeping in touch