Funding & Support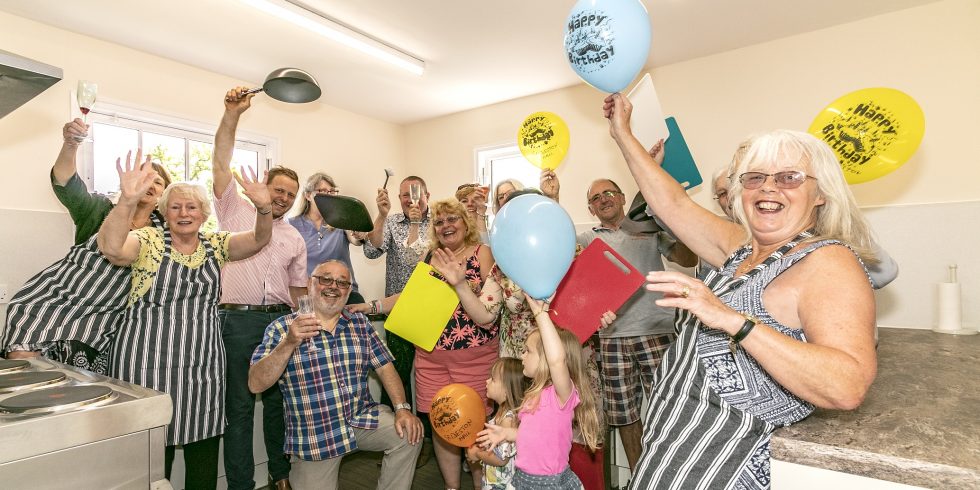 How we can help you make great things happen in your community
We offer a range of funding and support opportunities for voluntary groups and charitable organisations doing great work across Norfolk. We aim to invest in genuinely good ideas led by local people that make a real difference in our communities.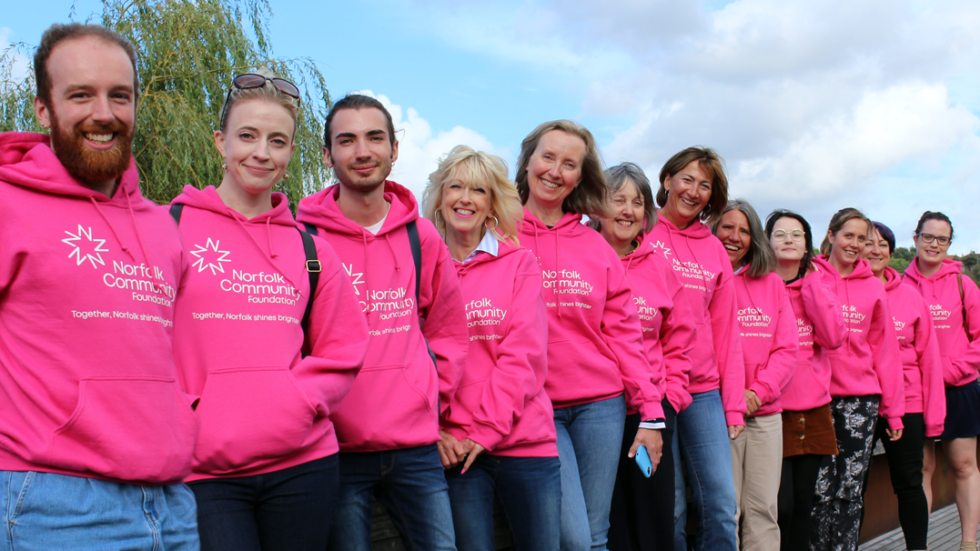 Funding
We award grants through a range of different funds, made possible by donations from local people and organisations who want to make a difference. Most of our grants are for groups, but we also offer some grant opportunities for individuals. If you want to learn more about the grant-making process and eligibility criteria, please visit our grants guidance page.
Support
If you want support with a grant application, or have questions about the grant-making process, you are welcome to speak to our programmes team on 01603 623958 or email us at grants@norfolkfoundation.com. Alternatively, you can book an online slot to talk to us during our monthly 1:1 Time to Talk sessions.
For other training and support opportunities, including webinars, workshops and practical assistance, visit our Funding Plus and Norfolk ProHelp pages, or sign up to receive our regular e-bulletin to keep you up to date with the latest news and fund deadlines.
Explore our current funding and support opportunities