Norfolk ProHelp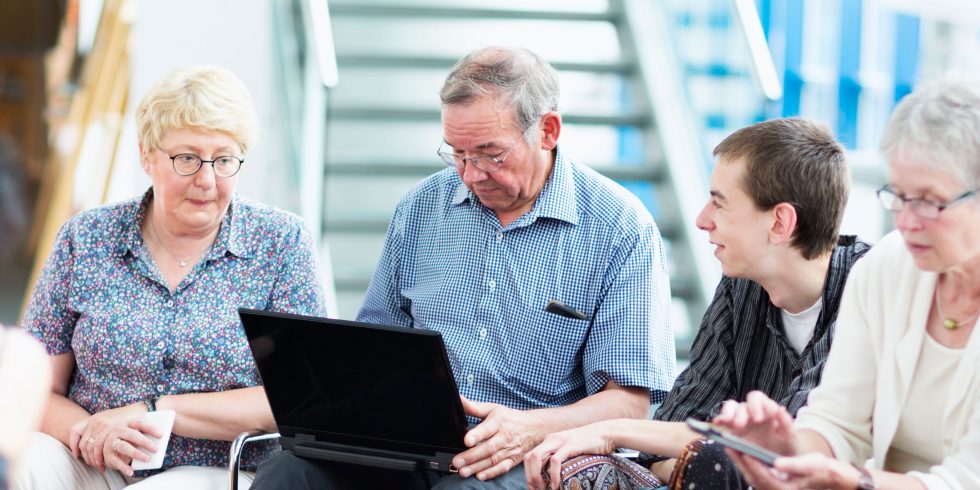 Partnering business with charities
Norfolk ProHelp is a network of approved professional firms committed to making a difference in our local community by providing free advice and support to the voluntary and not-for-profit sector.
Norfolk ProHelp matches community groups looking for support with professional firms that can help them. Our network includes law firms, accountants, surveyors, architects and digital agencies.
Since 2018, Norfolk Community Foundation has worked in partnership with Norfolk ProHelp to build the professional network and help more charities access the skills and expertise they need.
Free professional skills available
Member businesses commit their time to provide a one-stop-shop for the voluntary sector to access free professional skills and expertise in a range of services.
Norfolk ProHelp can offer support one-to-one if you have a particular challenge to overcome, as well as group information and training sessions covering key issues affecting charities such as trusteeship, preparing budgets and annual accounts, and staff wellbeing.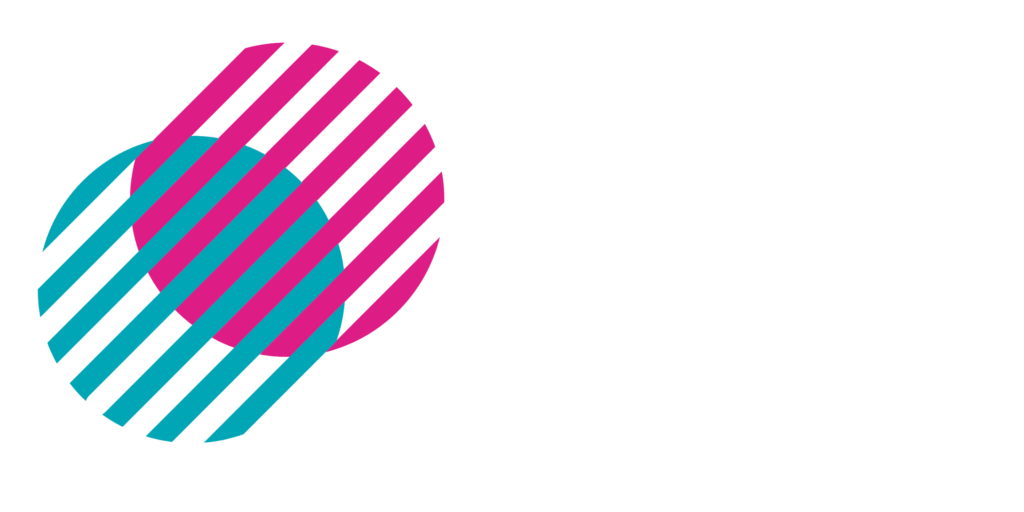 Since its inception, the group has helped hundreds of different groups, providing professional support in areas such as:
Preparing business plans
Completing valuations & surveys
Conveyancing & lease negotiations
Providing advice on mergers
Marketing & website design
Flyers, brochures & print material
Providing architectural designs
Employment issues
Charity trading, tax & VAT
FAQs about Norfolk ProHelp
With generous support from: