Norfolk ProHelp membership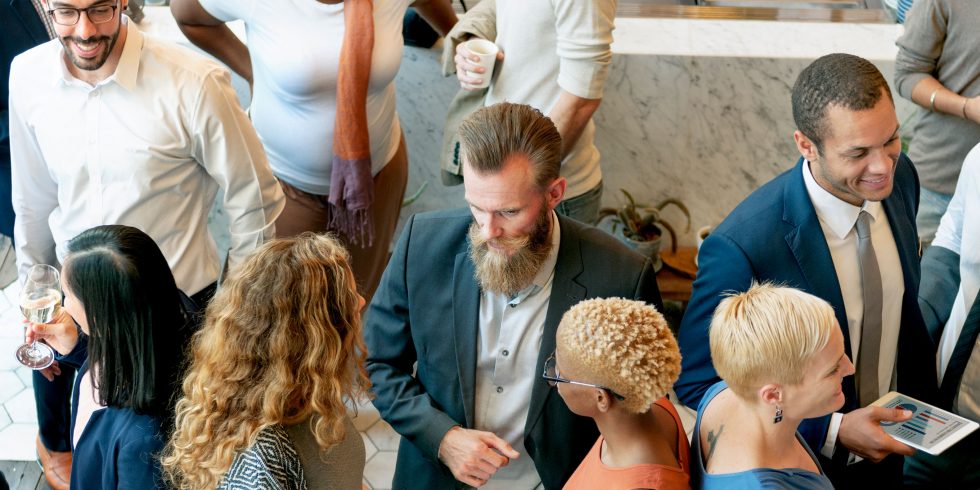 The Norfolk ProHelp network comprises of a wide range of businesses that are based or operating in Norfolk, and are committed to making a difference in our local community.
Each year, through Norfolk ProHelp, these businesses contribute around £250,000 worth of support across the county.
Find out about the benefits of getting involved and learn more about membership, or keep scrolling to see which businesses have already stepped up to support great community projects.
5 good reasons why Norfolk ProHelp is great for your business
Providing a source of quality pro bono opportunities for staff to develop and sharpen their skills in a different environment (which can sometimes lead to paid work).
Enabling you to support the voluntary and community groups with the greatest need, embedding your company in your community.
Giving you the opportunity to network and work collaboratively with other professionals who are committed to making a difference.
Providing PR opportunities through case studies on our website and promotion in local and digital media.
Enhancing your company's awareness of social issues that impact on your business and the local community.
Join our growing list of member firms
Norfolk ProHelp is a network of local businesses committed to making a difference in communities across Norfolk by providing free advice and support to the voluntary and not-for-profit sector. Our network includes law firms, accountants, surveyors, architects, photographers, designers, and marketing and digital agencies. Businesses can get involved in ProHelp in whatever way works best for you – through one-to-one matches with charity projects where your expertise makes things happen, or group learning and information sessions that can reach hundreds of groups across the county helping them to overcome common challenges.
What you need to get involved
ProHelp members are asked to confirm that all work carried out on a ProHelp project assigned to your company will be carried out within the normal course of business and by staff with the appropriate level of supervision and expertise.  You'll need to tell us what sorts of projects you're able to help with so we can identify the right charity projects for you.
Your company must hold appropriate professional indemnity insurance cover, which allows for pro bono work to be undertaken.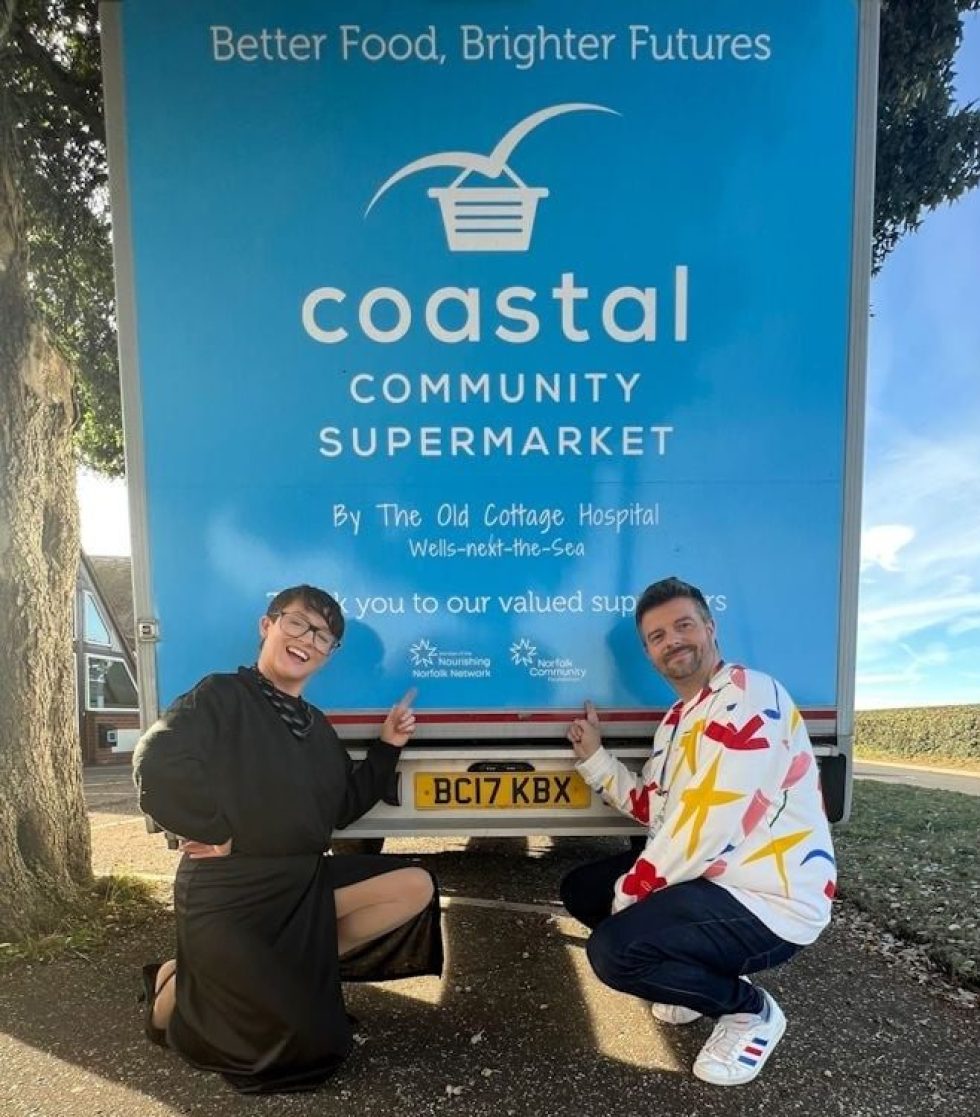 ProHelp in action
Wells Community Hospital (WCH) approached ProHelp for support with setting up a mobile community food hub as part of the Nourishing Norfolk Network. In particular, they required VAT advice and branding support.
Nik Knight from Welbourne & Co offered his time to support with VAT advice. Nik's research, answers and solutions enabled WCH's project to move forward. Rechenda Smith from Nurture Marketing produced brand guidelines for the community food hub project and assisted with the wrapping of their supermarket van. WCH appreciated Rechenda's support so much that they enlisted her help further with rebranding the whole charity!
Rechenda said: "It feels amazing to be helping my local community. I'm originally from Sheringham so it's particularly rewarding to be assisting with a project in North Norfolk. It was fantastic from start to finish. We were paired up really well. When I met Simon and the team we instantly clicked, and we have had so much fun on the project. I feel I have become part of their extended team."
The partnerships formed between WCH and the professional advisors were reciprocally beneficial. Not only did WCH gain the help they requested, but the advisors were able to be part of the impactful delivery of WCH's work. WCH currently have around 1,000 people using their pop-up supermarkets in various towns and villages in North Norfolk. They are so busy they are now considering how they can expand their offer.
Ready to sign up?
To enquire about becoming a member, please complete the form below, outlining the skills and services you would like to offer local charities and community groups. You can also contact the team by calling 01603 623958 or emailing prohelp@norfolkfoundation.com to discuss membership.
Current Norfolk ProHelp Members