Our Work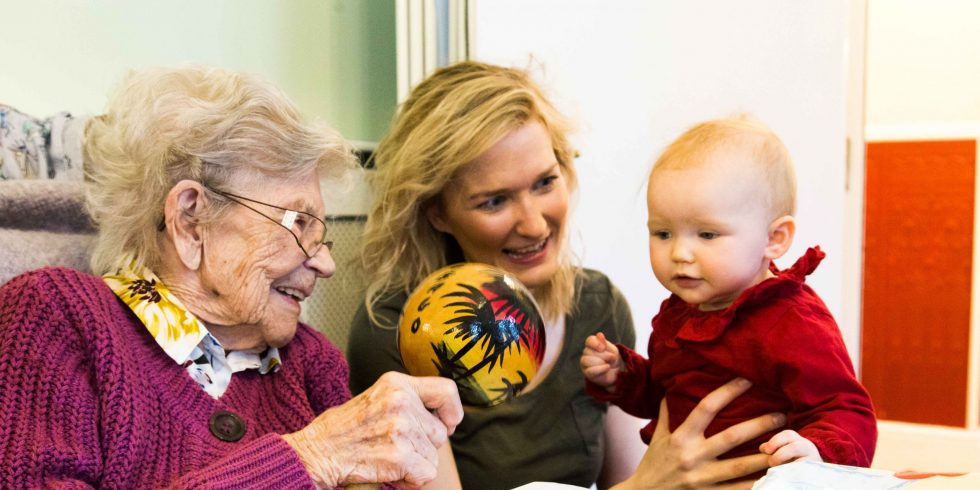 Connecting people, creating change.
We use our expertise and reach to benefit our communities, shining a light on vital issues and working effectively with others to make change happen. Together with our donors and partners, we work to improve people's lives across Norfolk.
Take a look at just some of the great work we have been able to support, and the difference it has made to communities in Norfolk.