Networks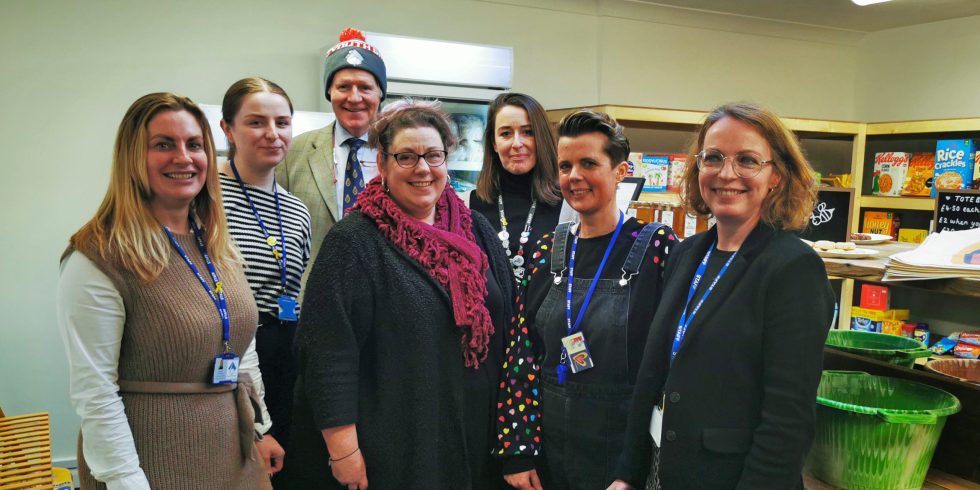 Greater than the sum of its parts
We believe that part of building stronger communities means developing strong community networks. This means listening and responding to our community while acknowledging that the value of the network is not in creating a one-size-fits-all response to community issues, but in trusting members to deliver solutions and generate their own means of supporting themselves and each other.
We use our unique position to convene responses to emerging need, creating and developing specialist networks of charities that address our county's most pressing issues. Working together means not only are we more efficient, but by sharing learning we can achieve more.
Take a look at some of the networks we've helped convene
The Nourishing Norfolk Network
The Nourishing Norfolk Network brings together groups of all sizes who work at grassroots level to ensure communities have access to affordable, healthy food. Established last year, the network provides mutual support, advice and information to help combat food insecurity and make sure no one in Norfolk goes hungry. The Networks works closely with Feeding Britain, who help develop projects that improve people's access to affordable food and reduce food insecurity, and Norse Group, who have donated central warehouse space and delivery drivers to support the programme.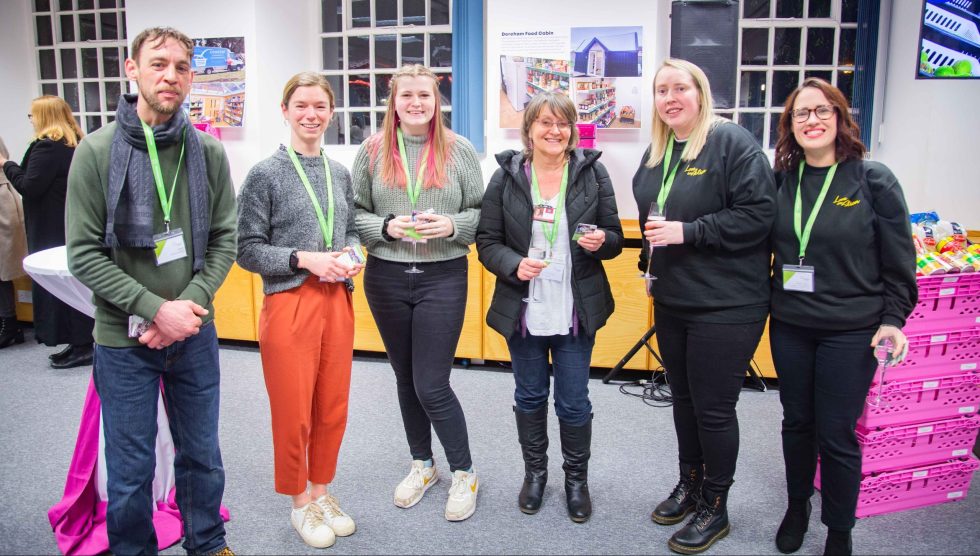 Norfolk ProHelp
Norfolk ProHelp is a network of professional firms committed to making a difference in their local community by providing free advice and support to the voluntary and not-for-profit sector. ProHelp enables voluntary and community groups in Norfolk with the greatest need to access professional support which they could otherwise not afford, meaning they can focus their resources on supporting people in need of their services. From marketing, IT, surveying and valuation to boiler maintenance, event photography and more, we link up local businesses who want to give back with charities making a difference.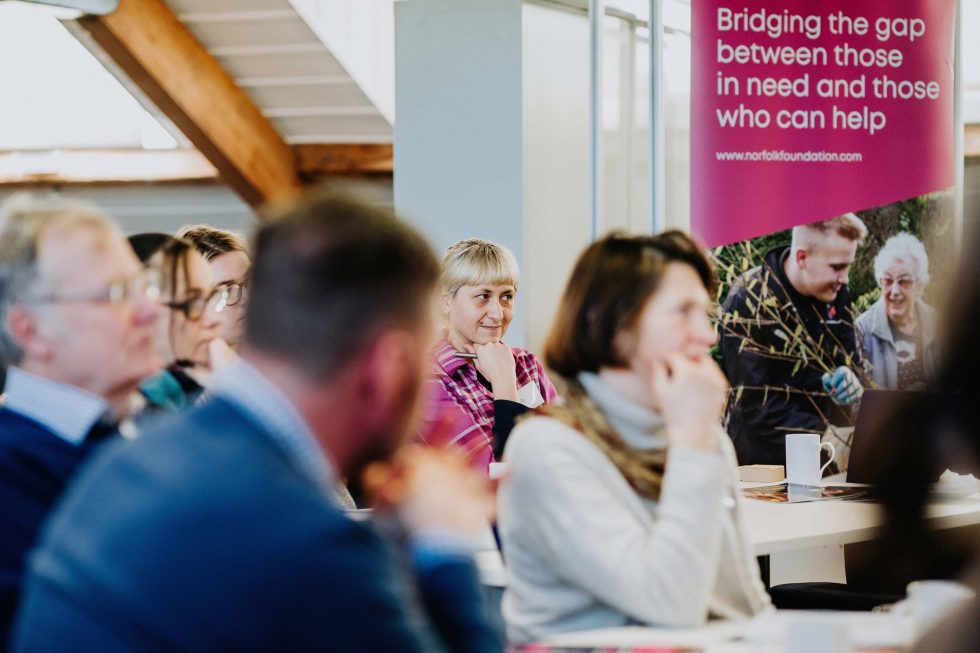 The Sir Norman Lamb Coalition for Young People
The Sir Norman Lamb Coalition for Young people brings together over 50 charities and community organisations in Norfolk supporting childre and young people's mental health and wellbeing. The Coalition provides access to shared resources and opportunities including funding and training, helps to share good practice, raises the profile of the work groups do, and links up with larger countywide and national networks, enables groups to both sustain their existing offer and grow.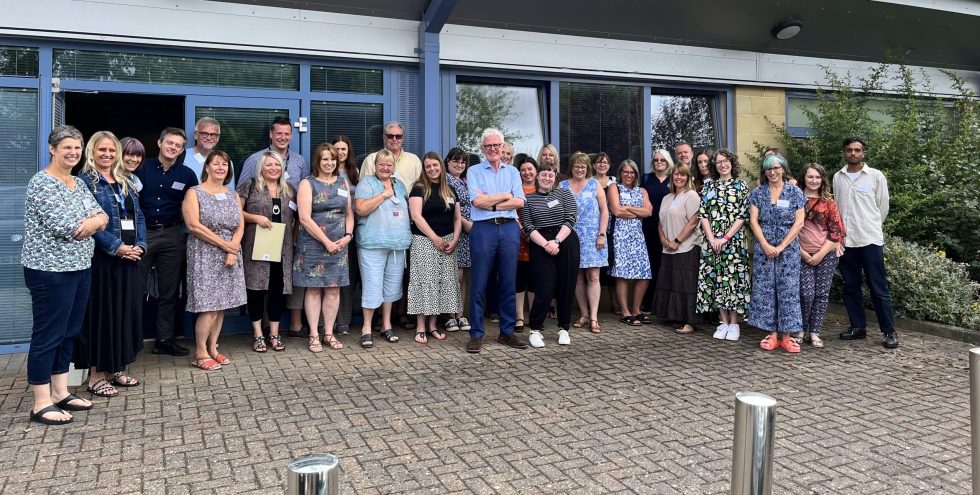 Community Hot-Spots
Community Hot-Spots were a network of local charities and groups brought together to make sure everyone had a warm space they could easily reach where they could meet others, get respite from the cold, and find support. Thanks to the support of local donors through our 2022/23 Surviving Winter appeal, as well as additional assistance from Norfolk County Council, Norwich City Council, Borough Council of King's Lynn & West Norfolk, and the East of England Coop, we were able to fund over 160 Community Hot-Spots.