Norse help to Nourish Norfolk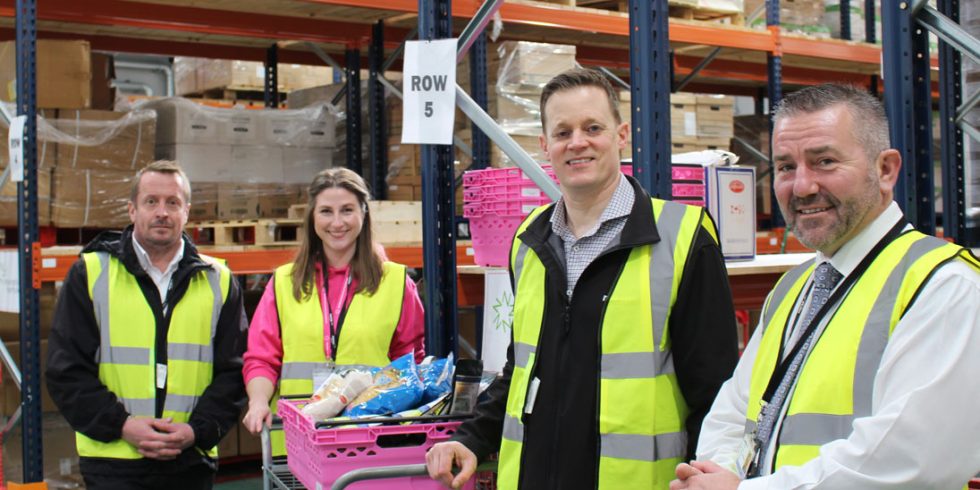 Norse Group and Nourishing Norfolk come together to support Norfolk communities
With an increase in the cost of food and household bills, many across Norfolk are struggling to access healthy, affordable food. Between April and September last year, Norfolk's Foodbanks gave out almost 20,000 emergency food parcels to people in crisis. Norse Group prides itself on a culture which looks to support local people and is working with Norfolk Community Foundation's to prevent people falling into crisis.
In 2021, the Foundation launched the Nourishing Norfolk Network. Across the county, 17 food hubs provide people with a local place to buy affordable groceries and household essentials while helping them find long-term food security by accessing other support they may need. The network spans across Norfolk, and food hubs range from pantries in village churches to mobile buses covering whole districts. The alliance of locally-run food outlets allows people to save an average of 40% off their weekly shop.
As well as helping the charity maintain two mobile food hubs, Norse has helped establish a Norfolk food distribution warehouse based at its Headquarters in Norwich. The newly located warehouse, piloted earlier this year, has already proven to be a great success. Hubs across Norfolk will soon be receiving a reliable supply of food and other products. Norse has also offered its expertise in the logistics and administrative management of deliveries.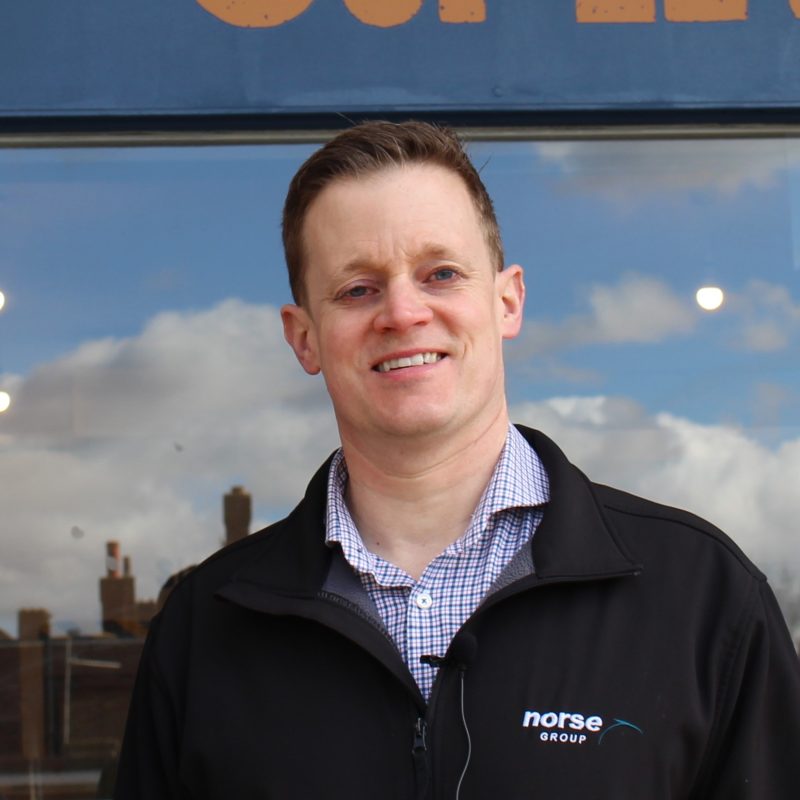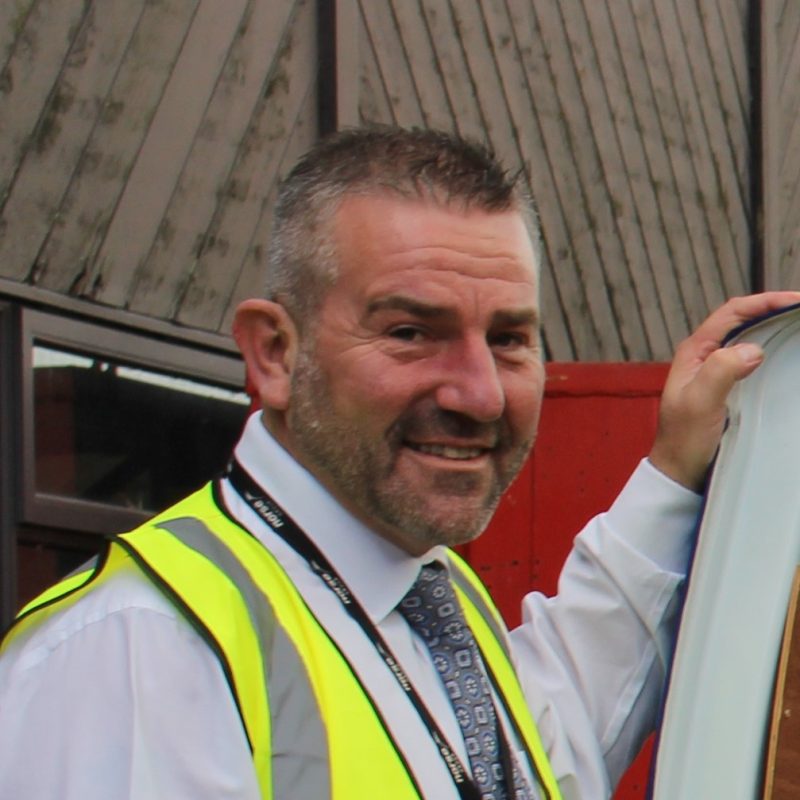 Norse CEO Justin Galliford joined Nourishing Norfolk's Logistic Manager, Victoria Lewis, to see the network's direct impact on the local communities following the delivery from the Norse Warehouse to The Feed's Social Supermarket on Hall Road in Norwich.
Andrea Auburn, Manager of the Norwich Social Café, run by the Feed, said,
"We're seeing people who are working full time, and they're suddenly unable to make ends meet. We have 2000 households signed up, but about four and a half thousand people are accessing groceries through our shop, and about two-thirds of those tell us that is down to the cost-of-living crisis. Alongside the advice and support from the Norfolk Community Foundation, the food distribution hub is the final piece of the puzzle, having that reliable, affordable food supply. It's revolutionary for the shop."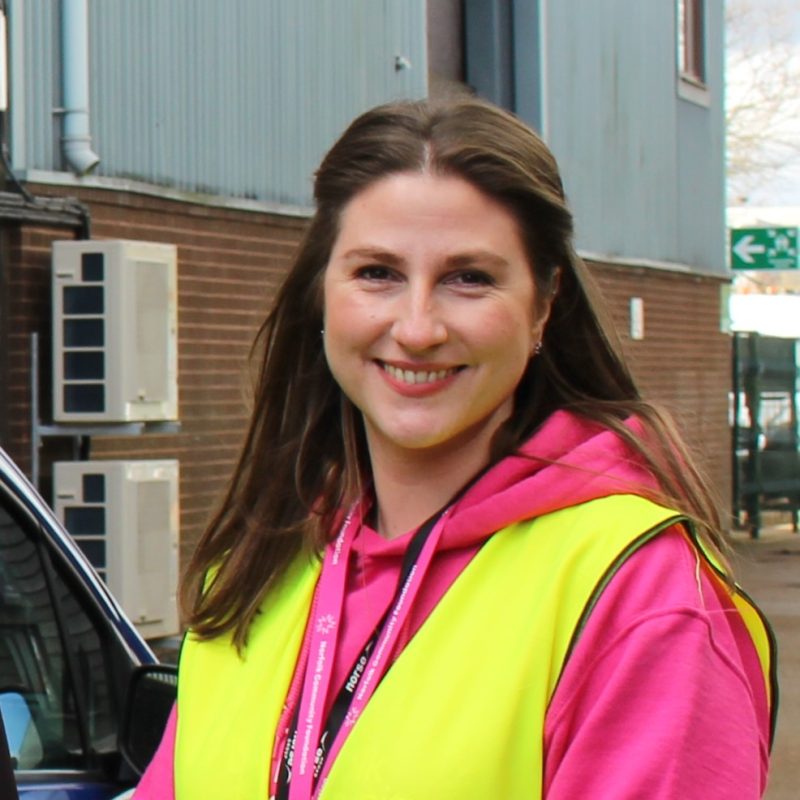 The relationship between Norse and Nourishing Norfolk shows the far-reaching benefits of partnership working. That together, we can improve people's lives, a value which the Group truly believes in.
The partnership shows what groups both big and small can achieve when they work together for a larger purpose. Norse recognises that communities in Norfolk need ongoing support to solve the issue of food insecurity. Through its partnership with the Norfolk Community Foundation, we are making positive changes so people can feed their families and secure a better future.
If you wish to support Nourishing Norfolk and help support this local cause, please take a look at our main Nourishing Norfolk page.