Nourishing Norfolk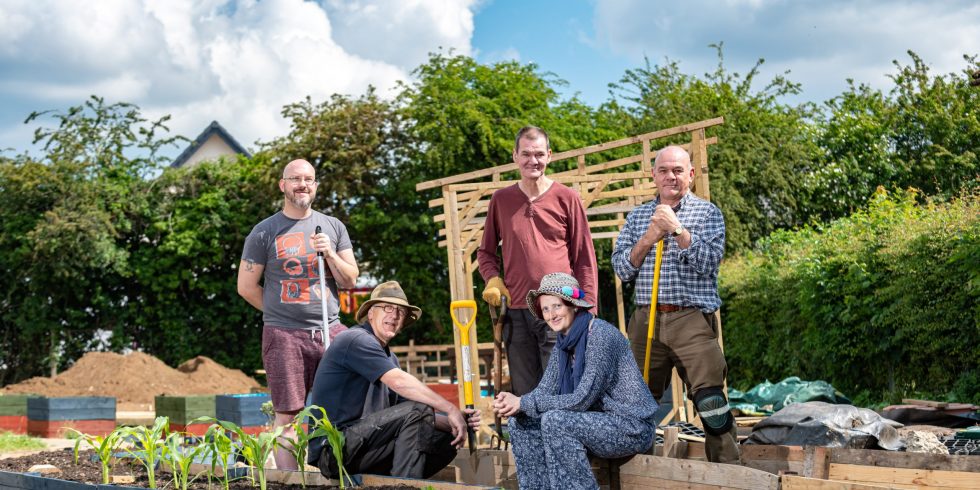 No one in Norfolk goes hungry.
Nourishing Norfolk provides healthy, affordable food for those who are struggling to afford it and offers them support to discover pathways out of food poverty for good.
We've created a network of food hubs across the county. They offer people who are struggling with the rising costs of living a local place to shop on a budget and the chance to access the support they need to thrive. Each hub has its own unique offer, but all have joined our mission to make sure no one in Norfolk goes hungry.
Since it was founded in 2020, the initiative has grown because Norfolk has supported Norfolk. We're already working with a network of affordable food hubs across the county, and with more expected to open this year there's never been a more important time to get behind our mission.
If this wasn't enough, it is also proving a powerful vehicle to:
Build and strengthen local communities.
Deliver food suppliers a local, viable marketplace for their produce.
FAQs
Claire, Tori, Lizzi and Billie have taken some time to answer your questions about the Nourishing Norfolk programme. Take a look!
The Nourishing Norfolk Network
Building on what we learnt from our pilot food hub, The Burrell Store, we officially launched the Nourishing Norfolk Network in 2022, opening dozens of affordable food hubs in communities around Norfolk.
We helped charities develop a local food hub by connecting with local and national food suppliers to develop low-cost food offers for communities who are struggling. The tapestry of food hubs reflects the uniqueness of Norfolk's communities, from supermarkets in an urban setting to mobile busses that connect isolated communities with affordable food.
People struggling with the cost of living can routinely save around 40% off their average weekly shop through using their local food hub, and can also access local support such as money advice, cookery classes, or employment support.
Working together for Norfolk
Thank you to our partners for their significant support:

Nourishing Norfolk is made possible by hundreds of local and national organisations and individuals who want to work with us to create a future where no one in Norfolk goes hungry.
Norse – As well as helping to maintain the two mobile food hubs (The Breckland Mobile Food Store and the Coastal Community Supermarket), Norse have been helping to establish a Norfolk food distribution hub. The distribution hub, initially piloted with assistance from the Royal Norfolk Agricultural Association, provide centralised warehousing and distribution for staple foods, ensuring stable supplies across all Nourishing Norfolk hubs.
Royal Norfolk Agricultural Association (RNAA) – Sitting at the centre of Norfolk's agricultural life since 1847, the RNAA not only provided warehousing for the trial of the distribution network, but also acts as a convenor for the farming community. The Network is an ideal way of getting surpluses onto local people's tables, especially those who are struggling to access food right now. If you are interested, talk to Victoria to find out more.
Charity Partners – Each food hub is managed by a trusted local charity partner. From the Swan Youth Project in Downham Market to the Shrublands Youth and Adult Centre Charitable Trust in Gorleston, each local grassroots organisation has unique insight into the issues facing the neighbourhoods they serve, making them the perfect partners for delivering support that really clicks with the community.
Our Donors – We're proud to be working with local funding partners, like Norfolk County Council and Breckland District Council, as well as national funders like Feeding Britain, the National Lottery and the Mercers' Company. Together, with donations from local people and businesses, Nourishing Norfolk is growing and providing for more people each day.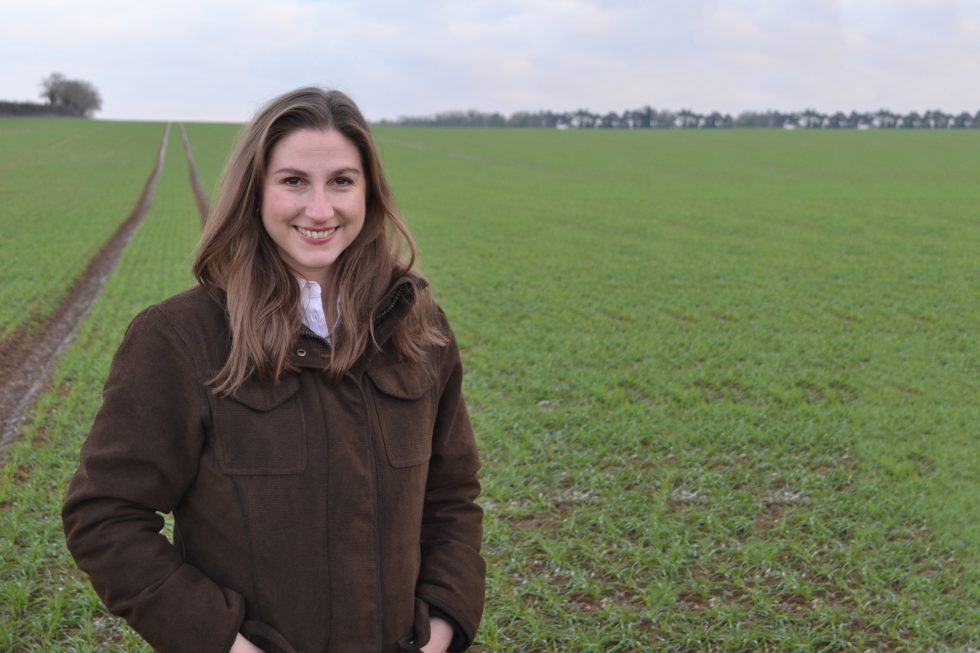 Join the movement to feed Norfolk's future
When Norfolk helps Norfolk, great things happen. We're inviting local growers, farmers, businesses and individuals to get behind our mission to make sure no one in Norfolk goes hungry.
There are so many ways you can help make a difference:
Food producers can help people on their doorstep by donating surpluses locally. Talk to Victoria to find out more.
Volunteer your time at your local food hub.

Make a donation below, or by sending a cheque made payable to Norfolk Community Foundation (referencing 'Nourishing Norfolk' on the reverse) to Norfolk Community Foundation, 5th Floor St James Mill, Whitefriars, Norwich, NR3 1TN.
Are you feeling inspired?
Norfolk Community Foundation has been working with local partners and national experts to devise longer term food solutions for our county. Our mission is ensure that those struggling the most can always access good quality food. Food hubs help by:
Making money go further. Affordable food hubs can cut 45%off a weekly grocery shop.
Maintaining independence for people who are struggling. Foodbanks provide food in an emergency. Food hubs give people choice and the responsibility of managing their own food budget.
Linking people to support. Hubs are in established community venues, so people can be linked to further support to provide pathways out of food insecurity for good.