Nourishing Norfolk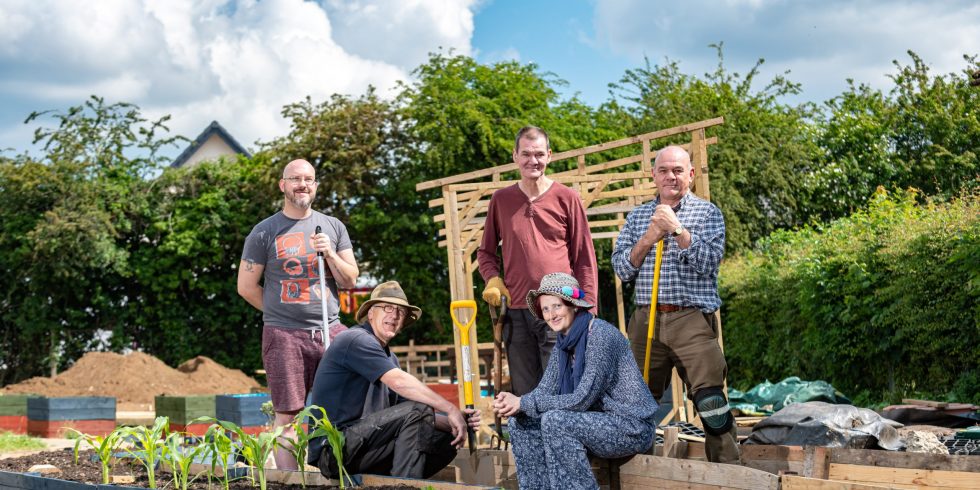 Join the movement to feed Norfolk's future by helping to combat food insecurity and ensure that no-one goes hungry. Support innovative and long-term food solutions for our county, enabling people to access good quality and affordable food.
In the beautiful county of Norfolk known for centuries for agriculture and food production, there are thousands of people struggling to access good quality, affordable food. On top of this, existing food inequalities within society have only widened as a result of the global pandemic.
Covid-19 has brought the reality of food poverty even more to the forefront, with people who have never asked for help before experiencing real hardship. Having lost their jobs or had income reduced, many simply cannot afford to buy enough food to properly nourish themselves and their families.
At Norfolk Community Foundation, we believe that everyone in Norfolk should be able to eat well, every day. That doesn't mean having to rely on one of the emergency food parcels that are currently a lifeline for many families, and it should not mean having to fill your shopping basket with cheaper, low nutrition food either. It means everyone being able to afford to choose the food they would like to buy; so they can put together well-balanced, nutritious meals.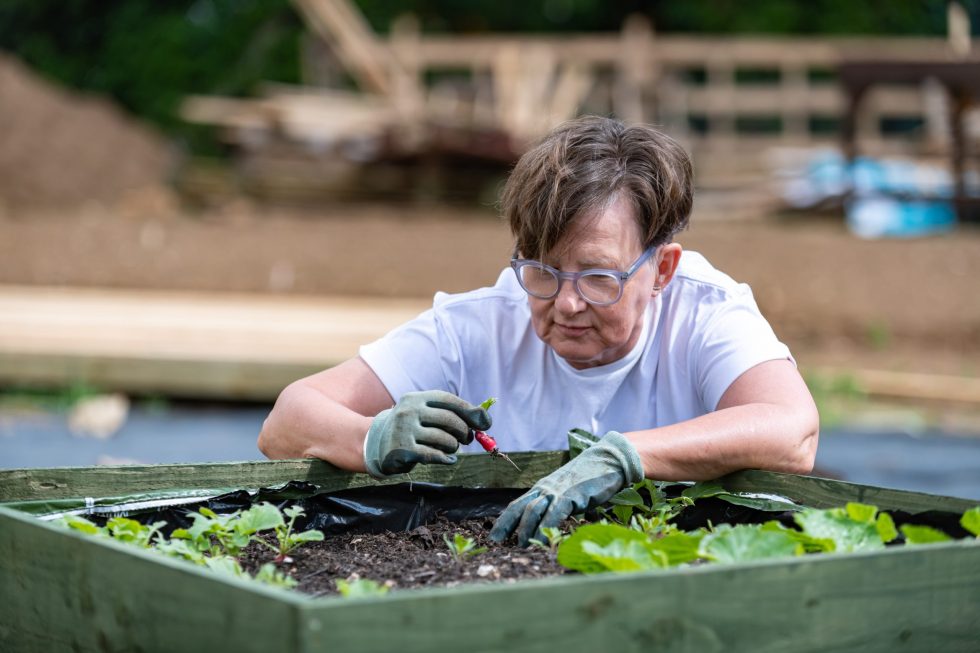 Norfolk Community Foundation has been working with local partners and national experts to devise longer term food solutions for our county. Our mission is ensure that those struggling the most can always access good quality food.
The Burrell Shop
In November 2020, The Burrell Shop opened at the Charles Burrell Centre in Thetford following a partnership approach with Breckland Council, national organisation Feeding Britain and Thetford Shines Brighter Funders developed and led by Norfolk Community Foundation.
The community shop, open to people living in the Burrell Ward, works on a membership basis: customers can buy fresh, frozen, dried and tinned food, alongside essential toiletries, nappies and personal care items.
Join the movement to feed Norfolk's future
Inspired by the success of The Burrell Shop, we are currently working with charity partners and local authorities throughout Norfolk to build practical solutions that eliminate food insecurity in local communities. By reducing ill-health and restoring people's sense of control, we can provide the foundations for more positive and aspirational communities.
These solutions need your help. Please consider a contribution to the Nourishing Norfolk Fund where even modest donations will help make a difference. Donations can be made by completing the donation form on the page, by calling 01603 623958 to make a card payment over the phone or by sending a cheque made payable to Norfolk Community Foundation (referencing 'Nourishing Norfolk' on the reverse) to Norfolk Community Foundation, 5th Floor St James Mill, Whitefriars, Norwich, NR3 1TN.
As we steel ourselves for a potential post lockdown recession, we know that many more people will struggle and be forced to take tough decisions. Join us to help Nourish Norfolk and feed our county for the future.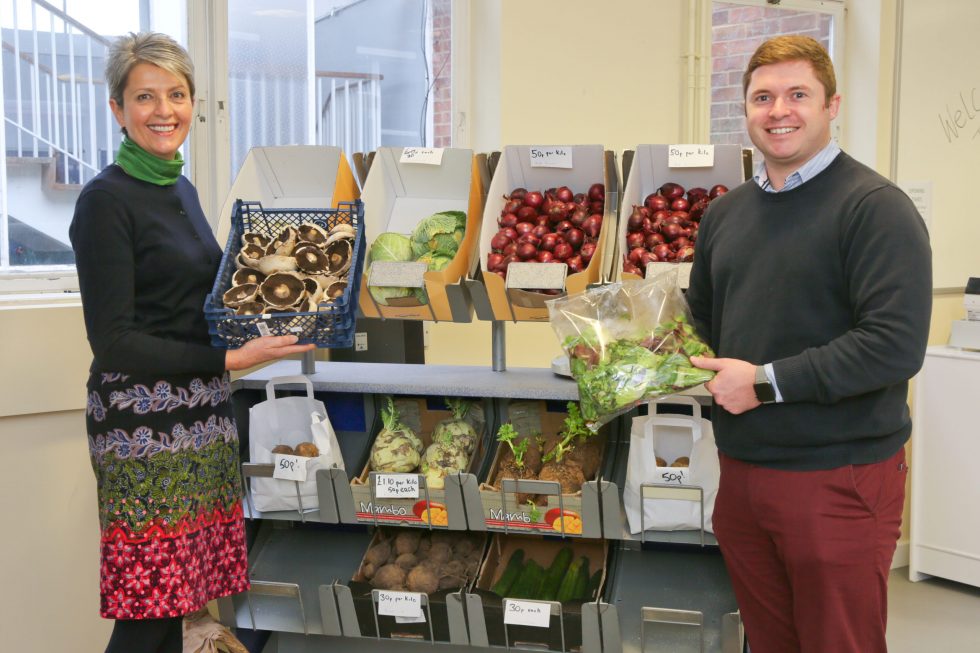 Donate to the Nourishing Norfolk Fund
Please enter the amount you would like to donate below (minimum £10)