High Sheriff Celebrates Nourishing Norfolk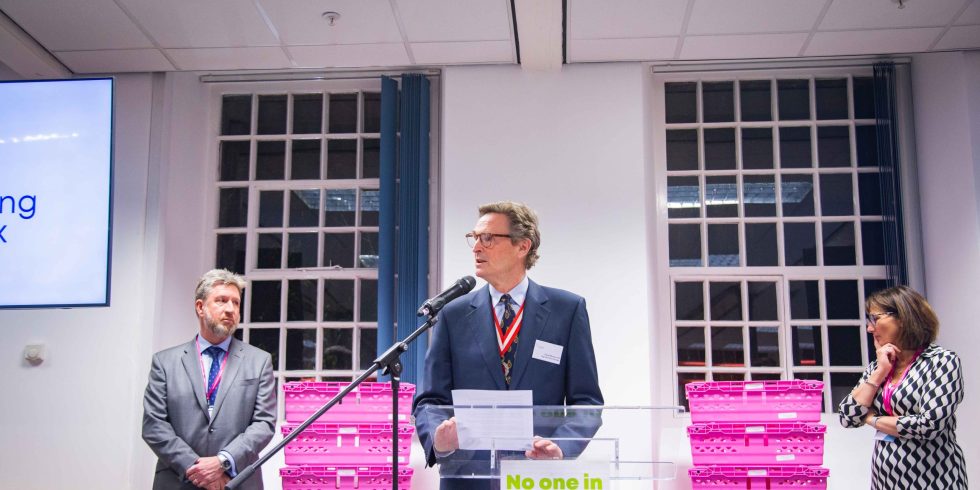 This week, High Sheriff David Hill welcomed those who have come together to help ensure no one in Norfolk goes hungry.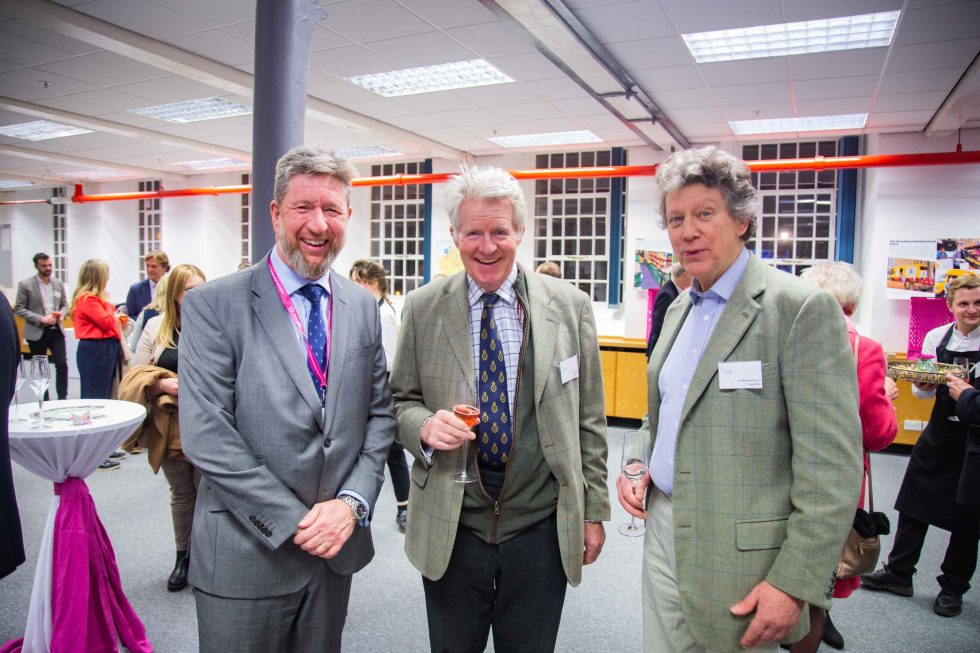 One year after the launch of the Nourishing Norfolk Network, the High Sheriff hosted a celebration event, inviting food hub volunteers, donors, businesses and supporters to recognise what happens when Norfolk comes together. The event highlighted the incredible achievements of the past year, acknowledged the heroes who are working in their communities in the midst of the cost-of-living crisis, and paid credit to all those who have contributed to Nourishing Norfolk's success.
Ensuring no one in Norfolk goes hungry
As a result of Nourishing Norfolk and our work together, 15,000 people across Norfolk who would normally be struggling to put food on the table are regularly accessing affordable food. Born from a desire to create a partnership between local food suppliers, farmers and volunteers to provide healthy food at a price that people could afford, the programme has grown from our pilot food hub at the Burrell Centre to 15 hubs across the county, with plans in place to open another 10 this year.
What we've learned
We have learned a lot along the way! We know that by creating a safe, supportive place in our communities, we can help to build pathways out of the poverty that once brought people to the food hubs. We know that by working with local communities and listening to what they need, we've been able to build local partnerships. We know we can inspire people to buy local, fresh, in-season products, and in doing so we're helping create a viable and realistic local economy for our farmers. We know how unique and special all of this is – we are being asked how we have achieved this from neighbouring counties like Essex, from across the UK, and from places as far away as North Dakota and Southern Australia. Norfolk is leading the way!
Together, Norfolk shines brighter
We know we could not have done this alone. Thank you to the people in their communities who have rolled up their sleeves and gotten involved, to our High Sheriff David Hill who has given critical support and leadership during his year in post, to local partners like Norse Group and the Royal Norfolk Agricultural Association, and to the many individuals and businesses that have provided expertise and funding to move this programme forward.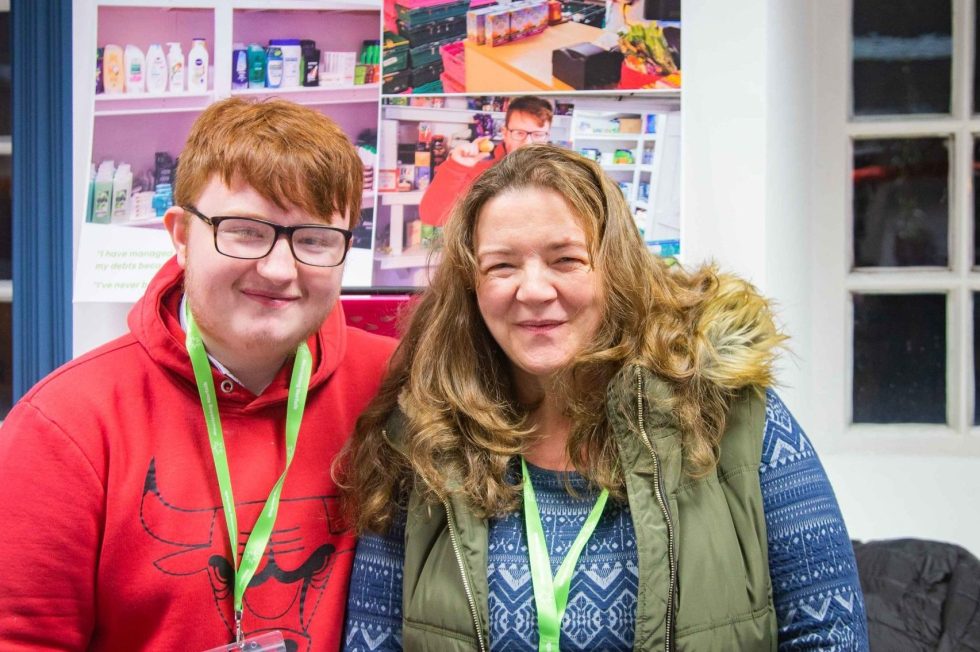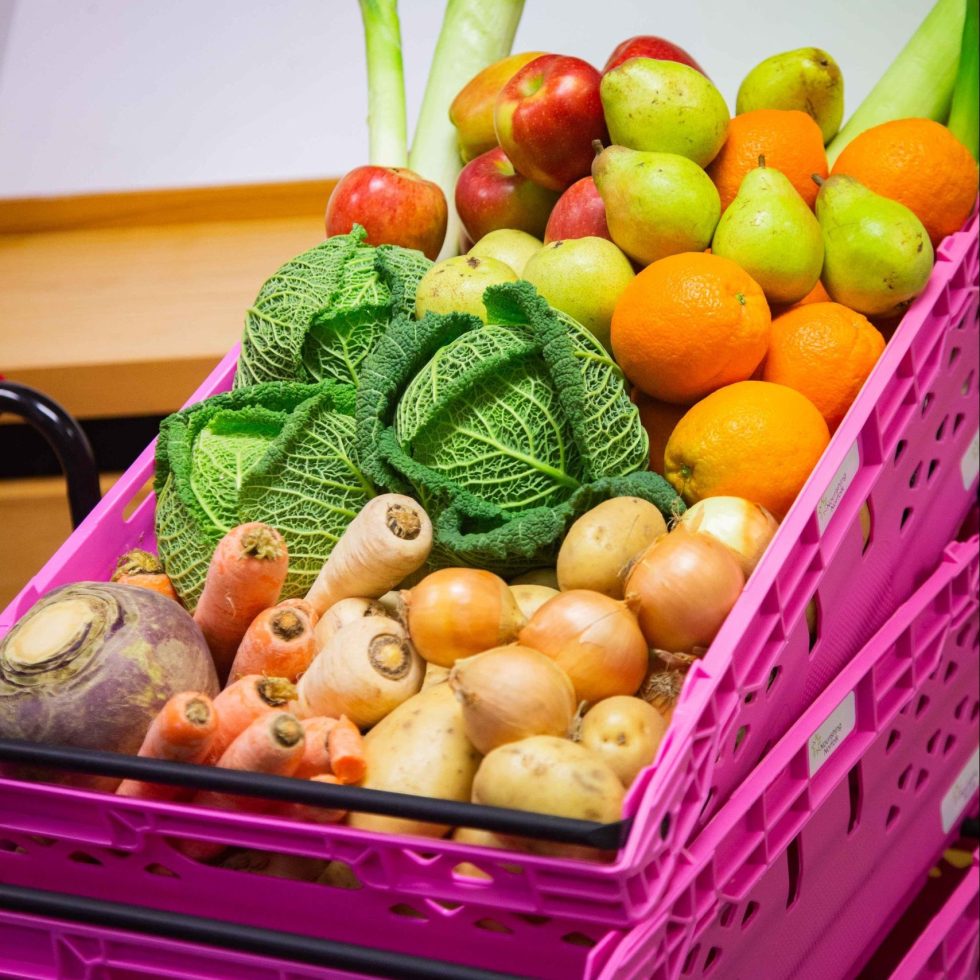 Join the movement to feed Norfolk's future
We've seen the impact of what happens when Norfolk helps Norfolk. Help us continue to make change in our communities. We're inviting local growers, farmers, businesses and individuals to get behind our mission to make sure no one in Norfolk goes hungry.
There are so many ways you can help make a difference:
Food producers can help people on their doorstep by donating surpluses locally. Talk to Victoria to find out more.
Contact your local food hub to find out how you can donate food or your time.

Make a donation below, or by sending a cheque made payable to Norfolk Community Foundation (referencing 'Nourishing Norfolk' on the reverse) to Norfolk Community Foundation, 5th Floor St James Mill, Whitefriars, Norwich, NR3 1TN.