Introducing the Nourishing Norfolk Network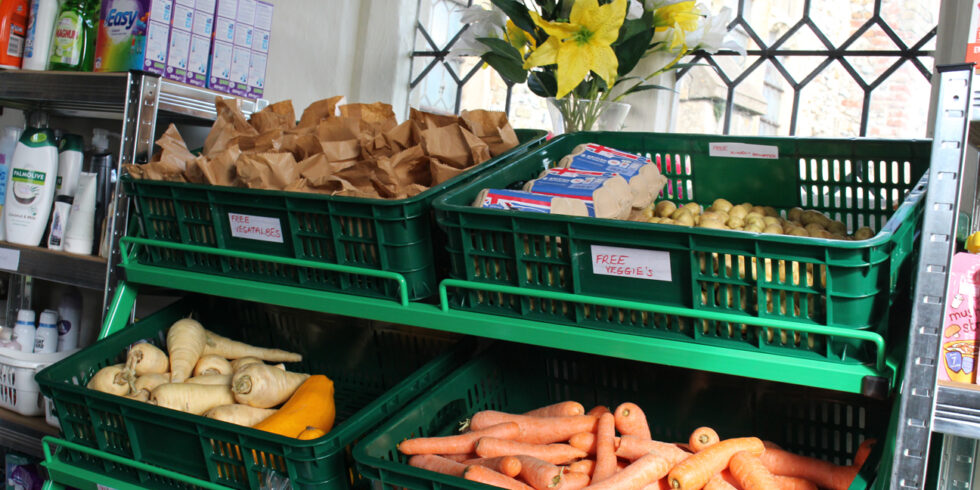 Feeding Norfolk together
The Nourishing Norfolk Network brings together groups both big and small who work at grassroots level to ensure communities have access to affordable, healthy food. The newly established network brings together not only established groups such as The Burrell Shop and The Food Pantry Feltwell, but also groups in Breckland, Yarmouth and Gorleston who are just getting off the ground.
The Network enjoyed its first meeting in October. Billie from the Burrell Shop at the Charles Burrell Centre joined Gioksel from The Food Pantry Feltwell and Julie from Shrublands Community Trust to speak with Graeme from the Norfolk Community Foundation. They had the opportunity to discuss their victories, challenges and future plans for their pantries, food hubs and community supermarkets across Norfolk. While the Norfolk Community Foundation chairs the meetings and provides overarching advice, resources, and funding, it is the members' relationship with one another that makes the Network so vibrant. Opportunities for mutual learning and resource sharing are ripe within the nascent Network, and new opportunities are constantly presenting themselves and are already bearing fruit.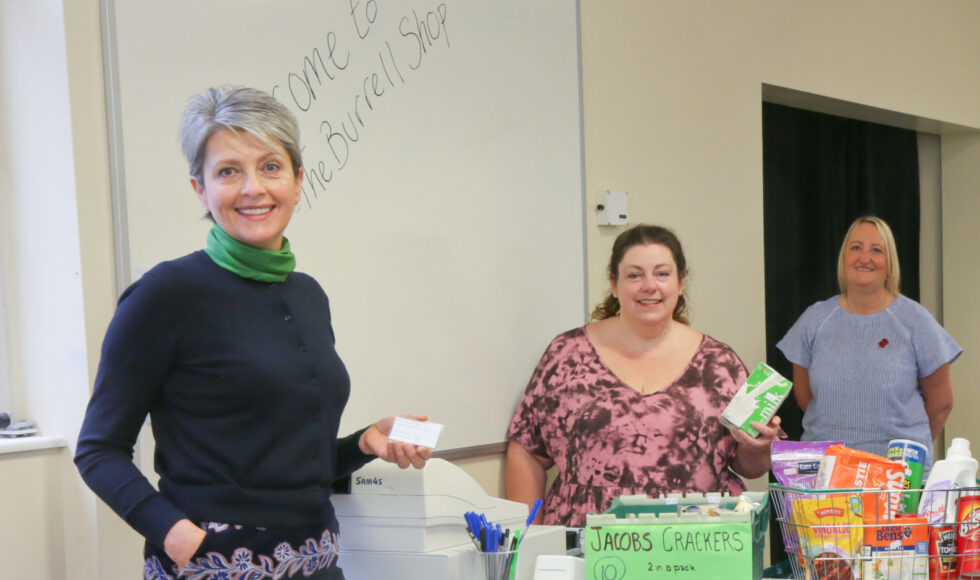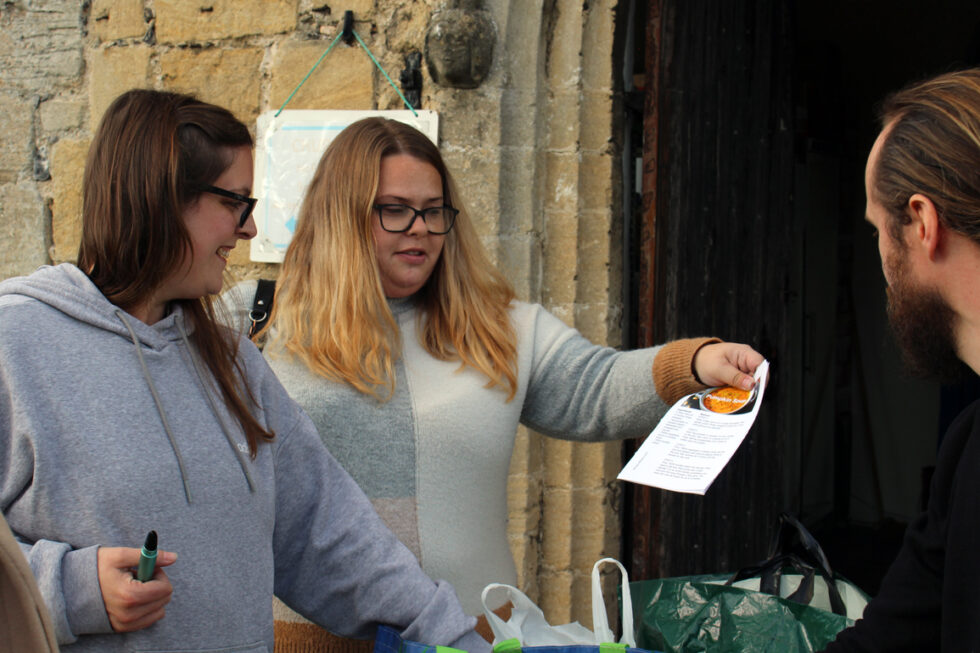 The Burrell Shop was established in Thetford with guidance and funding from the Norfolk Community Foundation in November 2020. Since then, it has over 400 households sign up, translating to over 1,200 adults and children benefitting from heavily discounted groceries and household essentials. When The Food Pantry Feltwell was trying to get off the ground, they asked The Burrell Shop for pointers. This led them to the Nourishing Norfolk Network. Billie from The Burrell Shop was able to assist the group in sourcing food and offer practical advice, while the Norfolk Community Foundation, in partnership with Feeding Britain, provided funding to turn the idea into a reality. Since then, the Pantry (based in St Mary Church, Feltwell) has been able to return the favour to The Burrell Shop by sending surplus fresh food to them to reduce food waste. We hope that as the network grows and progresses, more opportunities will present themselves as we build a stronger, united team to combat food insecurity in Norfolk.
What's in a name?
There are efforts to alleviate food insecurity, here's a guide to just a few:
Community Fridges and Larders – Usually open to anyone in the community, fridges and larders offer a limited selection of food that can be taken for free. This could be fresh or dried, but is usually donated locally. These are often unstaffed, but monitored by volunteers, and can be located anywhere.
Food Pantry – Food pantries tend to be members-only, and often charge small amounts for their food – either per item or per visit – to contribute to the cost of purchasing stock. They are bigger than a community fridge and tend to offer a greater choice of products, sometimes buying in stock and taking advantage of larger food distribution networks, such as FareShare or HiS Church. They may also make up emergency food parcels. They are staffed, primarily by volunteers, and tend to be located in villages and small towns.
Community Supermarket – Like a food pantry, community supermarkets have a membership system that allows customers to buy food at heavily discounted rates. They also tend to buy in more food, as well as personal and household hygiene items and they also take advantage of food redistribution networks. Community Supermarkets often deliver other services, such as hot meals, cookery classes or personalised advice on tackling an individual's food insecurity and linking into wider support services. They may also make up emergency food parcels.  They are staffed, primarily by volunteers but sometimes have one or two paid members of staff, and are usually located in more built-up areas, like large housing estates or towns.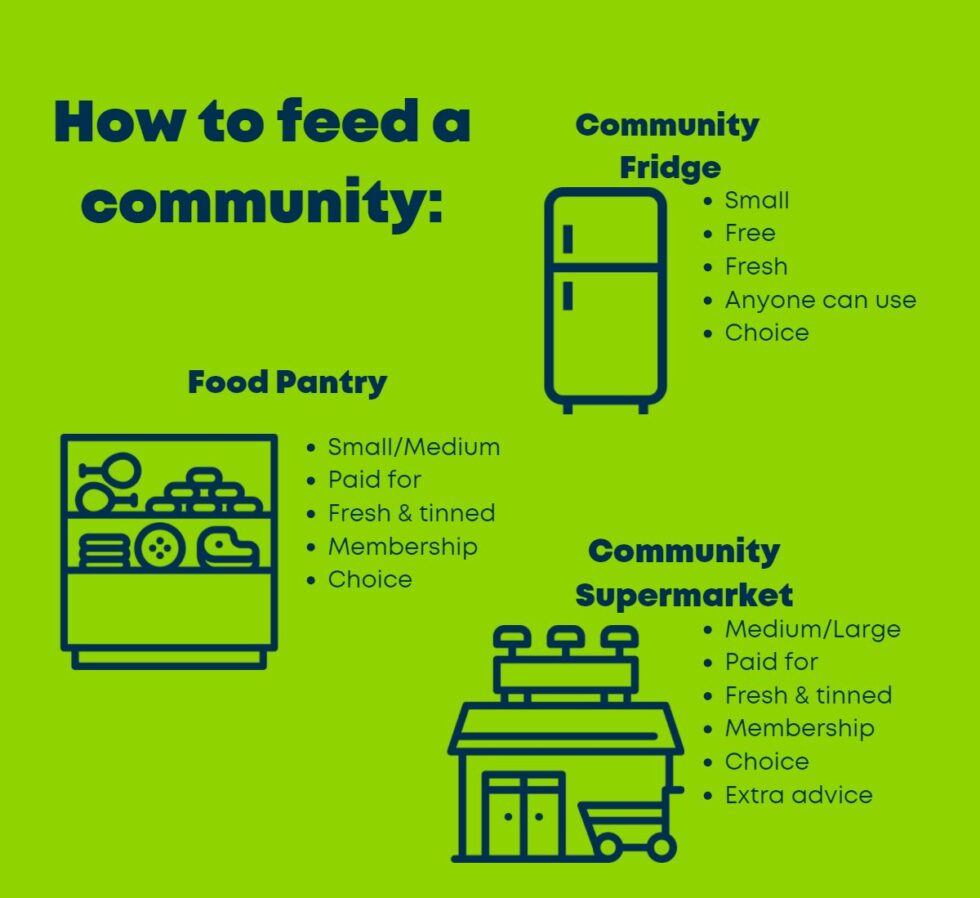 Whether big or small, the Nourishing Norfolk Network is here to provide mutual support, advice and information about combatting food insecurity. Membership to the Network is free and meetings take place monthly. If you are already running a food larder, fridge, pantry or community supermarket, or would like to start running one in your community, we'd love you to get in touch. Email Graeme, or contact us with the details below.