Back our key initiatives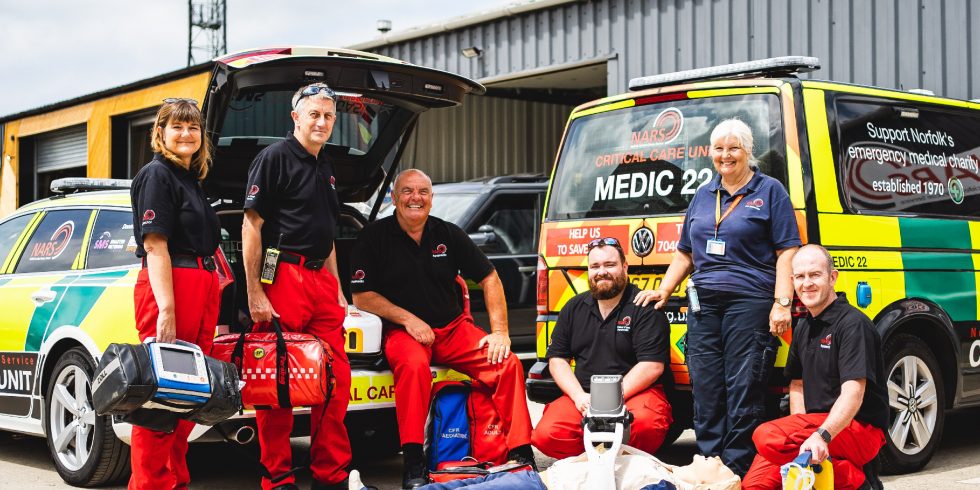 Get behind our key initiatives making a difference to lives across Norfolk.
From intervening early to prevent the deterioration of young people's mental health to working with community partners to meet emerging needs at grassroots level, key initiatives are strategically approaching the big issues facing our county's communities.
By backing our key initiatives, you'll be working to secure a brighter future for people on your doorstep. We are continually working with communities and working to build greater knowledge so you can be confident in know your support is doing the most good.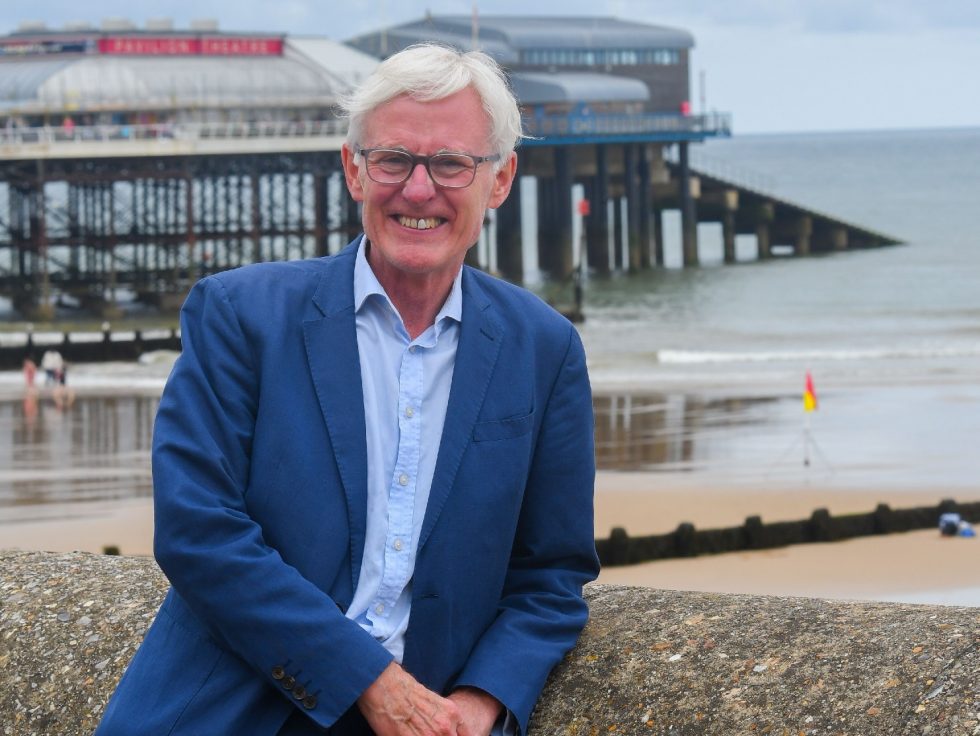 Sir Norman Lamb Mental Health & Wellbeing Fund
Join Sir Norman Lamb and help us make a difference to youth mental health in Norfolk. Help to transform community support for children and young people struggling with mental ill health, learning disabilities or Autism.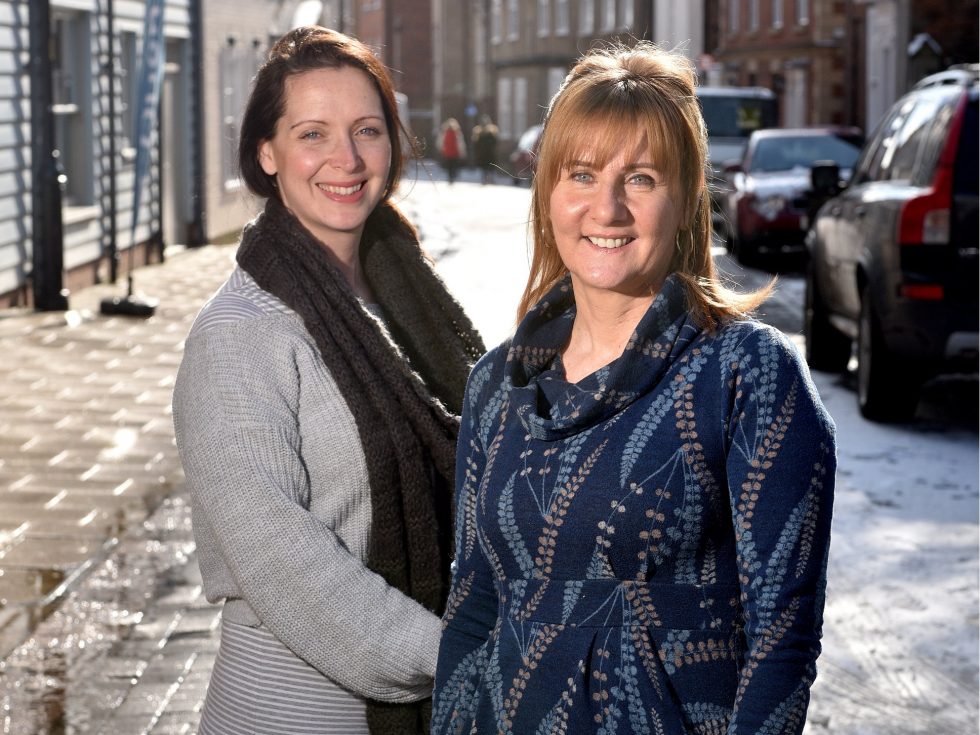 Together for Women & Girls
Help our women and girls take positive steps towards empowerment and opportunity. Together, we challenge inequality, abuse, exploitation and disadvantage in the home, the workplace and the wider community.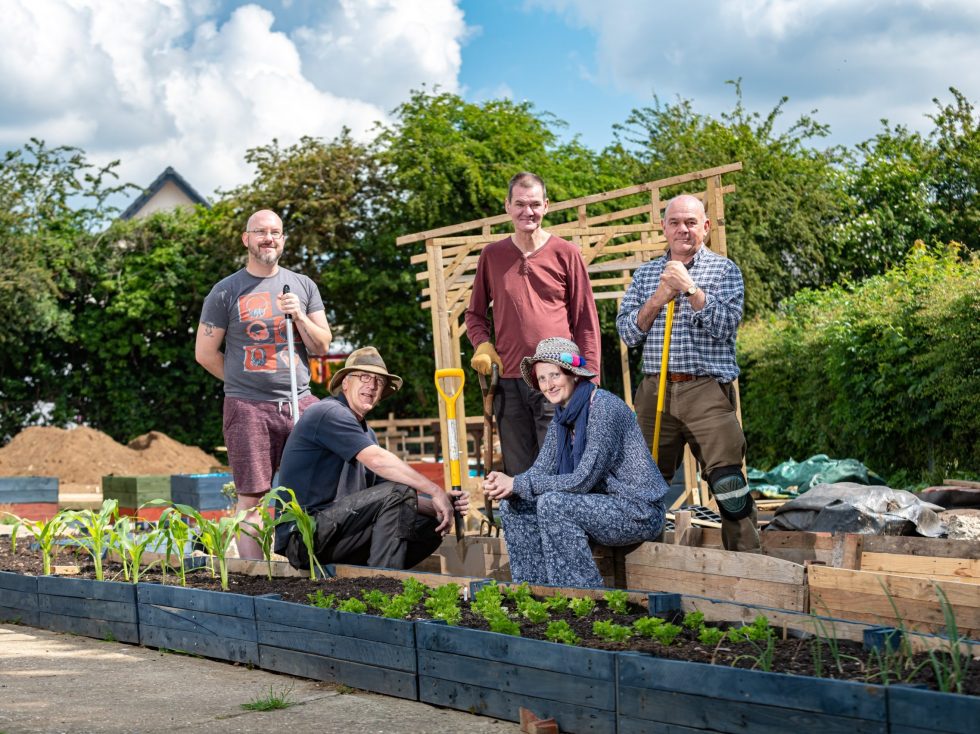 Nourishing Norfolk
Join the movement to feed Norfolk's future by helping to combat food insecurity and ensure that no-one goes hungry. Support innovative and long-term food solutions for our county, enabling people to access good quality and affordable food.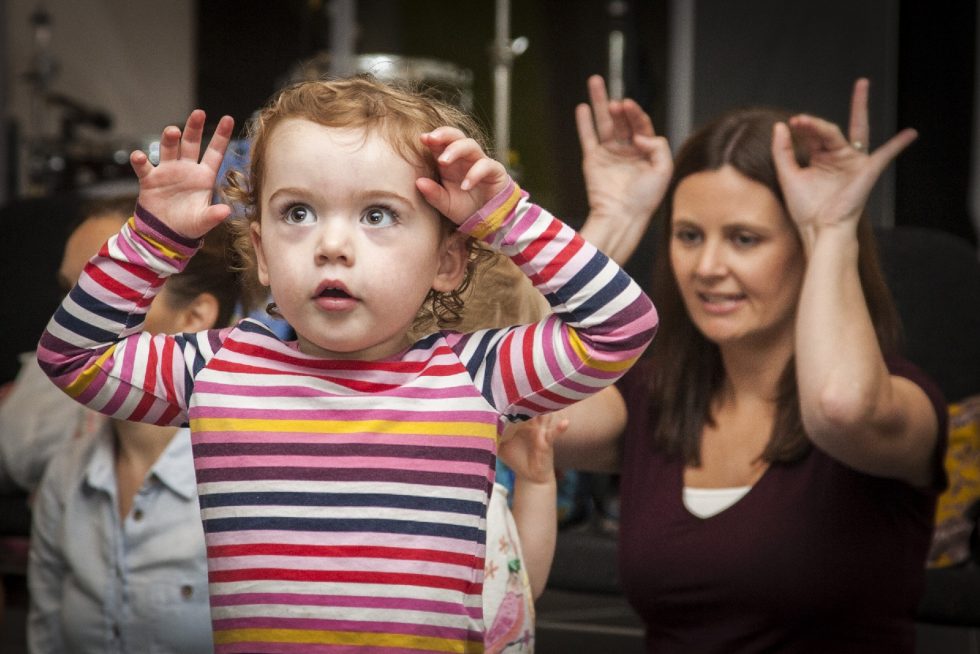 Vulnerable Families
Change the future of Norfolk's children facing poverty, isolation and low aspirations. Support the vital community projects helping local families who face real challenges to reach the services and opportunities they need.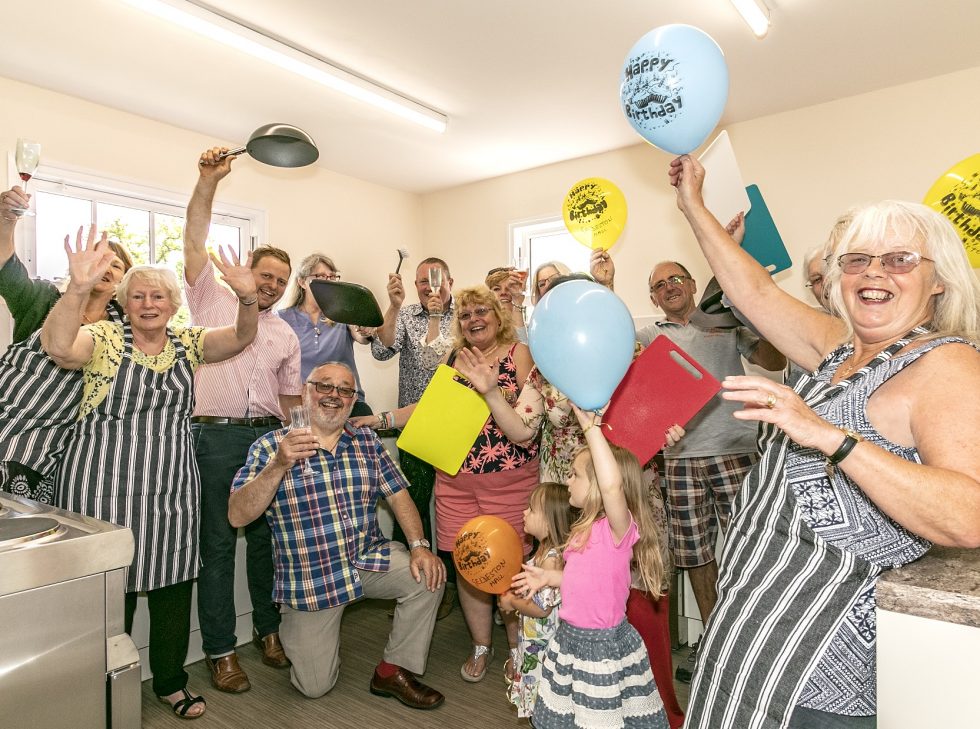 Love Norfolk
Build stronger communities from the ground up through local places, spaces and services. Help local people work together to solve local problems and take action to provide the care, opportunities and facilities people need most.
Find out how we are helping to support communities and organisations tackle the key areas of need within our communities.
Sustainable communities
Building stronger communities from the ground up by investing in the places, spaces and services we need to live life to the fullest – now, and for the future. Sustainable communities are places where everyone can feel a sense of belonging, and are empowered to take action to realise the change they want to see. People care about their environment and the people around them, and drive community-led solutions to help people overcome challenges and access opportunities.
Health & wellbeing
Helping people of all ages stay healthy, well and connected to their community, able to live an active, independent and fulfilling life. Community support can provide a lifeline for people managing a long term condition, recovering from illness or injury, or struggling with their mental wellbeing. Healthy lifestyles and access to nutritious, affordable food are vital to living well, particularly to give children the best start, and help avoid reliance on statutory health and social care later in life.
Vulnerability
Tackling disadvantage and inequality in communities, particularly for those facing crisis, or coping with challenges every day due to life circumstances. Community-based support is uniquely able to provide early assistance to people at risk and provides bespoke and flexible care for complex or long term needs that don't readily fit other services. People can be vulnerable due to economic, personal or social factors, which may place them at greater risk of exclusion and discrimination, and can limit their life chances.
Unlocking potential
Building skills and aspirations for people of all ages helps to enrich our lives and enables us to flourish at work, at home and in the community. Overcoming obstacles to engage with education and move towards employment can transform lives, particularly for those who face personal challenges and struggle to thrive in mainstream settings. Access to lifelong learning can help connect us with our communities and the people around us, to understand and share our different skills and experiences.