Sir Norman Lamb Mental Health and Wellbeing Fund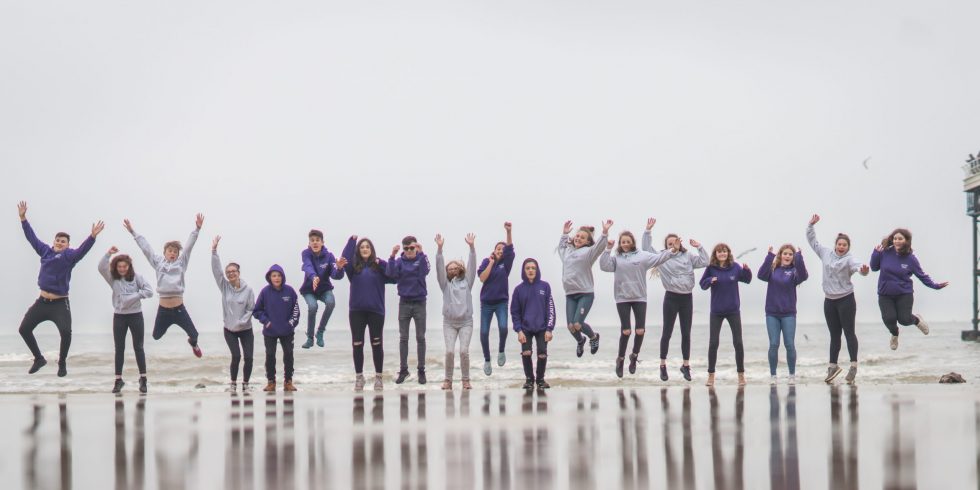 Join Sir Norman Lamb and help us make a difference to youth mental health in Norfolk. Help to transform community support for children and young people struggling with mental ill health, learning disabilities or Autism.
There continues to be enormous challenges to children and young people's mental health and wellbeing. When Sir Norman established the fund in 2019, he set a challenge as to what we could do to improve support for young people in the heart of local communities, so that we can catch them before they fall and end up requiring clinical intervention.
Existing challenges have only been compounded by the Covid-19 crisis, with 1 in 4 teenagers having a mental health difficulty, an increase from 1 in 6 in 2021. Early intervention is key to prevent deterioration in a young person's mental wellbeing – with the voluntary and community sector perfectly placed to address these challenges.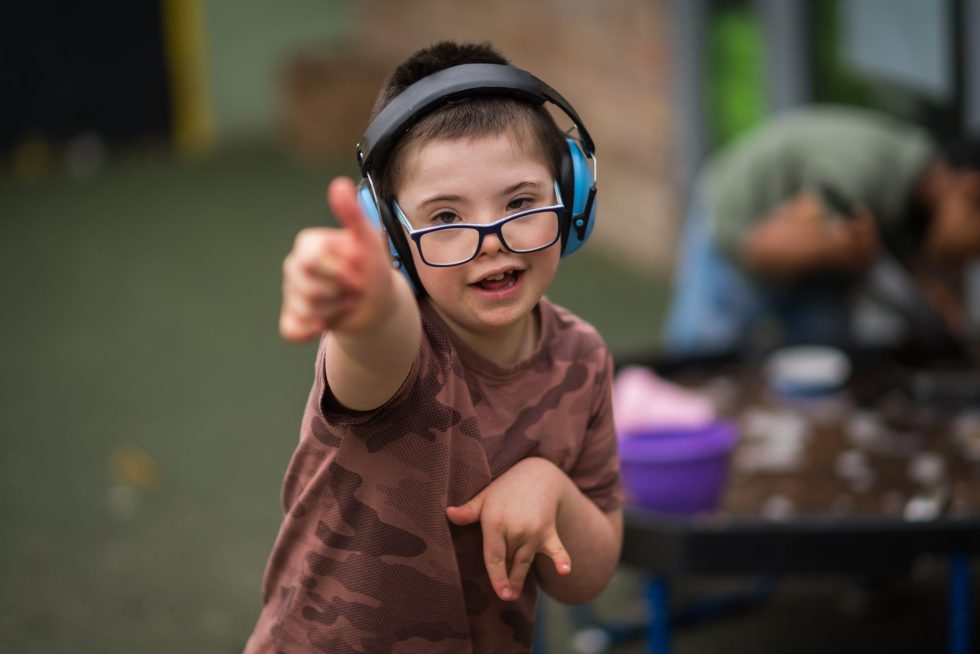 How we're keeping young people safe and well
As part of the work of the Fund, Sir Norman Lamb and Norfolk Community Foundation have established an innovative Coalition of Norfolk-based VCSE organisations working with children and young people to help strengthen their existing services and encourage and promote innovation to enrich our children and young people's lives.
The Sir Norman Lamb Coalition for Young People is open to voluntary, community or social enterprise organisations providing services in Norfolk to children and young people in the 0-25 years age range and who actively contribute to their wellbeing. Being part of the Coalition provides an opportunity to develop a groups existing offer, recognising the value of the vital support they provide to young people, with an ambition to show how Norfolk can lead the way by coming together to make a real difference. By providing access to shared resources and opportunities including funding and training, sharing good practice, raising the profile of the work groups do, and linking up with larger countywide and national networks, the Coalition enables groups to have a seat at the table and grow as an organisation.
Since being established in November 2020, over 50 community organisations supporting more than 10,000 young people across Norfolk have joined, accessing over £500,000 worth of support.
Spotlight on five recent grants awarded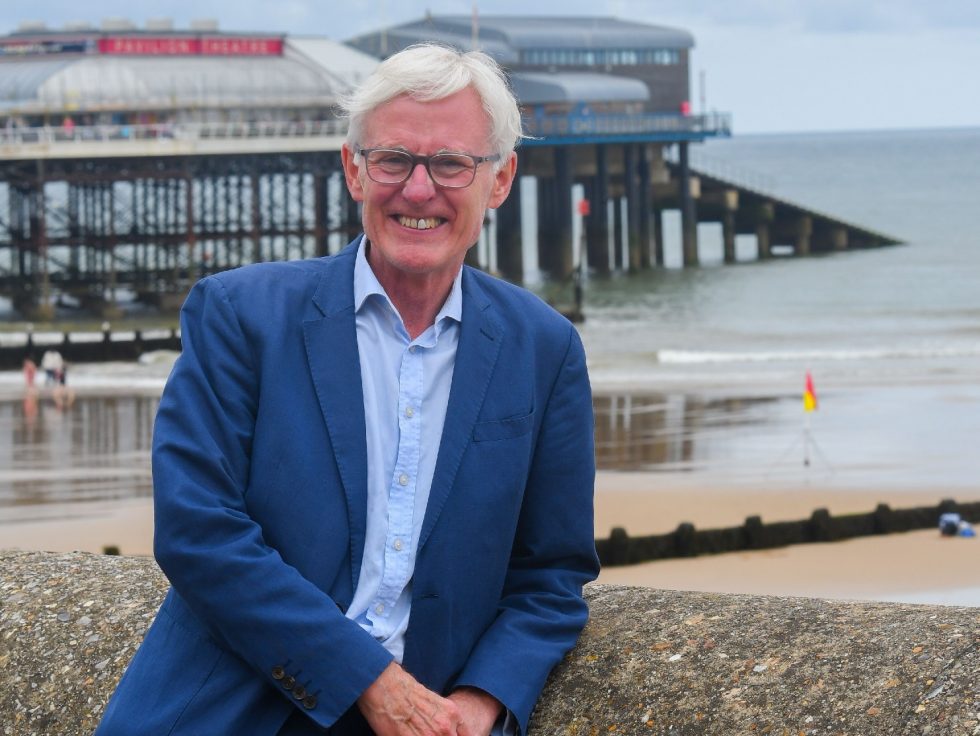 Create a brighter future for children and young people today
We know that this support has never been needed more. We will continue to lead the way by providing organisations with the funding, resources and networks they need to grow and innovate, ensuring that our children and young people have a safe and trusted place to be, preventing them from deteriorating into crisis at a time when mental health services are under increasing pressure.
Help us keep young people safe and well by making a donation online, or by sending a cheque made payable to Norfolk Community Foundation (referencing Norman Lamb on the reverse of the cheque) to Norfolk Community Foundation, St. James Mill, Whitefriars, Norwich, NR3 1TN.
Want to know more about how we're bringing people together to make a difference to youth mental health?