Sir Norman Lamb Mental Health and Wellbeing Fund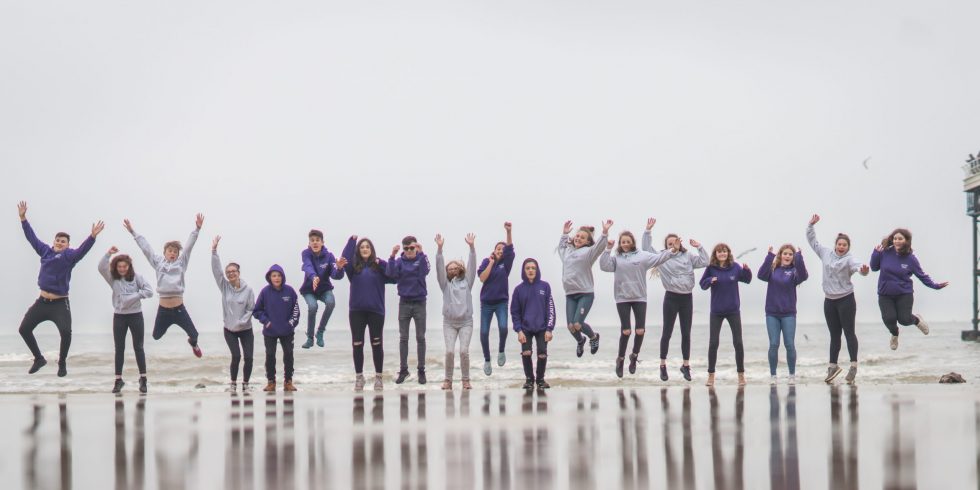 Join Sir Norman Lamb and help us make a difference to youth mental health in Norfolk. Help to transform community support for children and young people struggling with mental ill health, learning disabilities or Autism.
Why it matters
Mental health is the way that we think and feel, and our ability to deal with the ups and downs of life. Being mentally healthy can enable people to make the most of their potential, cope with day to day pressures, and play a full part in family, workplace and community life.
It is estimated that 1 in 4 people in the UK will experience a mental health issue each year. In England, 1 in 6 people report experiencing a common mental health issue (such as anxiety and depression) in any given week. However, many people currently find that they are unable to get the help they need as health services come under critical pressure.
We are working with Sir Norman to transform the support that children, teenagers and young adults can access in their local community that provides essential support to enable them to cope day-to-day, and help to avoid crisis.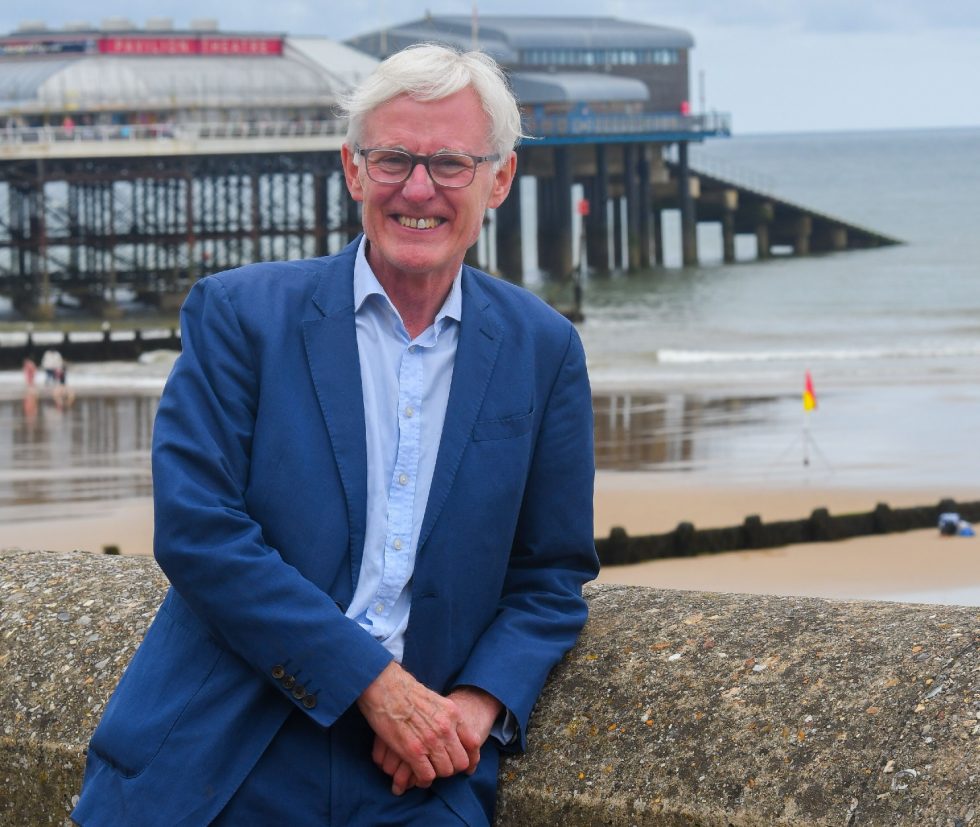 How will this be done?
Local grassroots charities and organisations working in the area of mental wellbeing and with those with learning disability and autism are making an outstanding difference to lives across Norfolk, but urgently need funding and support to sustain and grow their work. Through your generosity, funds raised will enable Norfolk Community Foundation to help these essential small charities and voluntary groups to ensure they can provide vital support to those who need it.
In addition, the Fund will raise awareness of mental wellbeing issues in our society, and encourage innovative ideas and breakthroughs in the care that can be offered in our local communities to further improve local mental wellbeing support services.
Through your help, together with Sir Norman, we will take action to ensure that vulnerable children, teenagers and young adults in Norfolk can access the quality support they need.
The Sir Norman Lamb Coalition for Young People
As part of the work of the Fund, Sir Norman Lamb and Norfolk Community Foundation have established an innovative Coalition of Norfolk-based VCSE organisations working with children and young people to help strengthen their existing services and encourage and promote innovation to enrich our children and young people's lives.
The Sir Norman Lamb Coalition for Young People is open to voluntary, community or social enterprise organisations providing services in Norfolk to children and young people in the 0-25 years age range and who actively contribute to their wellbeing. Being part of the Coalition provides an opportunity to develop a groups existing offer, recognising the value of the vital support they provide to young people, with an ambition to show how Norfolk can lead the way by coming together to make a real difference. By providing access to shared resources and opportunities, sharing good practice, raising the profile of the work groups do, and linking up with larger countywide and national networks, the Coalition will enable groups to have a seat at the table and grow as an organisation.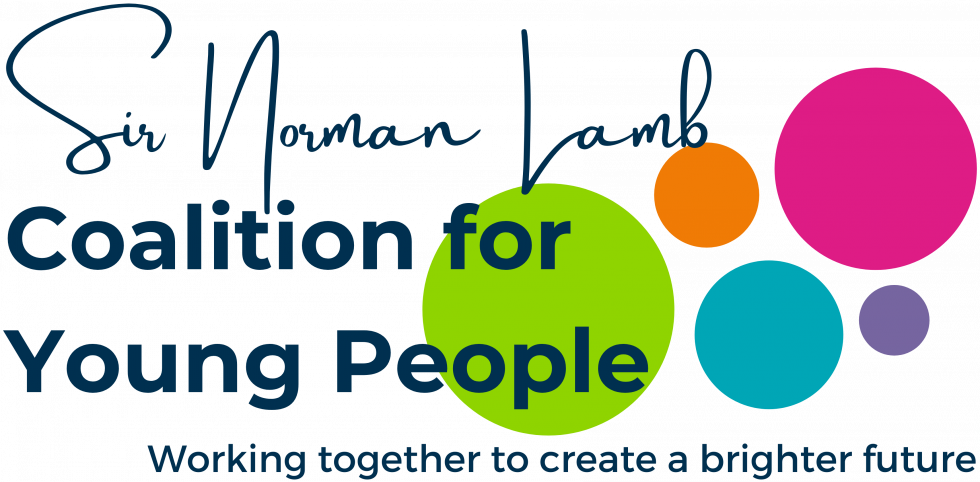 See the work in action
Read our report on the work of the Sir Norman Lamb Mental Health and Wellbeing Fund and the Sir Norman Lamb Coalition for Young People to see the difference they are making to the lives of children and young people in Norfolk.
Who's backing Sir Norman?
Well-known people associated with Norfolk and beyond from the worlds of business, sport, music, education, arts, television, politics and public life, have become ambassadors of Sir Norman's Fund, supporting its efforts to improve the mental wellbeing of children, teenagers and young adults in Norfolk.
The list includes Norfolk's Chief Constable, Simon Bailey, the Lord-Lieutenant of Norfolk, Lady Pippa Dannatt, the Editor of the Eastern Daily Press, David Powles, the University of East Anglia's Vice-Chancellor, David Richardson, Norwich City Footballers Alexander Tettey and Christoph Zimmermann, and Delia Smith, along with national supporters including Sean Fletcher from Good Morning Britain and multi-million selling singer-songwriter, Tanita Tikaram and best-selling author, Johann Hari.
The effects of Covid-19 on mental wellbeing
The coronavirus crisis has had a significant impact on people's mental wellbeing and will also have profound psychological consequences in the longer term. Sir Norman discusses here his concerns over the effects of Covid-19 on mental wellbeing and the key role that community groups will have in helping to deal with the psychological aftermath of this crisis.
Following data showing in the East of England a marked rise in concerns about domestic abuse, child abuse, eating issues and struggles with body image, along with the greatest increase nationally in sadness, anxiety about returning to school or college and young people with autism or Asperger's seeking support, Norfolk Community Foundation and Sir Norman organised a youth mental health summit to bring together local community organisations to understand the impact of the Covid-19 crisis on vulnerable children and young people.
Make a difference today
Your contribution, no matter how small, will make a real difference. Complete the below form to donate online today quickly and securely and help change lives.
Alternatively you can send a cheque made payable to Norfolk Community Foundation (referencing Norman Lamb on the reverse of the cheque) to Norfolk Community Foundation, St. James Mill, Whitefriars, Norwich, NR3 1TN.