Design your own fund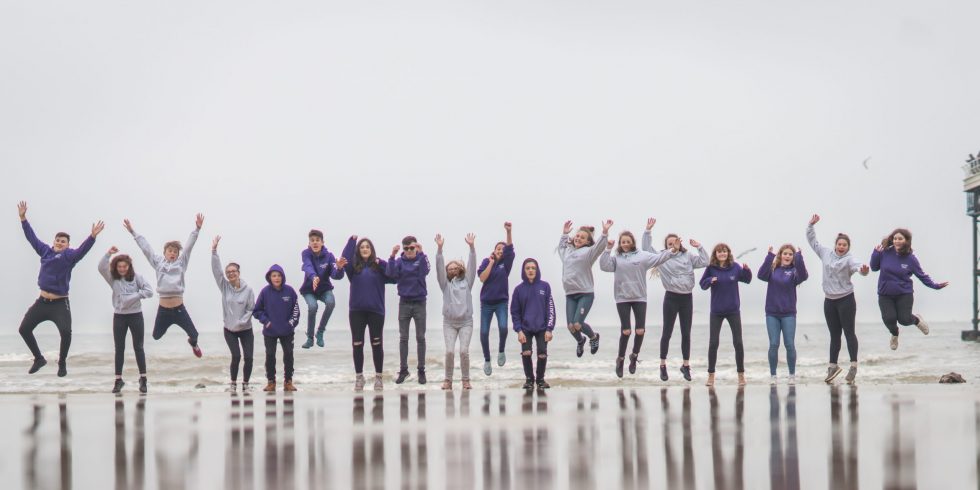 Join hundreds of local donors that are making a real difference to Norfolk lives by starting your own fund.
Having a fund with us is like having your own charitable trust, but better.
We offer:
A quick and straightforward setup process
Support and advice – working with us, you can decide which local issues you want to support, or we can advise you
Removal of the administrative burden – we take away all the hassle of the paperwork and regulation required of a charitable trust and give you the support of our expert team
Regular updates on how your giving is making a difference
If you are interested in starting your own fund or simply finding out more, talk to us today. We look forward to discussing how we could work together to make the most difference.