Funding Plus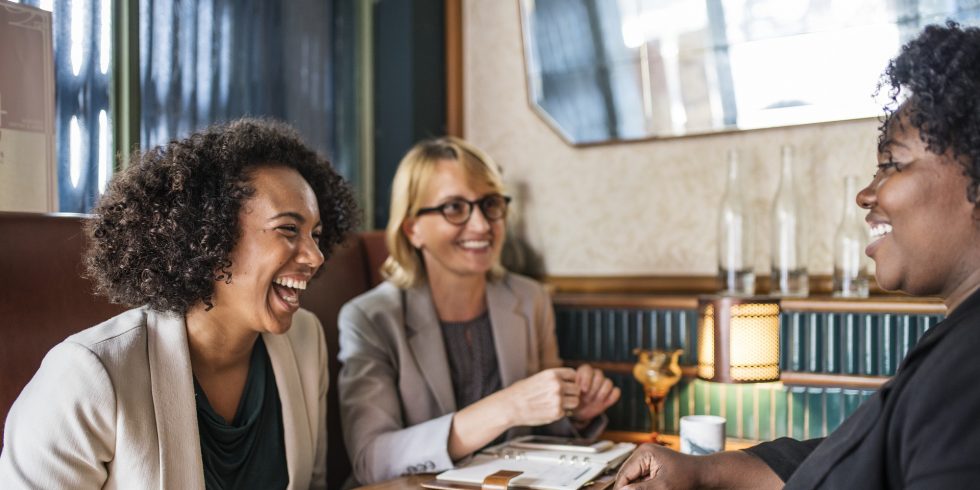 Offering more than funding to help Norfolk's charities shine brighter
We know that access to grant funding will always be vital, but we also recognise that many of the people we work with are able to commit their time and expertise to help Norfolk charities do more, offering free access to a range of professional skills that may otherwise be out of reach.
Funding Plus is our programme of free information, advice and resources that adds value to our funding, and help charities access the help they need to overcome organisational challenges, build networks and plan for the future. Through our partnership with Norfolk ProHelp, the Empowering Communities Network and wider cross sector relationships, we help ensure Norfolk charities have access to the support they need to thrive and grow.

We're so much more than just a funder…
At Norfolk Community Foundation, we're committed to Norfolk communities. Whether you're a trustee looking to develop your charity, a worker in a voluntary organisation that needs some advice, or a person looking for help and guidance when looking for work, we've created and curated content from Norfolk's top businesses and organisations to boost your opportunities.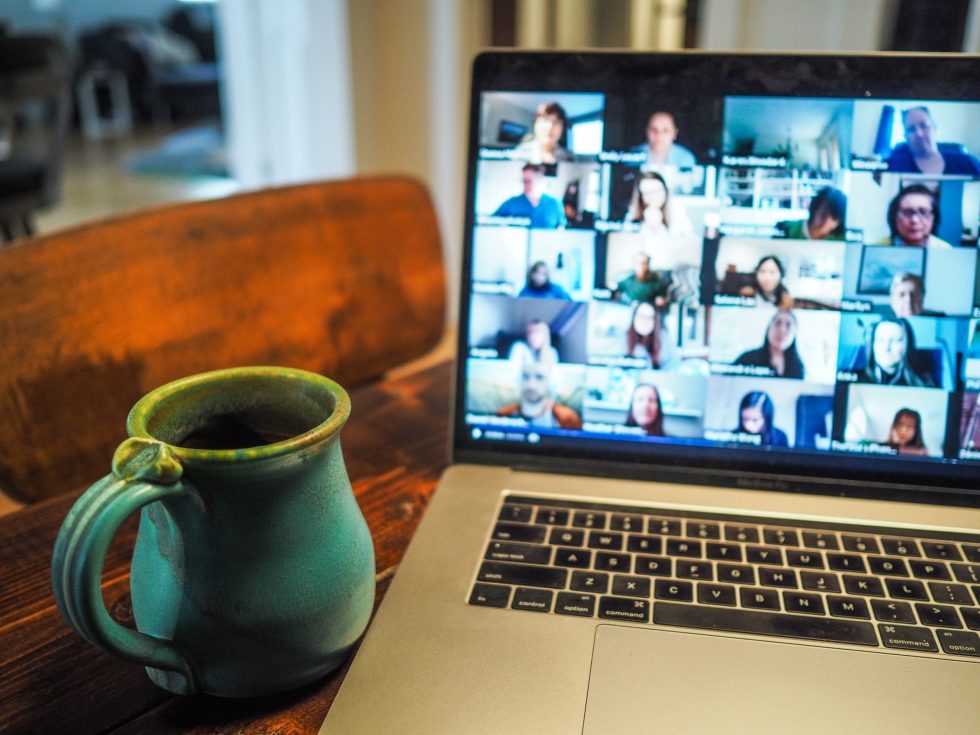 Webinars
Our online seminar programme is built with Norfolk in mind, bringing together Norfolk's experts to provide local charities and community groups with essential advice and guidance on issues such as health and safety and financial resilience to recruitment and website design, to giving updates on our work and opportunities to hear from inspirational speakers.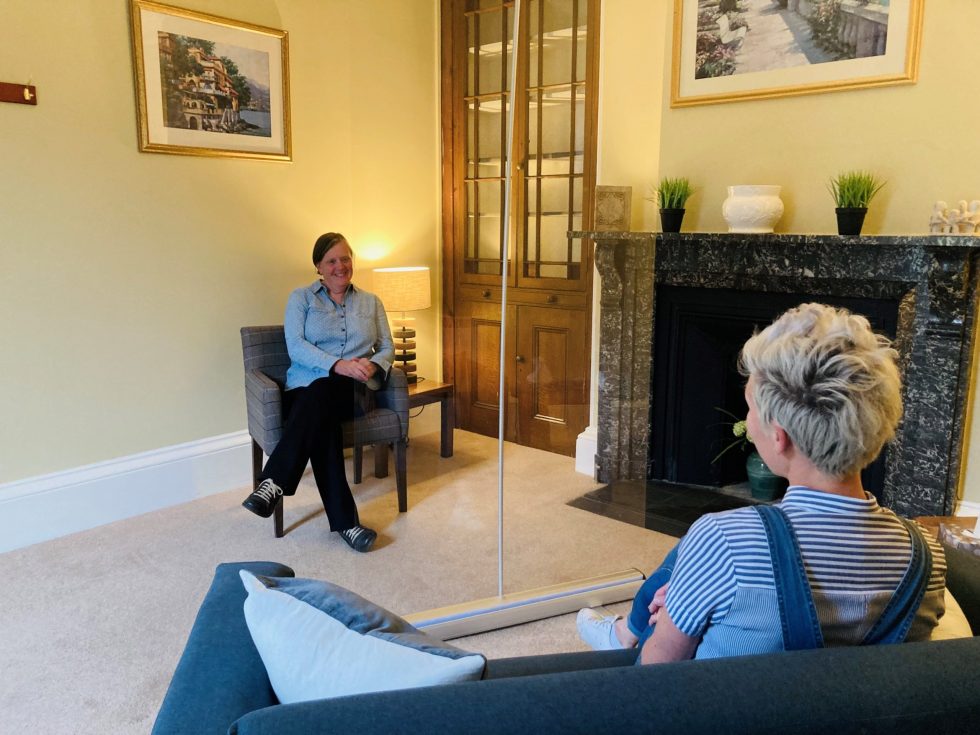 1-to-1s
Our 1-to-1s offer Norfolk VCSE organisations the change to speak to leading charities and businesses on a peer to peer basis, providing local community groups with guidance and advice on issues that affect their work such as marketing and design, fundraising and HR.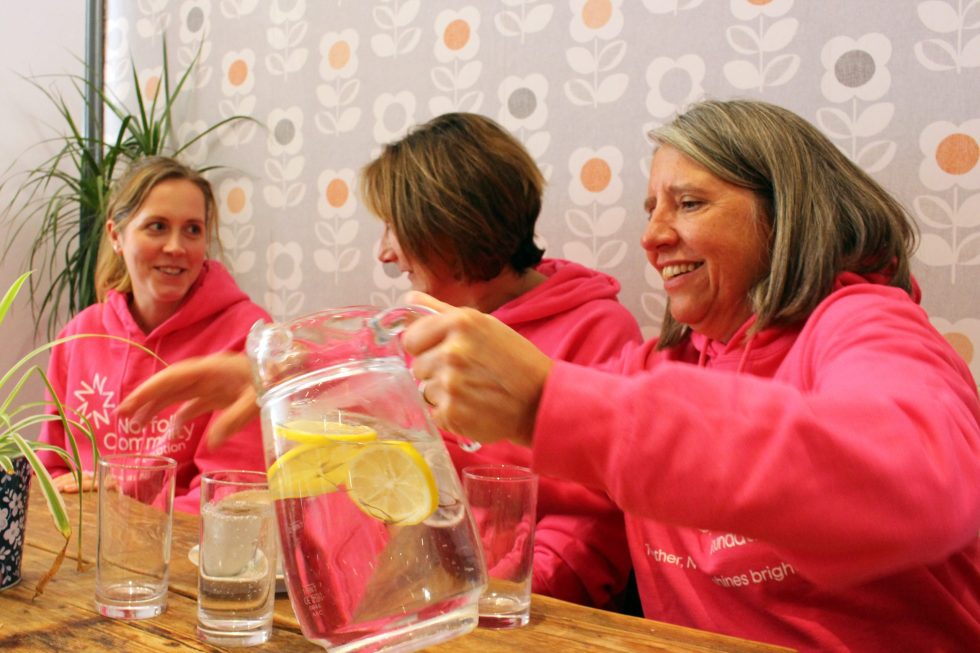 Time to Talk
Once a month, we also offer the chance to have a virtual call with a member of the Programmes Team about a new project, update us on how things are progressing with an existing grant, or find out more about who we are and how we support Norfolk's charities and voluntary organisations. Can't wait? You can send us an email or give us a call anytime too!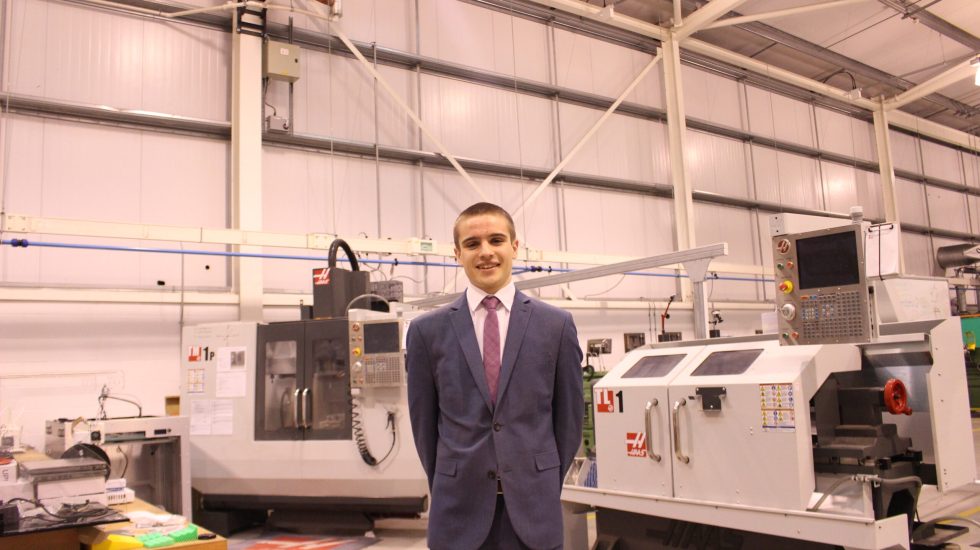 Be Ready 2…
It can be hard to know what to expect from a job interview. You might never have attended one before, or not had one for some time. Or you might not be sure where to look for a job in the first place, or the best way to write a CV. To help give people trying to access work a helping hand, we asked employers across Norfolk for their top tips and advice. We've created a series of short interviews with local employers, talking to Philanthropy Advisor, Lauren, to help you secure work-based opportunities, such as volunteering, work placements and paid employment.
What others say