Fundraising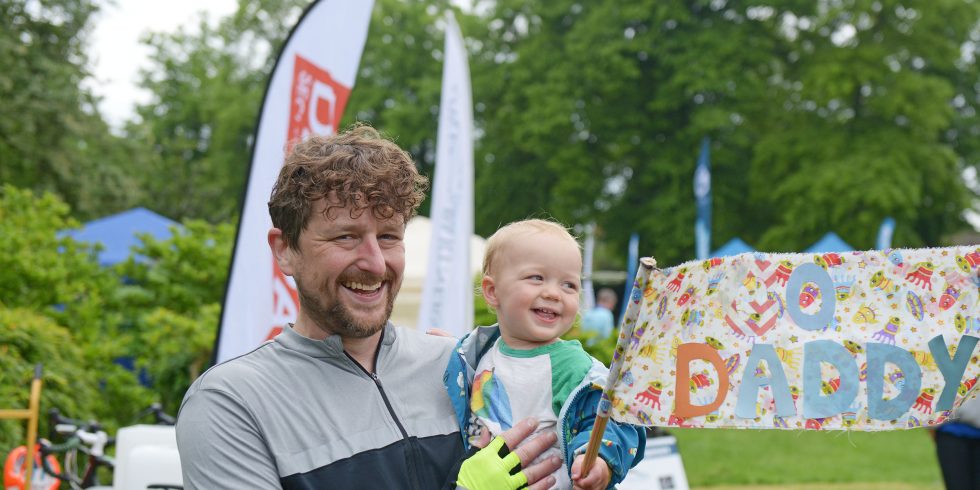 Fundraise with Norfolk Community Foundation to make a difference on your doorstep

It feels good to give, but inspiring others to give to a cause you're passionate about feels even better!
We'll handle the background work so you can focus on the 'fun' part of fundraising; motivating others to help you reach your goal. Whether you're running a marathon, streaming to your followers, collecting in memory of a loved one, sailing the Atlantic, or something completely different, we'll be by your side boosting your voice, broadening your reach and supporting you every step of the way.
Top 5 reasons to fundraise with us:
Personal service – Have a question? Need some help? Speak to a real person here in Norfolk.
Flexible fundraising – From change buckets to JustGiving; however you want to fundraise, we can make it work.
Give to things that work – Our diligent procedures mean your generosity will make the most difference.
Connect with your cause – We will update you about the difference your giving is making in Norfolk.
Get a funding boost – As a registered charity, we can usually increase your donations by 25% through Gift Aid.
Choose a cause, mobilise your mob, and make a difference!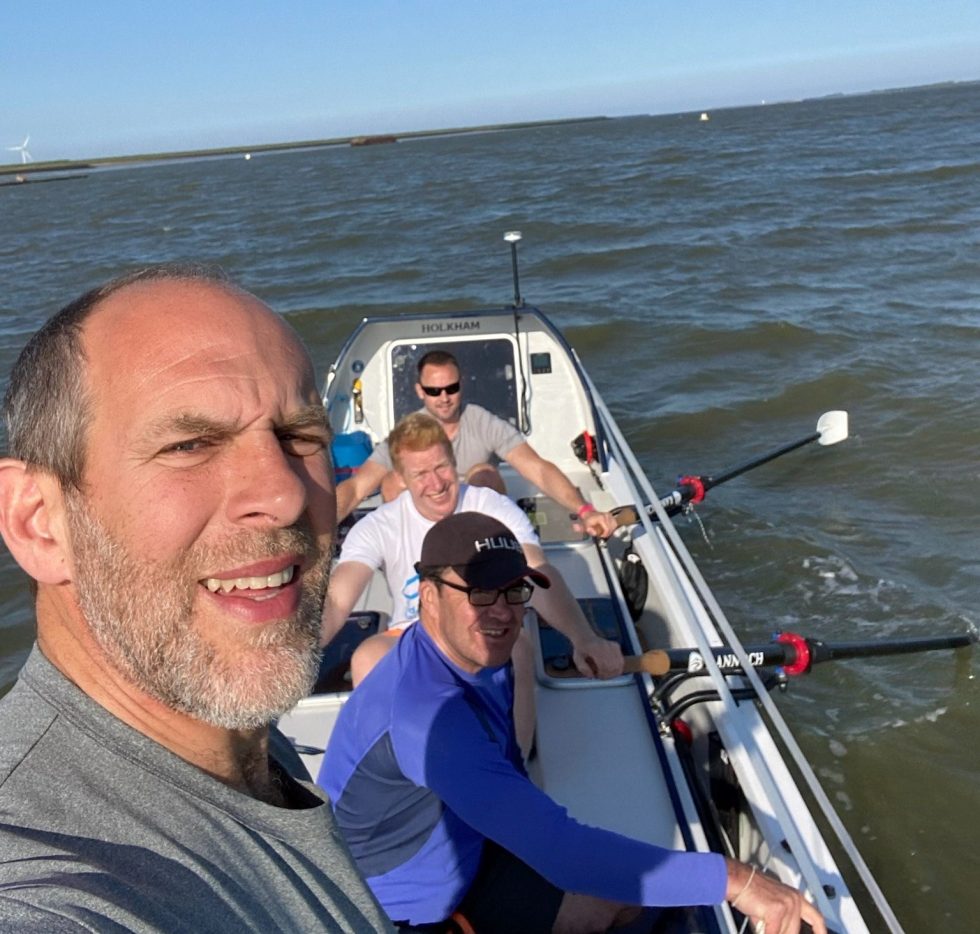 The Big Oardeal
James Bracey will be rowing across the Atlantic in aid of Norfolk Community Foundation.
He and three friends will be taking part in the Talisker Whisky Atlantic Challenge to row 3,000 miles across the Atlantic in December 2023. Starting from San Sebastián de La Gomera in the Canary Islands, they will row 24 hours a day, 7 days a week, completing their journey to Antigua in about 35 days. They'll row over 1.5 million strokes, burn 5,000 calories a day, and face waves up to 20 feet high.
How else can I get involved?