Since the Covid-19 crisis began we've been astounded by the power of our local community coming together. People across Norfolk are stepping up to do amazing things to support their neighbours. Many are donating to help others, many are volunteering to support those in need, and some have even been inspired to raise vital funds using their own talents or interests.
All money raised through Norfolk Community Foundation's Covid-19 Community Response Fund is being put to work rapidly, supporting vital local charities and community groups helping people in our neighbourhoods through the crisis. From providing older, self-isolating people with food and essentials, to tackling wider issues during the outbreak such as the growing problem of domestic violence or supporting those who have lost loved ones, funds are going to where they are needed most.
Here is just a selection of stories of the amazing individuals and their innovative ideas raising funds for this vital cause:
Cycling Land's End to John O'Groats at home!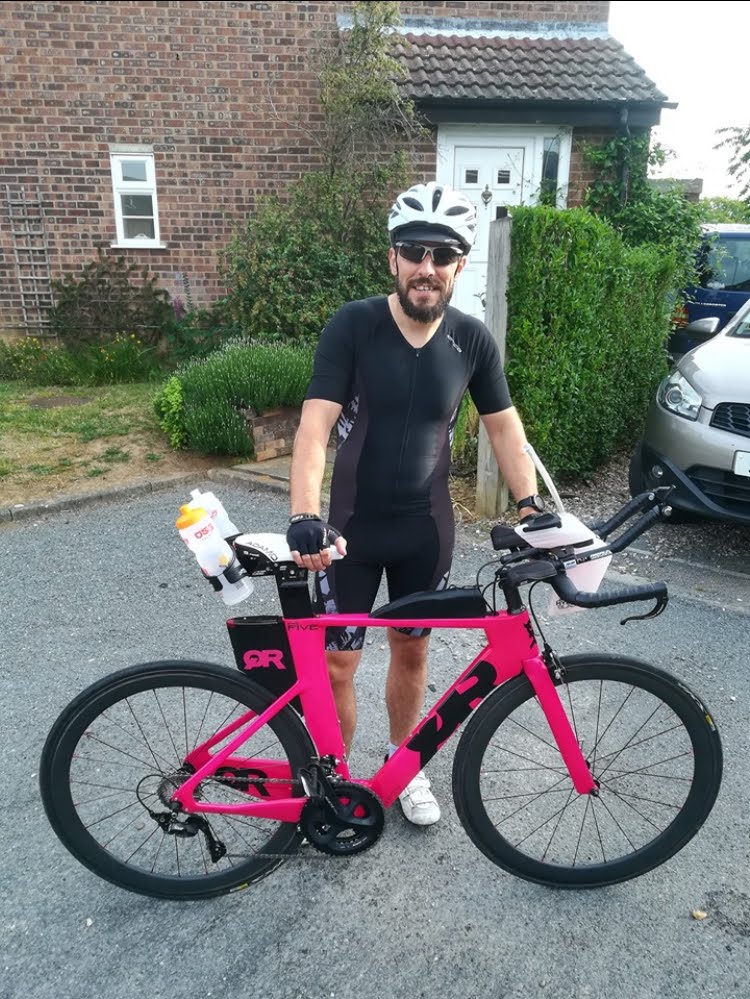 Ken Barcham-Bool
Keen athlete Ken Barcham-Bool has set himself the epic challenge of cycling the distance of Land's End to John O'Groats in just 4 days on the turbo trainer in his back garden, to raise funds to support people across Norfolk during the crisis.
Ken explains why he was motivated to make a difference:
"I myself am in the high risk category, meaning I'm very limited on what I can do right now. I'm also really struggling with this because I've seen so many friends volunteering to be part of the first responders or help the locals in their community, but I can't do any of this. I'm a keen athlete, I was training to take on Ironman Wales this year but it's looking unlikely to go ahead so I wanted to find a challenge that would push me to my limits and take me out of my comfort zone. What harder cycling challenge could you imagine than cycling from bottom to top of the country, on a static bike in the back garden of my house!"
Ken will be using the virtual cycling program Zwift and is aiming to cycle 240 miles a day, or 12-14 hours. He'll be cycling in 4 or 5 hour blocks with short comfort breaks. He is also hoping to have an open Zoom video chatroom into which people can come and go as they please, and join just to see how his challenge is going or to have a virtual ride with him for a while.
Ken says: "The joys of Zwift means anyone from around the world who wants to join me can do so, which I'm hoping people will want to do towards the end of the day as I know my legs are going to be hurting!"
Ken will be commencing his challenge on Friday 22nd May. To support his fundraising effort visit https://uk.virginmoneygiving.com/LEJOG-in-a-Weekend
Best of luck Ken!
Virtual fundraising yoga session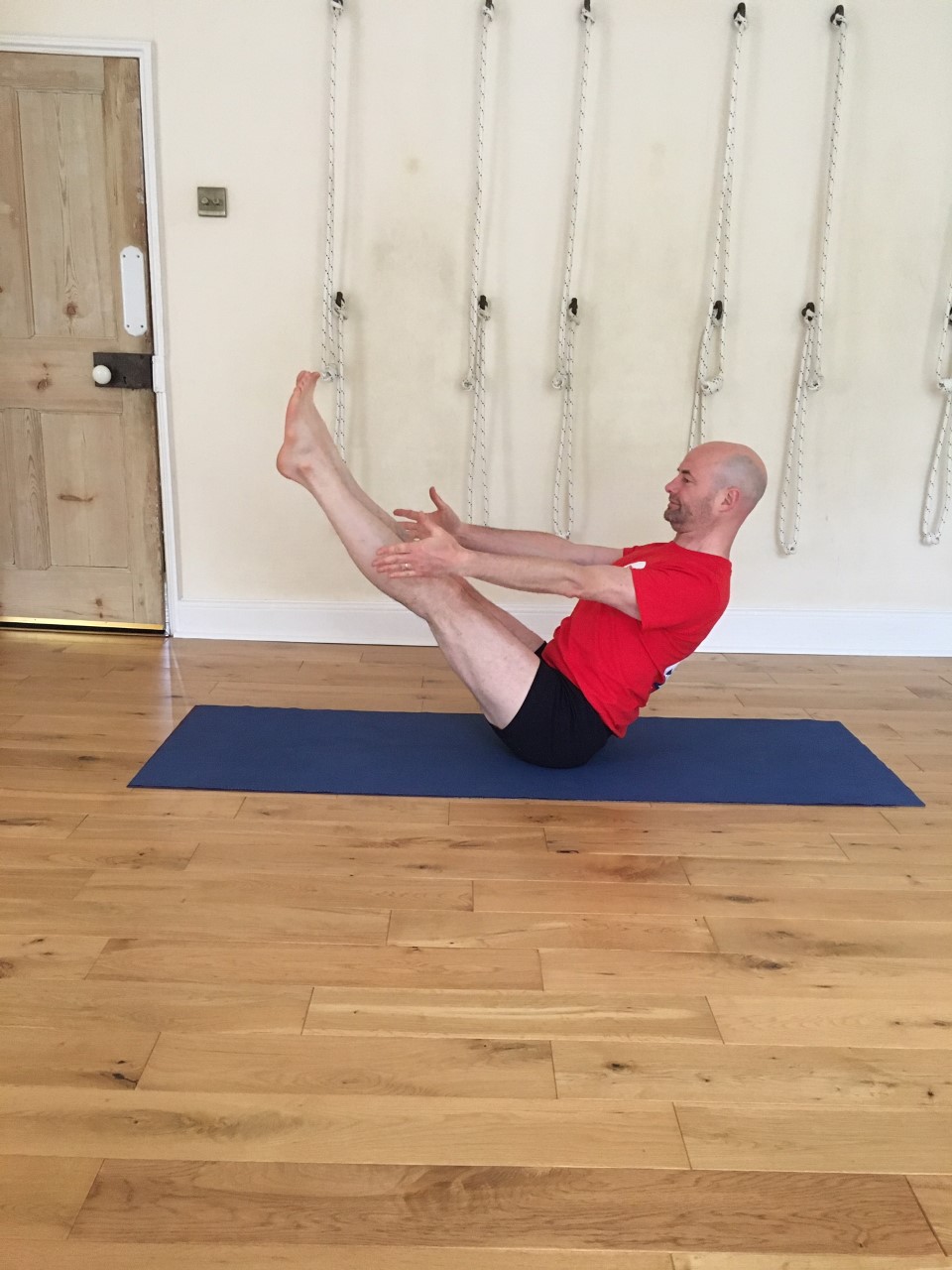 Michael and Camilla Balshaw, owners of the Norfolk Yoga Centre, were keen to make a difference and help support people in Norfolk during the Covid-19 crisis. They have managed to adapt their business during these times of social distancing to offer regular virtual yoga classes in people's homes, and report that there has been good community spirit among people taking part and, that for people who attend their classes, it provides some regularity in this uncertain world.
To raise funds Michael and Camilla ran a virtual yoga session on the morning of Sunday 26th April where, together with participants, they enjoyed the challenge of practising 50 sun salutations. "We practice together, we count together, breathe together and experience being together." Their fundraising session raised over £300! Our grateful thanks go to them and everyone who took part and donated.
A challenge for quiz enthusiasts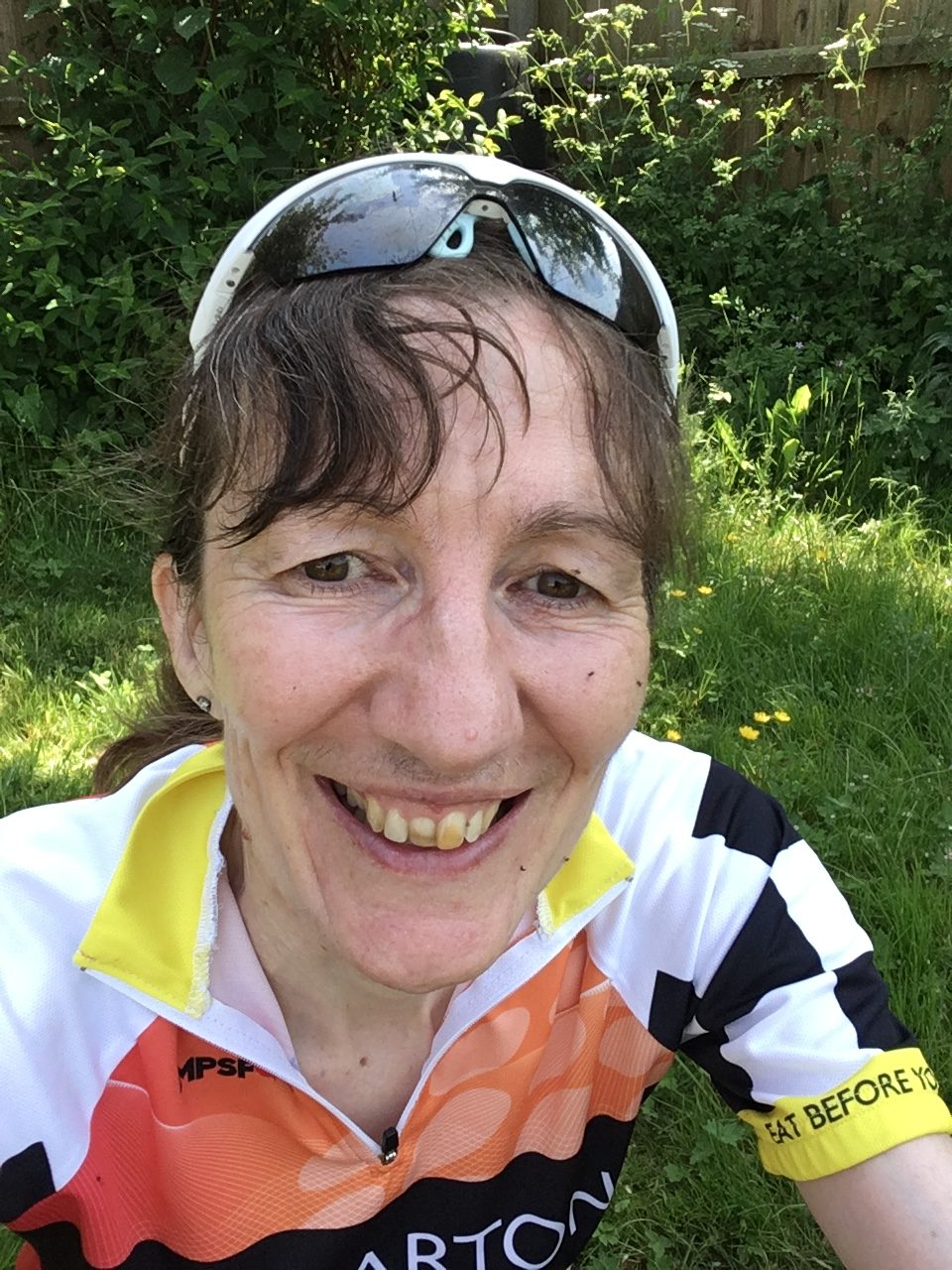 Susan Stirling
Local quiz writer Susan Stirling has been inspired to use her talents to help others in Norfolk during this time. For the last three years she has written a quiz at Christmas for friends, family and colleagues to share over the festive break, with money raised going to various charities, and has now taken the opportunity to create another fundraising quiz to help local people through Covid-19.
Susan explains:
"Now in 2020 we have suddenly been introduced to a new phrase "Social Distancing", which has struck me as a good time to write another quiz, even though Christmas is many months away! I was keen to raise funds for a local charity involved in the Covid-19 effort, and the Norfolk Community Foundation fund fitted the bill perfectly."
The quiz has 50 questions with missing vowels (similar to the Missing Vowel round on BBC2 quiz show Only Connect) and 50 cryptic questions on a certain theme.
The quiz costs just £2 for 100 questions in total, and the person with the highest number of correct answers will receive a prize of £15, with £10 and £5 for those in 2nd and 3rd place. The closing date is Friday 26th June so still plenty of time to get involved!
Interested quizzers should email Susan's dedicated quiz email address at quizsheetfundraiser@gmail.com to register for a quiz sheet and pay £2 via the 'Sue's Social Distance Quiz 2020' fundraising page: https://www.justgiving.com/fundraising/susan-stirling5
Celebrating a birthday by helping others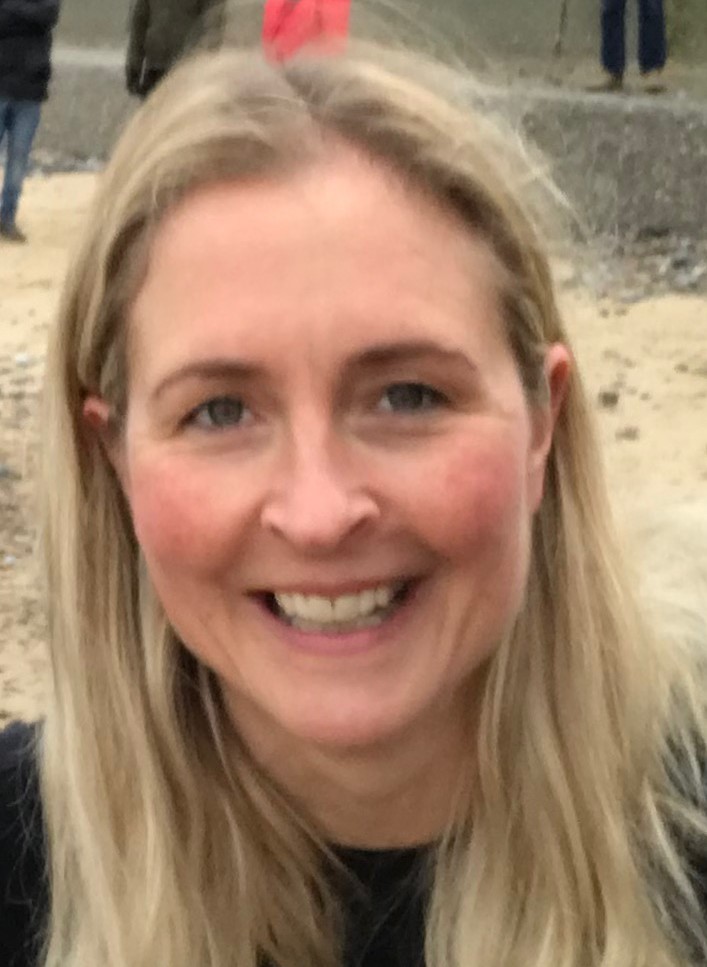 Catherine Van Battum
A birthday during lockdown is always a different experience, and Catherine Van Battum was inspired to mark her special day in April by doing something to help others. Having seen how hard community organisations in North Norfolk were working to help others through the crisis, and also concerned about the long-term fallout from Covid-19 on issues such as domestic violence, bereavement and acute loneliness, she wanted to do something to make a difference; the Foundation's work supporting these critical organisations tackling these issues "ticked all of the boxes".
By encouraging friends and family to make a donation to Norfolk Community Foundation's Covid-19 appeal instead of sending birthday cards, Catherine raised an amazing £450 to celebrate – many thanks Catherine!
How you can help others in your community
If you've been inspired to get involved and set up a fundraising initiative of your own after reading these amazing stories, we would love to hear from you. Contact us via 01603 623958 or email shinebrighter@norfolkfoundation.com
Find out more about our Covid-19 Community Response Fund