Applying to Norfolk ProHelp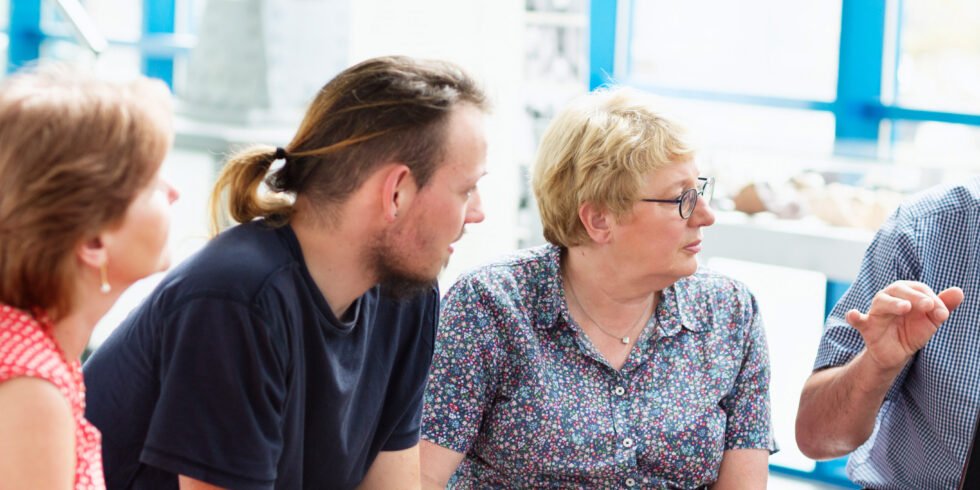 Do you have a project you'd like support for from a network of local businesses that includes law firms, accountants, surveyors, architects, photographers, designers, and marketing and digital agencies?
Who can apply for help
Norfolk ProHelp can support community organisations and charities that:
Have a track record of working within the local community
Are based in Norfolk, or clearly benefiting people in the county
Are unable to pay for professional services
Projects should be one-off, discrete pieces of work, rather than an ongoing requirement for support. So, for example, we can provide advice on the development of a marketing strategy, but not provide ongoing marketing support.
Conditions of support
ProHelp members undertake projects with the guiding principle that the work is carried out free of charge, but will be treated no differently to an instruction from a fee-paying client. ProHelp doesn't give out grants.
Any support provided by members is given through the goodwill of the companies and their staff on a voluntary basis. As such, they set a limit on the amount of time they can offer any one project and sometimes may have to turn projects down if they do not have capacity at that time.
How to apply
To apply for support, please complete the enquiry form below, outlining the specific exercise/project which you would like support for (including any deadlines or key dates). If you have any questions, check out the FAQs at the bottom of the page, email prohelp@norfolkfoundation.com or call us on 01603 623958 to discuss the project.