Love Norfolk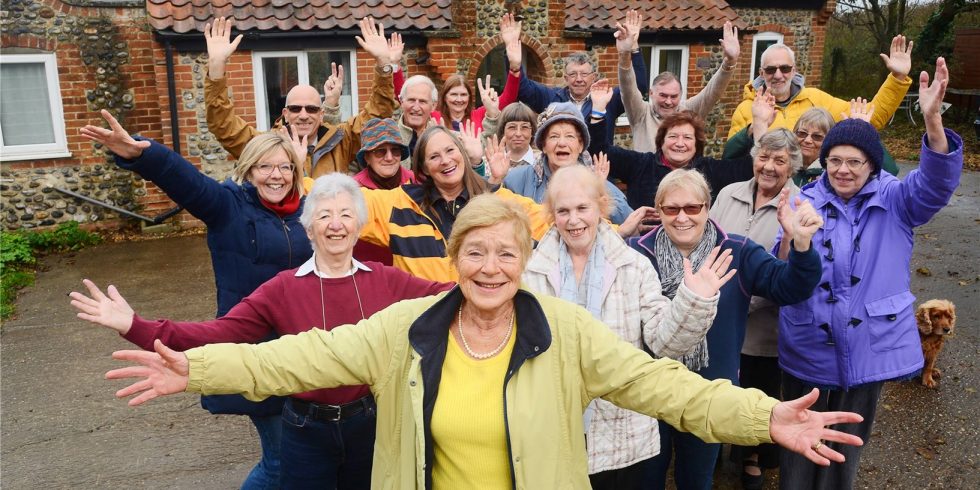 Build stronger communities from the ground up through local places, spaces and services. Help local people work together to solve local problems and take action to provide the care, opportunities and facilities people need most.
Norfolk is a place that inspires people to set down strong roots and care deeply about the issues facing their community. For most of us, Norfolk is our home. Our families are here, our friends are here; our lives are here.
Love Norfolk focuses on the uniqueness of our identity, our sense of community, and the many individuals, charities, businesses and organisations that make Norfolk, in our eyes, world class. Investing in the big ideas that build capacity in Norfolk charities, enabling growth and building long term sustainability to safeguard our essential community services, we are committed to giving local people what they need to make their communities thrive.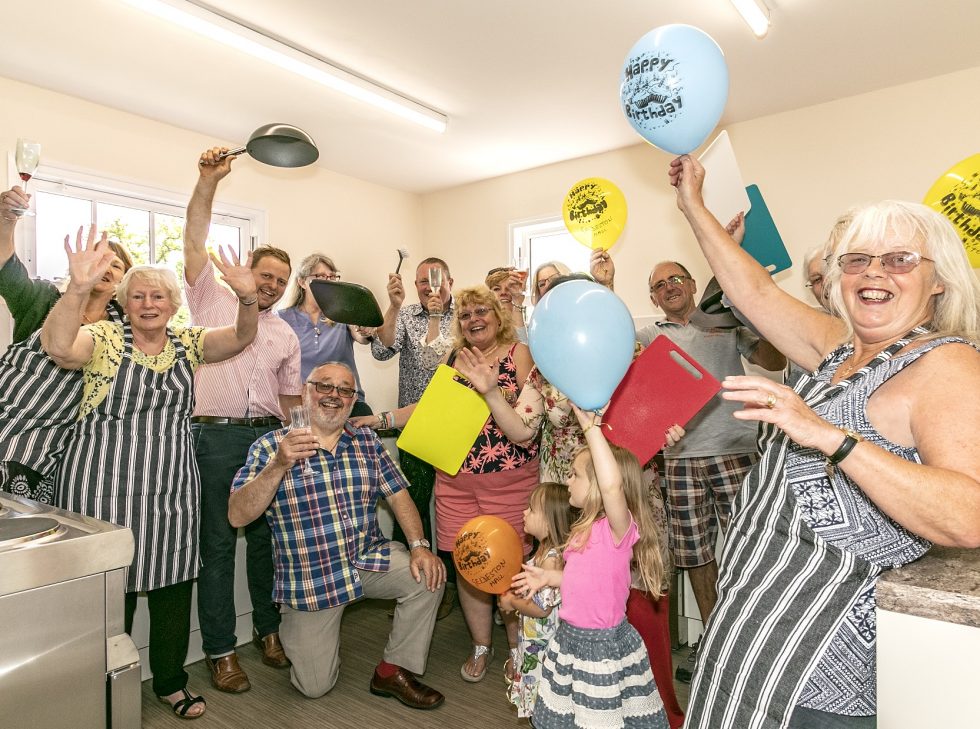 Building communities from the ground up
Love Norfolk aims to support strategic initiatives with the potential to deliver significant and long term impact by piloting new ways of working, or extending the reach and quality of proven local services.
We work with local charities and communities to help them solve local problems, often starting the spark that grows into transformational projects.
Click below to read some of the work we've enabled through the Love Norfolk Fund to help build communities in Norfolk.
Help transform communities today
Please consider a contribution to the Love Norfolk Fund where even modest donations will help make a difference. Donations can be made by completing the donation form on the page, by calling 01603 623958 to make a card payment over the phone or by sending a cheque made payable to Norfolk Community Foundation (referencing 'Love Norfolk' on the reverse) to Norfolk Community Foundation, 5th Floor St James Mill, Whitefriars, Norwich, NR3 1TN.