Love Norfolk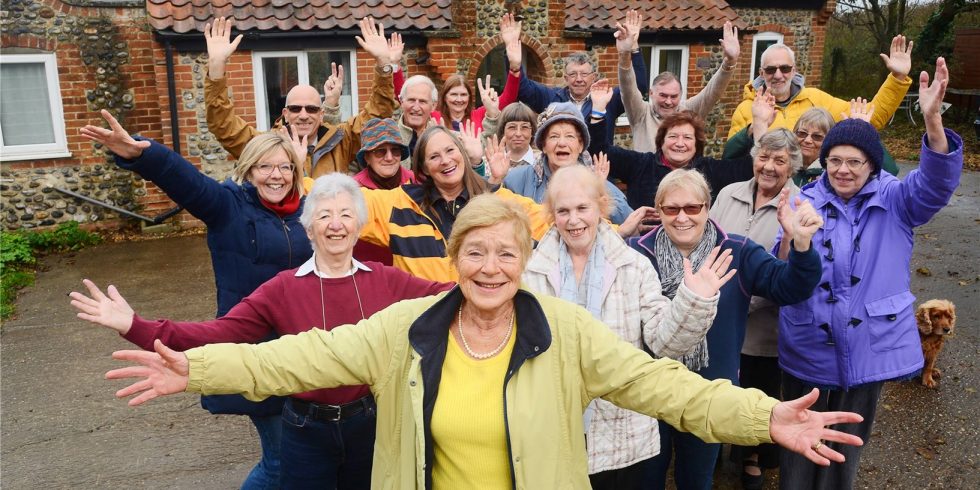 Help local people work together to solve local problems, and take action to provide the care, opportunities and facilities people need most. Collectively, we champion the many individuals, charities, businesses and organisations that make our county second to none.
Norfolk is a place that inspires people to plant strong roots and care deeply about their community. Our Love Norfolk fund focuses on our sense of belonging and a shared passion for the place we call home, to ensure that essential community services are given the support they need for our county to thrive.
Love Norfolk supports grassroots organisations who make a big impact, helping to build capacity in local charities, enabling growth and building long term sustainability to safeguard our vital services. Funded by Norfolk 100 members and private and individual donors, our Love Norfolk fund provides support to a diverse range of projects countywide.
Building communities from the ground up
From giving kids access to free bikes to putting on cooking activities; providing free exercise classes to reducing social isolation, our Love Norfolk fund has funded projects that shows the diverse range of community action across the county. To find out more about the impact of Love Norfolk on local communities, click below and read some our latest case studies.
Celebrate Norfolk and help make your community thrive
Any donation, big or small, will make a difference to local organisations.
Do you want to make a longer-term commitment? Join a leading group of donors who share your passion for supporting Norfolk. The Norfolk 100 are a key part of being able to provide care for communities across the county, demonstrating the power of collective giving to target support where it is most needed. Interested in becoming a Norfolk 100 member?
One off donations can be made by completing the donation form below or by sending a cheque made payable to Norfolk Community Foundation (referencing 'Love Norfolk' on the reverse) to Norfolk Community Foundation, 5th Floor St James Mill, Whitefriars, Norwich, NR3 1TN.