Giving & Philanthropy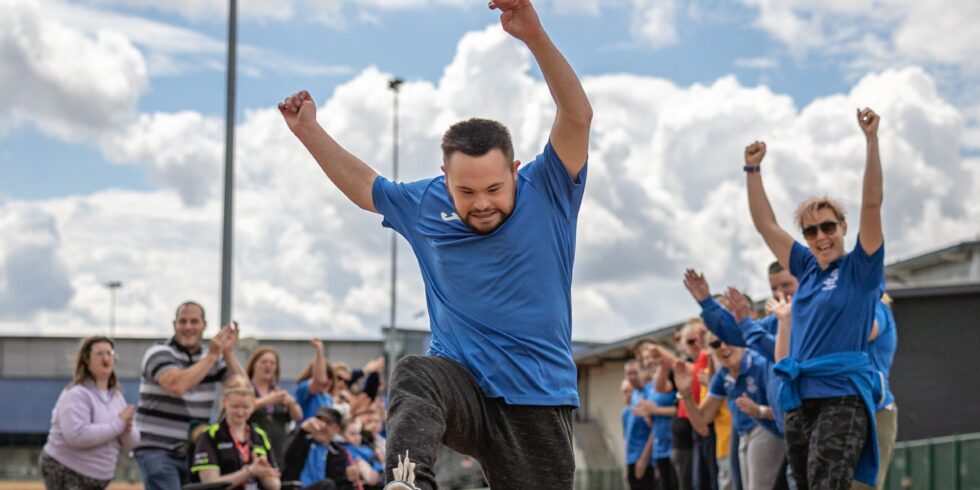 Supporting mental wellbeing, alleviating loneliness, tackling the causes of youth crime, helping vulnerable families, improving community spaces – these are just some of the key issues facing our local communities.
Over 4,000 small charities and voluntary groups across Norfolk are working on your doorstep in every neighbourhood to tackle these issues. However, these vital groups remain reliant on grant funding and other support to continue their essential work.
By giving to Norfolk Community Foundation you can ensure that these small charities receive funding and support so that they can continue and grow, providing essential care, support and opportunity for the most vulnerable in our communities.
Why are we best placed to help with your giving?
Led by our knowledge and insight, we can advise you on how your giving can make the most difference locally:
We offer a range of simple ways to give
We're a trusted partner to share knowledge and expertise to inform your giving
Join a community of Norfolk people who share your passion and commitment
So let's get started. Get involved and transform lives in Norfolk today.