Norfolk ProHelp members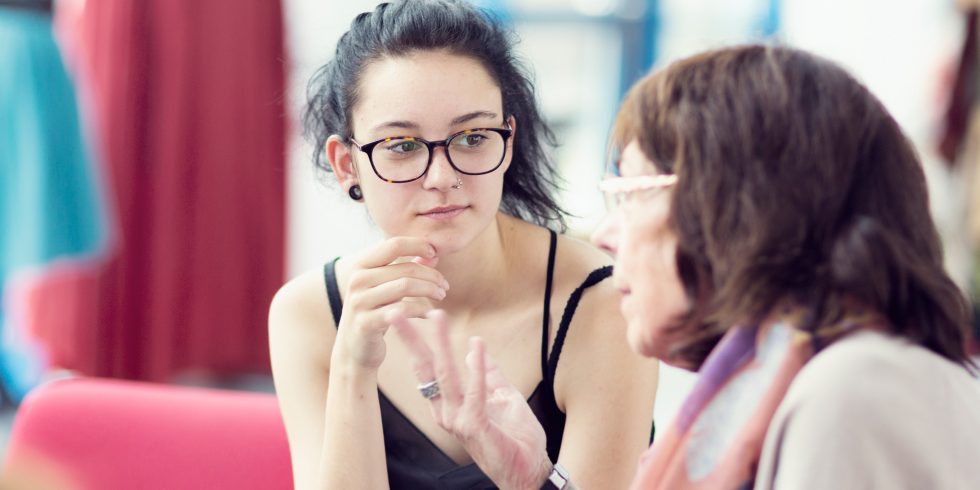 The Norfolk ProHelp professional network comprises of a wide range of businesses that are based or operating in Norfolk, and are committed to making a difference in our local community.
Each year, through Norfolk ProHelp, these businesses contribute around £250,000 worth of support across the county.
Keep scrolling to see the businesses stepping up to support great community projects or click below to find out more about how your business can get involved and learn more about membership.
Current Norfolk ProHelp Members