Funding Plus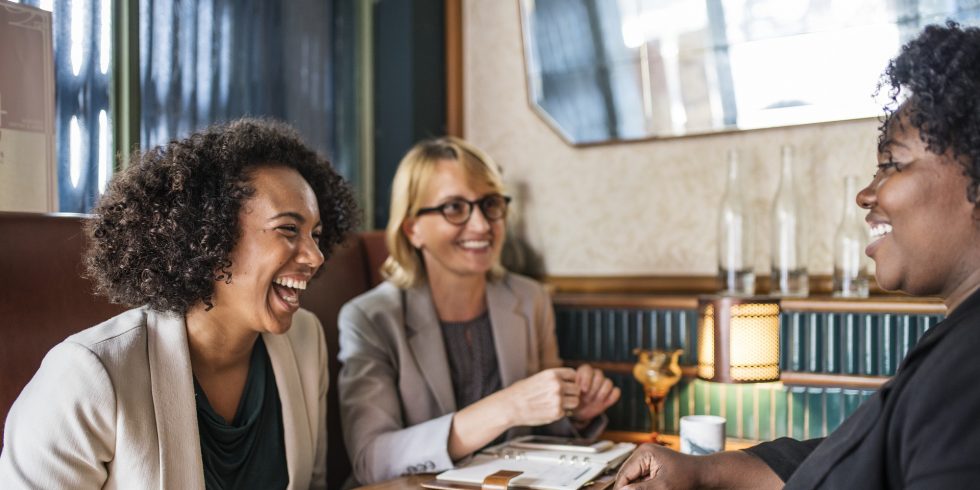 Offering more than funding to help Norfolk's charities shine brighter
We know that access to grant funding will always be vital, but we also recognise that there are other ways that we, and our network of donors, supporters and partners, can help community organisations thrive and grow.
Many of the people we work with are able to commit their time and expertise to help Norfolk charities do more, offering free access to a range of professional skills that may otherwise be out of reach.
Funding Plus is our programme of free information, advice and resources that adds value to our funding, and help charities access the help they need to overcome organisational challenges, build networks and plan for the future.  Through our partnership with Norfolk ProHelp and wider cross sector relationships, we can ensure Norfolk charities have access to a comprehensive learning and development programme.
We are developing a programme of webinars and online workshops focused on the issues we know matter to local voluntary groups and charities – you will find our recent sessions published here, plus news of forthcoming events and how you can get involved.