Together for Women and Girls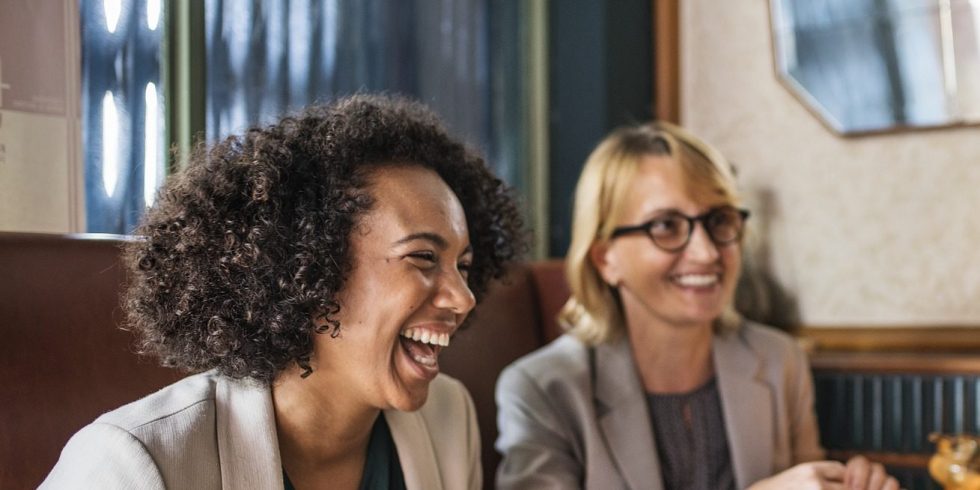 Help our women and girls take positive steps towards empowerment and opportunity. Together, we challenge inequality, abuse, exploitation and disadvantage in the home, the workplace and the wider community.
While we recognise that many women are able to live safe and fulfilling lives in our county, a significant number are struggling with a spectrum of personal and economic challenges that limit their life chances. The Covid-19 pandemic has brought about profound change to all our lives, and it has quickly become clear that women will be acutely impacted by the wider social and economic effects of the crisis.
We are entering a significant economic downturn which will disproportionately impact on women, who are more likely to be in insecure or low paid work. Women are overrepresented in hospitality, leisure, tourism and the arts – industries that are hardest hit as a result of the pandemic. Research shows that women are more likely to have lost their jobs, and more likely to have had their hours cut, and been furloughed. Women have also faced particular pressure while juggling child care, home-schooling and work, with the Office for National Statistics studies found that one in three women with school-aged children said their mental health had suffered as a result of home-schooling.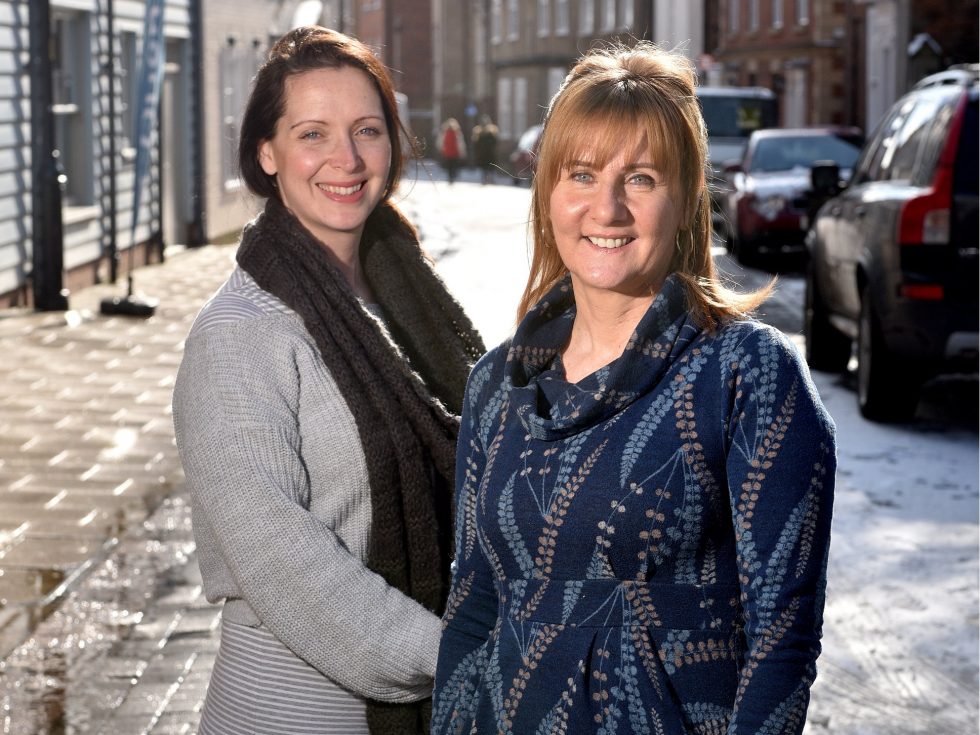 Empowerment and opportunity
Together for Women & Girls harnesses the diverse and collective voices of women and offers a programme of work that enables women and girls to take positive steps towards empowerment and opportunity.
Click below to read our 'Spotlight Report' on some of the work we've enabled to help change the lives of women and girls in Norfolk.
Help change lives today
From changing lives through our women's mentoring programme to supporting projects building personal and employability skills, helping girls aged 11-18 to explore matters such as puberty, aspirations and self-esteem, providing sanitary products to women and girls affected by period poverty, or supporting vulnerable women affected by sexual exploitation, Together for Women & Girls brings together people who care about making a difference for women and girls in Norfolk.
If you are an individual wanting to support these efforts, please consider a contribution to the Together for Women & Girls Fund where even modest donations will help make a difference. Donations can be made by completing the donation form on the page, by calling 01603 623958 to make a card payment over the phone or by sending a cheque made payable to Norfolk Community Foundation (referencing 'Together for Women & Girls' on the reverse) to Norfolk Community Foundation, 5th Floor St James Mill, Whitefriars, Norwich, NR3 1TN.
If you are an organisation wanting to demonstrate to your staff and clients that your are taking positive action to support women in Norfolk, click here to find out how you can become a corporate member.