Vulnerable Families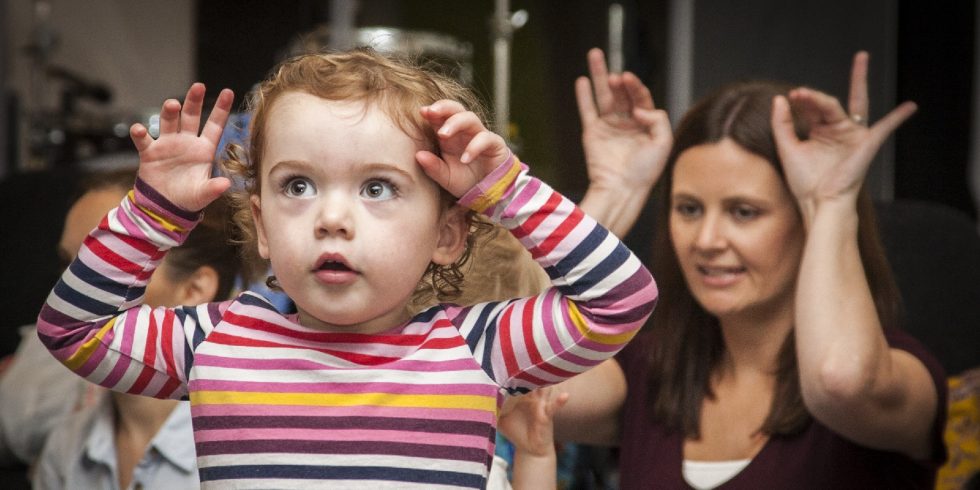 Change the future of Norfolk's children facing poverty, isolation and low aspirations. Support the vital community projects helping local families who face real challenges to reach the services and opportunities they need.
There are an estimated 30,000 children living in low-income families in Norfolk, which can have long term impacts on their health, attainment and aspirations. Many of these children growing up in poverty live in a family where at least one person works. With statutory services continuing to shrink, community provision is increasingly called upon to fill the gaps.
The Covid-19 pandemic has also thrown into sharp relief the inequalities that exist in our communities, with more families finding themselves vulnerable due to unexpected loss of income, as well as a rise of children witnessing violence against a parent – or who have been abused themselves.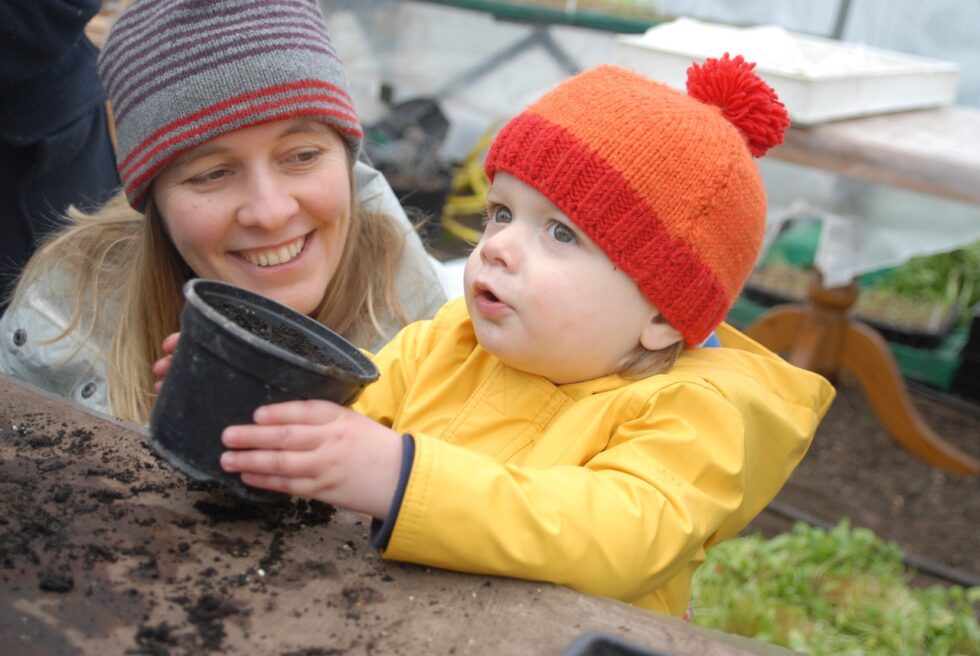 Supporting the most vulnerable
From getting every child online during the Covid-19 lockdown to supporting projects working with young carers, working with adults and children experiencing abuse, and providing information, advice and advocacy services to local BAME (Black, Asian and Minority Ethnic) communities, we are working to support the most vulnerable in our county.
Click below to read our 'Spotlight Report' on some of the work we've enabled to help change the lives of families in Norfolk.
Help change lives today
Please consider a contribution to the Vulnerable Families Fund where even modest donations will help make a difference. Donations can be made by completing the donation form on the page, by calling 01603 623958 to make a card payment over the phone or by sending a cheque made payable to Norfolk Community Foundation (referencing 'Vulnerable Families' on the reverse) to Norfolk Community Foundation, 5th Floor St James Mill, Whitefriars, Norwich, NR3 1TN.