The Literacy Project Update
October 2022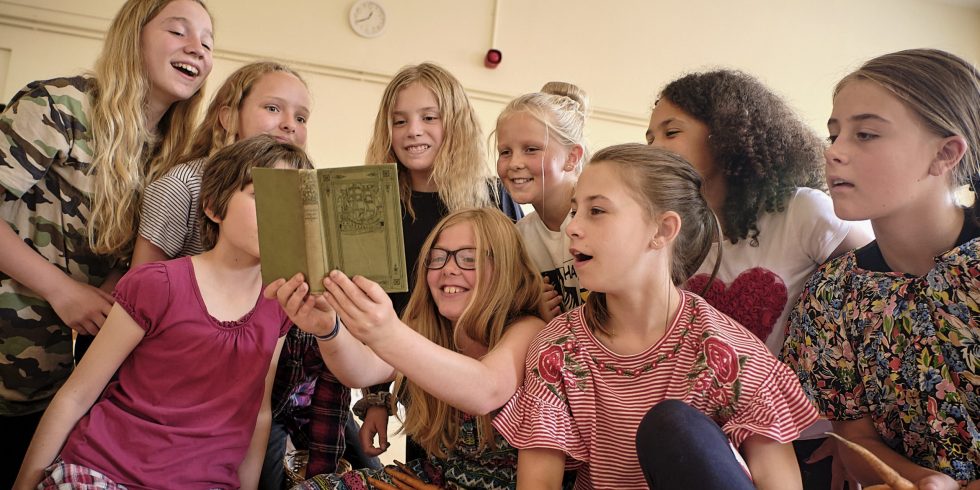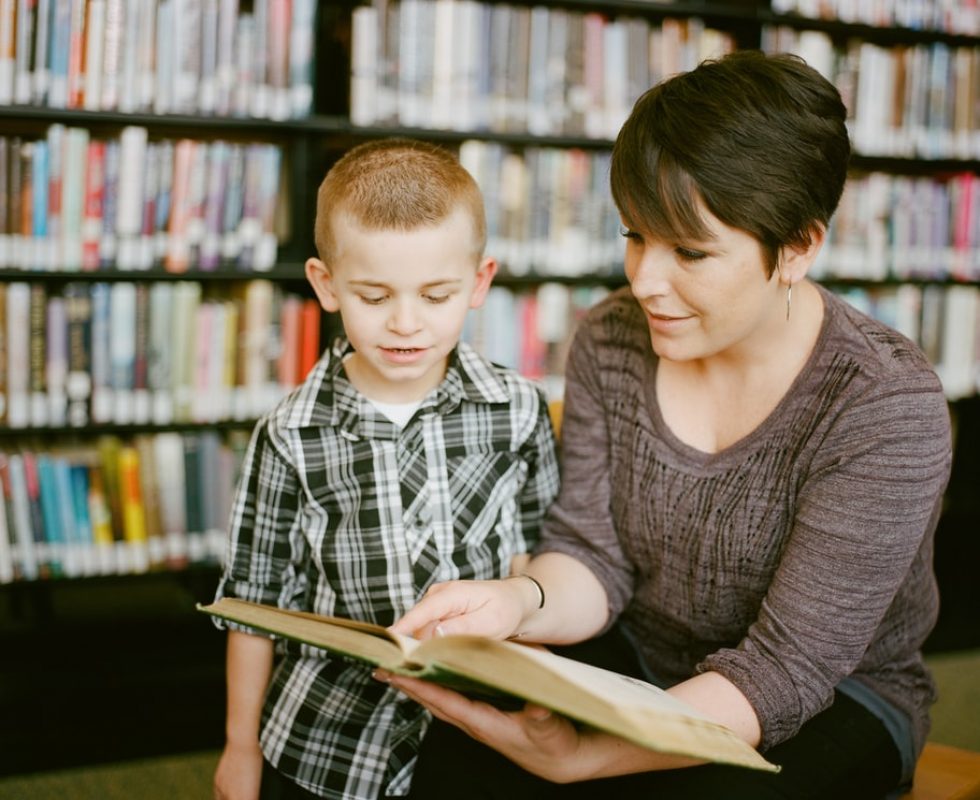 Building confidence and improving literacy
In the UK 16.4% of adults have very poor literacy skills – one of the highest rates in the developed world. Low literacy runs along the fault-lines in a society, and in England this fault-line is deprivation. At Norfolk Community Foundation, we are challenging the idea that low literacy is inevitable in areas of high deprivation by introducing The Literacy Project.
Norfolk Community Foundation has brought together national and local partners to collaborate in bringing a Literacy Pilot Project to primary schools in Norwich and Thetford, with a view to expanding into further locations in the future. We have been drawing on our partnerships with local businesses to actively recruit and train volunteers to go into schools to help children build their confidence and improve their literacy.

"I have been stunned by the progress that some of the children have made … it was as if someone had switched the lights on."
– Reading Support Volunteer
In partnership with the National Literacy Trust and the Norfolk Reading Project, we have 21 Reading Buddies trained, DBS checked, matched with local primary schools and starting on their Literacy Project journey.
We have an additional 5 volunteer literacy mentors already in Thetford schools working with Key Stage 1 pupils. Further training is taking place over the coming weeks and months as more people become aware of the vital role they can play in helping to shape a young person's future.
"Children's reading skills improve greatly from reading regularly with the volunteers. Lots of them don't read at home so it means that they have an opportunity to practise and to be heard reading."
– The Norfolk Reading Project
Our vision for The Literacy Project is to encourage the local community to support reading skills and nurture a love of reading for all, but particularly in areas of high deprivation. Our role in this project has been to:
identify, bring together and fund expertise, both local and national

ensure that funding is in place so that there is no cost to the participating schools or to the volunteers

provide training and support to all participants

explore when and how the project will expand to other key locations in Norfolk
Overall, Norfolk Community Foundation aims to improve literacy, so our young people are better equipped to deal with the world around them both now and in the future.
Inspired by the success so far, we want to support even more children – but we need people to step up and volunteer their time to be a reading buddy. Please do get in touch if this is something you would be interested in.
Take 10 challenge
One of the additional advantages of collaborating with the National Literacy Trust is our ability to share in their national campaign Take 10, which took place in May and October.
There are strong links between literacy and good mental wellbeing. The pilot joined up with a national key moment in the year to raise awareness and encourage people to take 10 minutes out of their day to read. During Mental Health Awareness Week in May, we sent all 20 pilot schools:
A pack of 12 books for each school library based on good mental wellbeing

Links to download materials for assembly, parent resources, in-class sessions and simple activities to promote good mental wellbeing

Access to an online event with Ant and Dec during the week that championed good mental wellbeing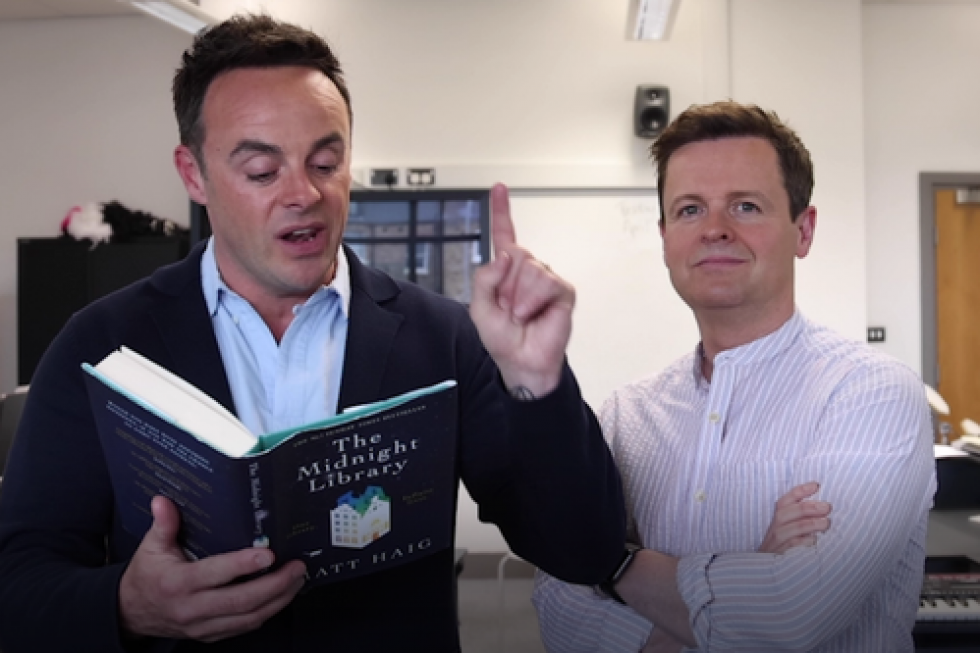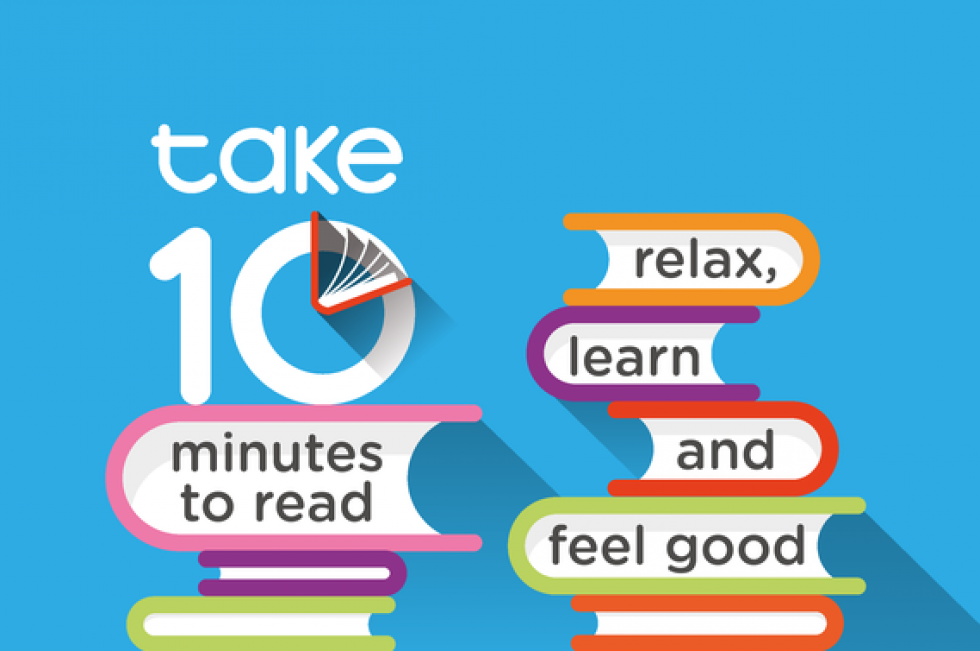 The in-school activities are linked to the national campaign run by the National Literacy Trust, encouraging schools and businesses to take part and stop for 10 minutes to read; taking a photo and posting it on social media. Working with Thetford and Norwich schools and businesses, we shared this information with partners to spread the word.
Through our links with Norfolk County Council and Norwich City Council, their Education Teams shared the opportunity to sign up for the Ant and Dec event with every primary school in the county.
On World Mental Health Day in October, we again shared activities with schools and highlighted the importance and joy of reading to the wider primary school network in Norfolk.
The Literacy Project has been a partnership between

Published: 25.10.2022