Norwich Street Aid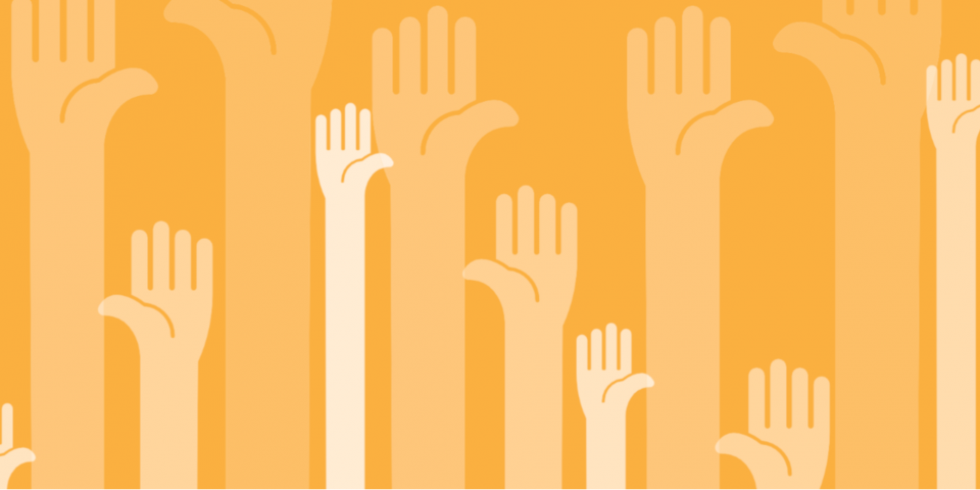 Join the community's response to tackling rough sleeping.
Norwich Street Aid is a simple way to "Give help" and "Get help" in the city.
Give help – Your donation is combined with hundreds of others into a Fund to make a difference to people sleeping rough in Norwich.  Whether it's making a valuable donation, offering your time or giving practical items – you can help make a difference in Norwich.
Get help – Norwich Street Aid offers practical solutions to people rough sleeping in the city by giving them access to funding that will make a meaningful difference to them.  Led by Pathways Norwich alongside Norwich BID, an alliance of local charitable services supporting homeless and rough sleepers, front line workers will help direct the funding to where it is most needed to make an immediate difference to people's lives.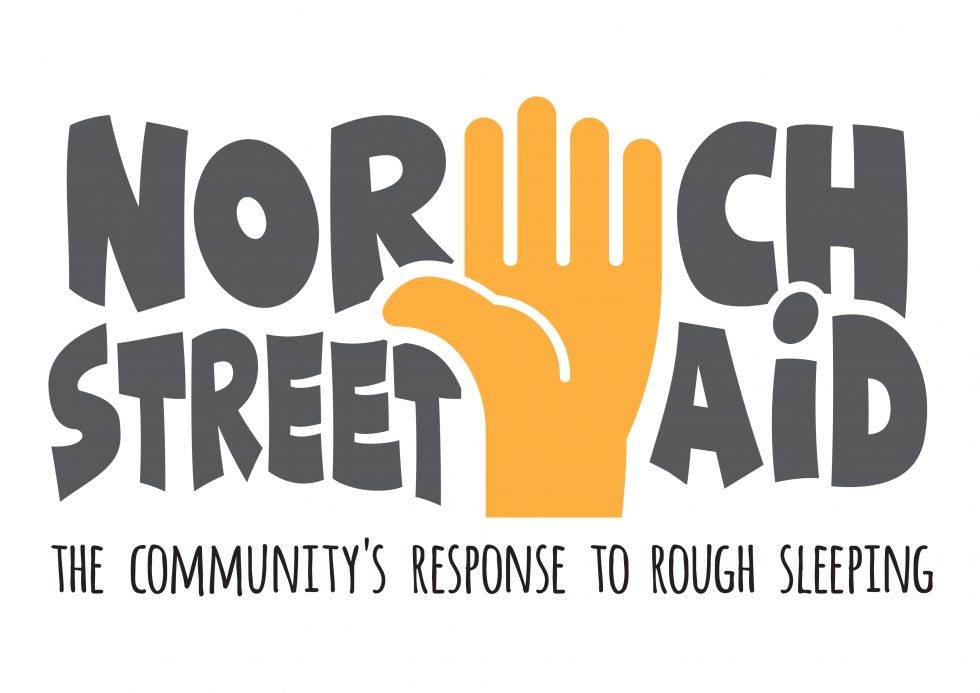 Why should I give?
Every donation, whether it's your money, time or resources, will help towards transforming the lives of rough sleepers in your city – from furnishing a new home to providing funds to learn new skills, your donation will create endless opportunities to change the futures of rough sleepers in Norwich.
In many cases, a small amount of money can make a big difference.
How do people access help from Norwich Street Aid?
If you are already working with Pathways Norwich, please speak directly to your key worker. Alternatively, if you are working with any services that are supporting you with your homelessness they will be able to submit an application on your behalf via a dedicated email address streetaidnorwich@thefeed.org.uk. Support groups or other bodies supporting rough sleepers or homeless people who wish to refer an individual to Norwich Street Aid can do so at the same email address.
Who will benefit?
Rough sleepers and homeless people in Norwich will directly benefit from Street Aid in a way that is tailored to their individual needs.  The Pathways partner organisations will receive referrals on behalf of individuals on the streets, and through a quick and simple process Street Aid funds can help.
Costs the Street Aid fund may assist with include:
Travel to a job interview or support appointment
Training courses
Safety work equipment or clothing
Household items for a new home
Help to reconnect with family
How can I support Norwich Street Aid?
Make your donation now via the form below – every penny counts, no matter how small. Also look out for contactless giving points around the city where you can use the latest technology to make a quick, easy and secure donation.
If you have items to donate, they can be dropped off at the Donation Station at 33 Bishopgate, Norwich NR1 4AA weekdays between 10am and 2pm. An up-to-date list of items needed can be found here and you can ring ahead on 01603 855155 if you have any questions.
If you would like to offer your time to help, please contact volunteer@pathwaysnorwich.org.uk to find out more about how you can get involved.
If you have time to give, or items you would like to donate, please contact streetaidnorwich@thefeed.org.uk.
How can businesses support Norwich Street Aid?
Your business can make a donation to Norwich Street Aid, organise fundraising activities, and also engage your employees in spreading the word as a Norwich Street Aid advocate.
You can also show your support for Norwich Street Aid by displaying posters and flyers in your business, or by hosting a contactless payment terminal for your customers to make donations to the project. To find out more, please contact victoria.felipe@norwichbid.co.uk.