Inspiration Trust 'Music Matters' Fund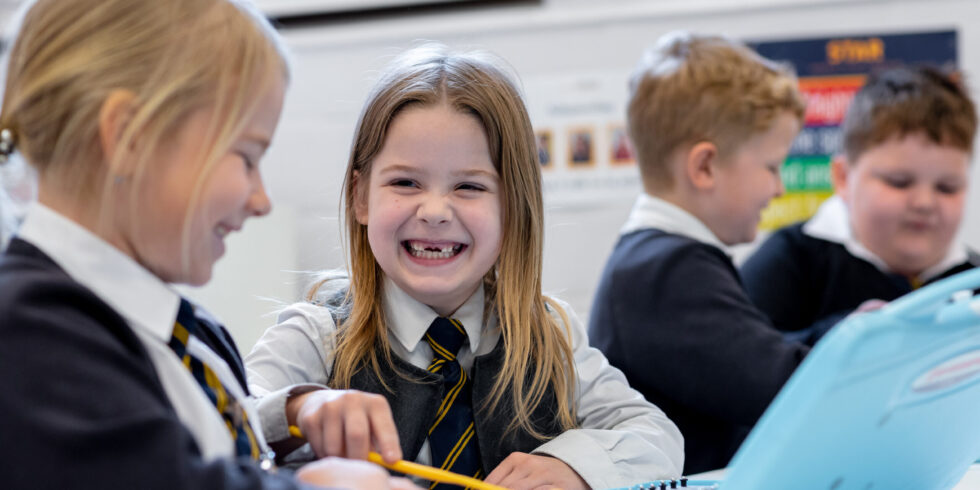 Help the Inspiration Trust raise £100,000 to put instruments into the hands of Norfolk's young musicians
Learning to play a musical instrument shouldn't be a luxury for those whose parents can afford it; it should be something that children from all walks of life have the right to experience and enjoy.
Playing a musical instrument builds confidence, improves patience, instils discipline and, most importantly, is fun! Inspiration Trust are committed to giving children in all 17 of their academies the opportunity to learn and play music. They are passionate about inspiring young musicians and have invested heavily in developing talents which may otherwise have never been revealed.
The Trust recognises the vital importance that extracurricular enrichment holds for their students, both physically and mentally. Recently, the Trust has been providing the opportunity for children to discover the joys of learning a musical instrument, investing in:
A team of 'Visiting Music Teachers' who will travel from academy to academy offering lessons to students aged 7+, teaching, developing and inspiring the musicians of tomorrow.
Studios and spaces for learning and performance, giving children the proper environment to learn and show off their talent.
Subsidising lesson costs to enable children to learn to play an instrument regardless of their background, ensuring no one misses out on experiencing the enjoyment, enrichment and escapism music provides. The Trust has been able to fully cover costs for some students.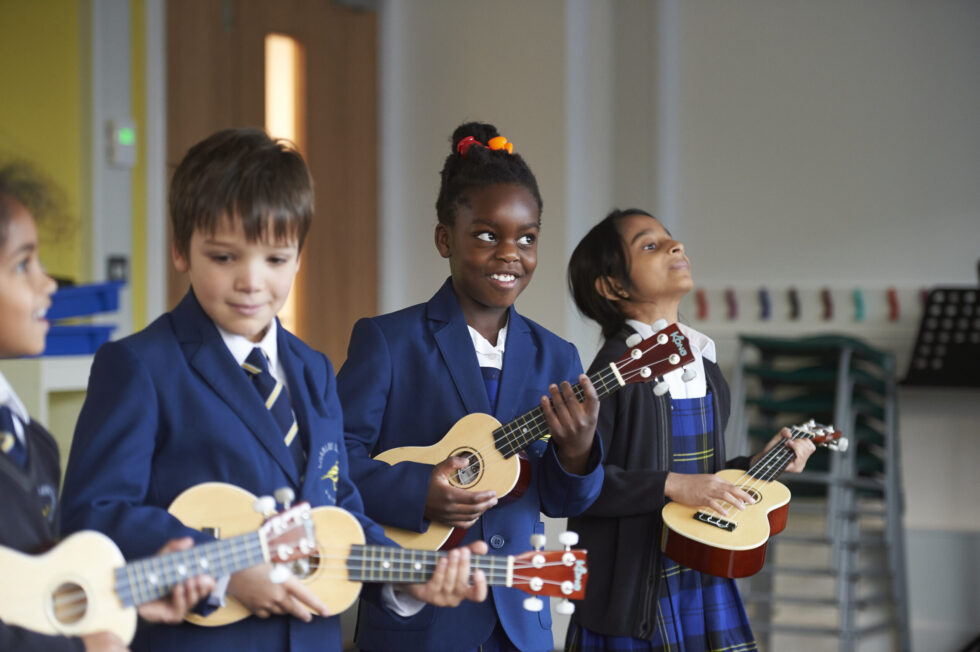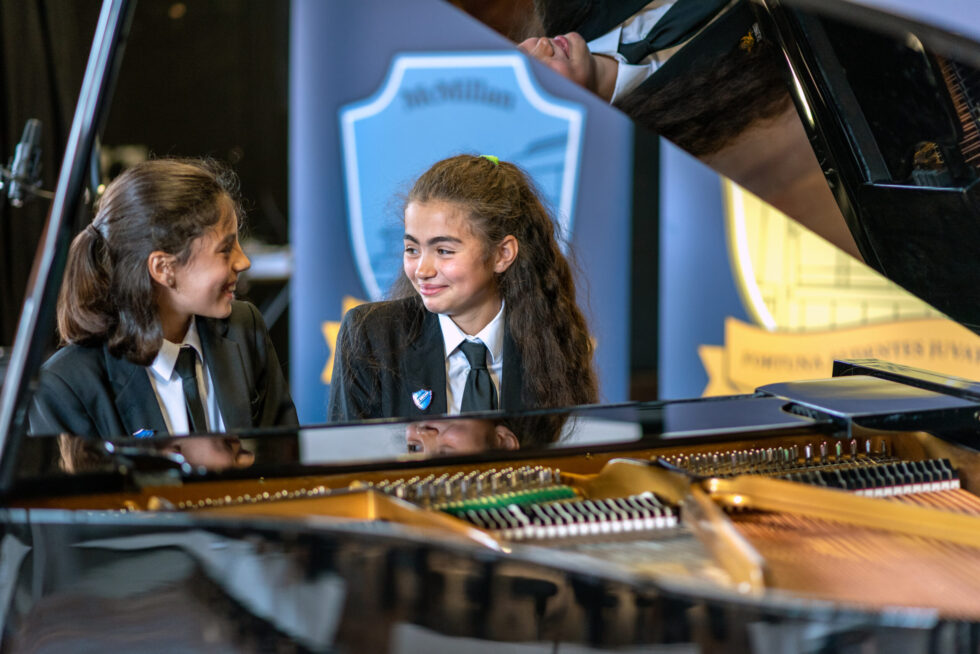 Who will your donation help?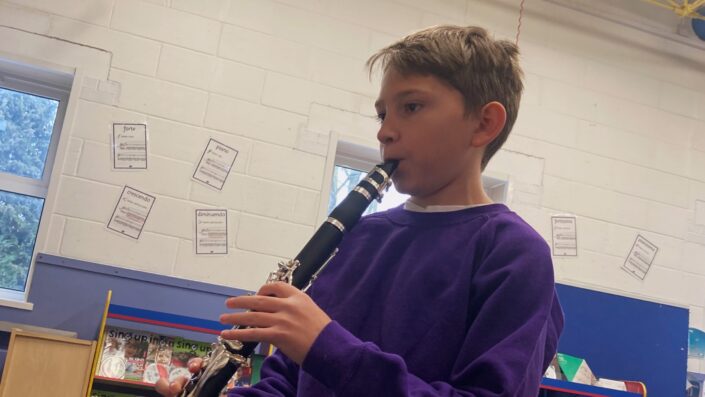 Jacob's Story
"Jacob has been learning the clarinet for some time. He is a quiet and diligent pupil, who works very hard. In the past Jacob has been tempted to stop playing the clarinet, but has been supported by the school staff, Visiting Music Teachers and the trust's Director of Music. Jacob has persevered and shown exceptional resilience, now playing to a good standard. As a result, Jacob has been awarded a Music Scholarship to Hethersett Academy, securing a place even though he lives out of catchment."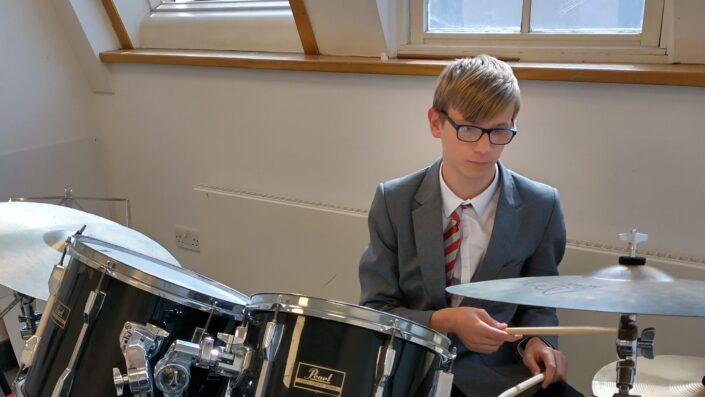 Kieran's Story
"Kieran is a Pupil Premium student identified as a 'Child in Need'. The school offered to pay for him to have drum lessons in Y7, which he keenly signed up for. Since then his confidence and maturity as a musician (and person) have grown, seeming to find a strong sense of identity in being a musician. He is keen to understand music theory and works diligently on the piano to play pieces fluently and accurately. He has recently signed up for piano lessons, and has become a Jane Austen College Music Scholar and is a model student and young man."
The Trust have been able to provide the music teachers, lessons and safe learning/performing spaces for students to thrive regardless of their background. Now, they are seeking funds to be able to provide instruments to all children who require them in lessons and for practising at home.
With your help, the Trust can purchase entry level instruments that can be borrowed and used by children across the Trust for years to come. Thanks to your generous donation, children typically excluded from these activities due to cost will be able to participate, make friends, gain confidence and learn a lifelong skill.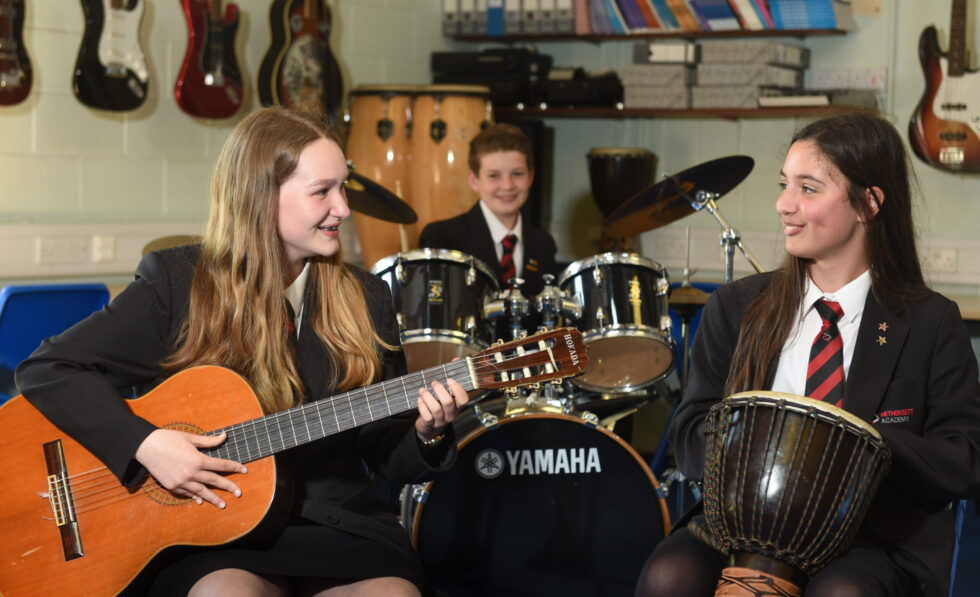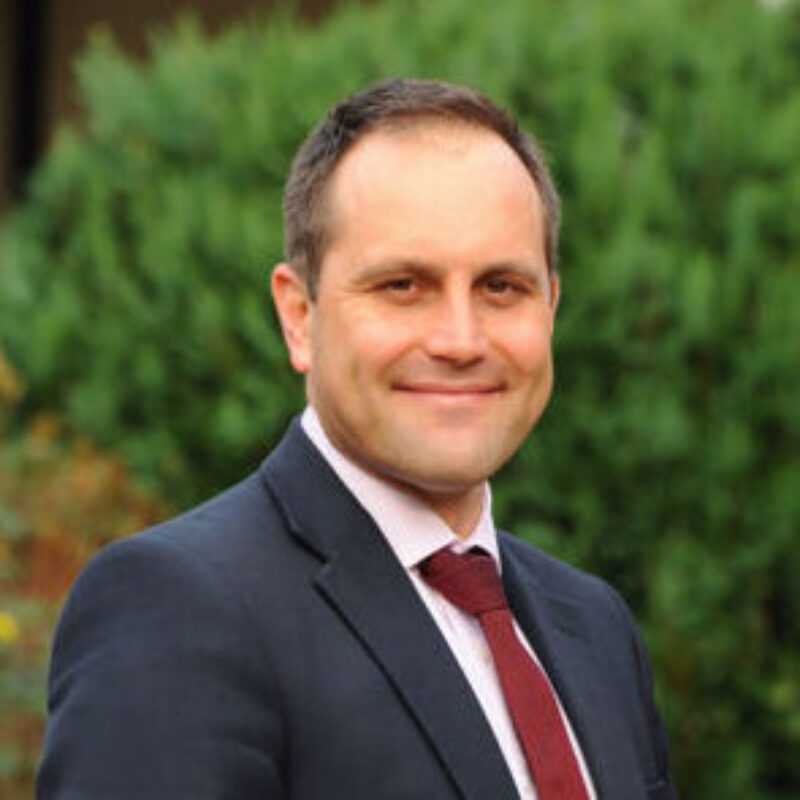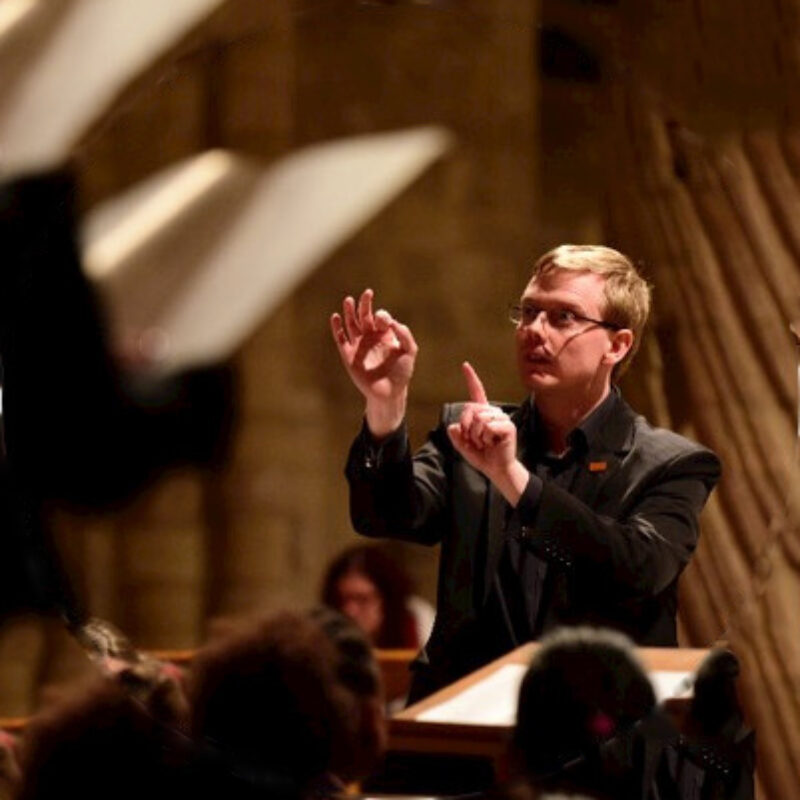 Welcome to Inspiration Trust – a multi-academy trust based in Norfolk and North Suffolk. We support a family of 17 academies, train more than 40 teachers a year and offer continuing professional development (CPD) courses to teachers across the region. We also spearhead Inspiration Teaching School Hub and Angles Maths Hub. 
We believe that every child deserves an excellent education. Our family of schools collaborate, support and innovate to give every child the best start in life. We're proudly committed to improving the standards of education in the East of England.
We care about every child that comes through our school gates, our staff, families and wider community.
We share our knowledge, ideas and expertise locally and nationally. Our teachers and leaders can benefit from our CPD programme and inspire the next generation of teachers through Inspiration Teacher Training.
We dare to do more for our children. We believe in a knowledge-rich curriculum combined with cultural opportunities, sports, music and enrichment. We're proud to support schools in some of the region's most disadvantaged areas – we believe every child can succeed.