Where it is needed most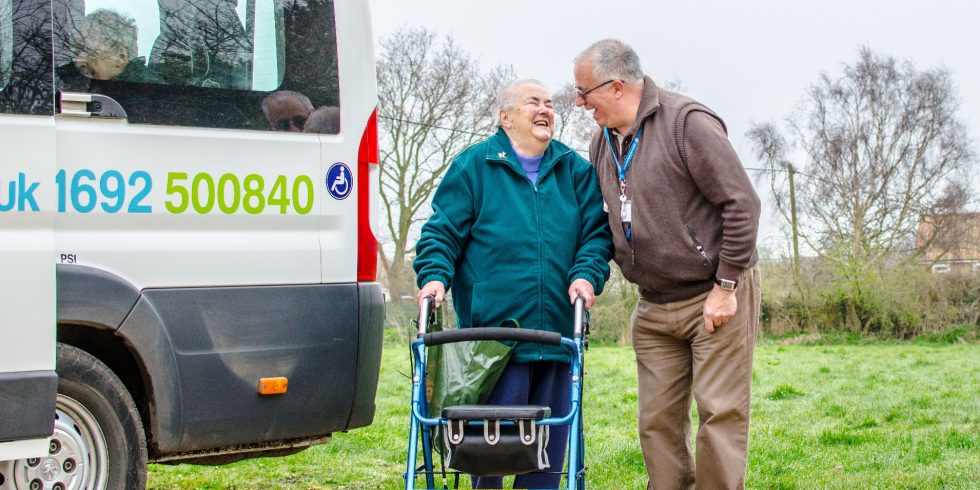 Small and local charities and voluntary organisations are the glue that holds communities together – and their need has never been greater.
The generosity and compassion of Norfolk people continues to amaze and inspire us — from those helping us raise much needed funds, to those working tirelessly to make sure no-one is forgotten. From supporting the mental wellbeing of children and young people in Norfolk to developing sustainable solutions and working together to tackle food insecurity, we are working hard to direct money to where it is needed most.
Take a look at some of our recent publications to find out more about our work which you might wish to support, or support our ongoing work responding to emerging needs in our communities by completing the donation form on this page, calling 01603 623958 to make a card payment over the phone or by sending a cheque made payable to Norfolk Community Foundation (referencing 'Where it is needed most' on the reverse) to Norfolk Community Foundation, 5th Floor St James Mill, Whitefriars, Norwich, NR3 1TN.