Sophie's Sparkle Fund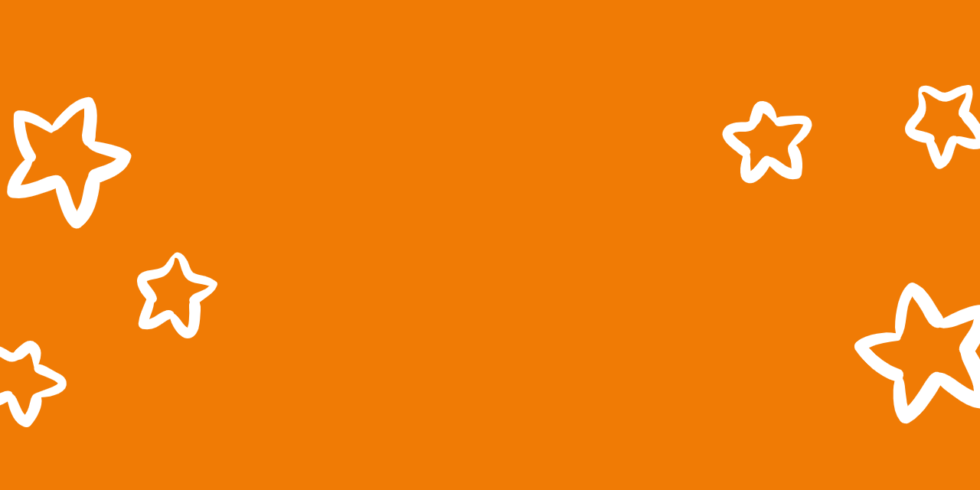 Sophie's Sparkle Fund was set up by Alex and Kirsty Taylor in 2021 as a legacy for their daughter, Sophie.
Sophie peacefully passed away in January 2019 after a brave battle with osteosarcoma, a type of bone cancer. Sophie's family's wish is to make sure that Sophie's name lives on and that no family has to endure alone what they experienced.
Money raised through the Sophie's Sparkle Fund will go towards a project that enables Sophie to be remembered whilst providing support to children and their families that find themselves in similar positions, as well as towards advancing medical research into bone cancer and supporting charities and voluntary groups offering practical and emotional support for the wellbeing of children and their families impacted by childhood cancer.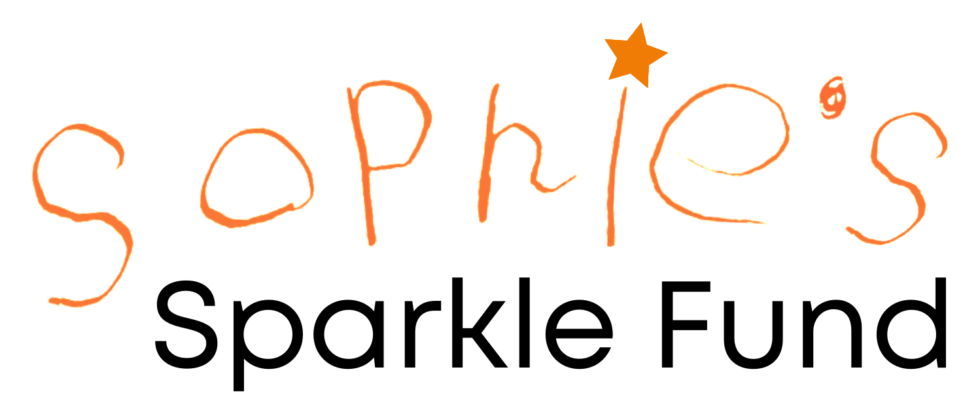 Sophie's Sparkle Package
How can I get support?
Families can apply for up to £250 of services from an approved list of suppliers with a range of options to benefit the patient, their parents and their siblings. To access an application form and to ask any questions they may have around the Fund and the general Sophie's Sparkle Package experience, please contact the team at Norfolk Community Foundation.
What does the process look like?
Families will be guided through the whole experience, from confirming safe receipt of an application form, to introducing them to their chosen supplier and checking in both with the family and supplier once the booking has taken place to ensure all parties have a positive experience or service.
Who can apply?
Sophie's Sparkle Package is available to support families of:
Children (aged 16 or under) who reside in Norfolk and receiving treatment for cancer
Children (aged 16 or under) who reside in Norfolk and who are within their first year of post-treatment for cancer
What services can I access?
A series of suppliers have been identified to offer services and products which will be of benefit and provide positive experiences to the families of children diagnosed with cancer.
Take a look below at the list of current suppliers and services available as part of the Sophie's Sparkle Package.
How you can help families in Norfolk
Sophie's family set up the Sophie's Sparkle Fund with the ambition to make sure that no family feels alone when battling childhood cancer, but they need your support to help reach as many families in Norfolk as possible.
Donations can be made by completing the donation form on the page, by calling 01603 623958 to make a card payment over the phone or by sending a cheque made payable to Norfolk Community Foundation (referencing 'Sophie's Sparkle Fund' on the reverse) to Norfolk Community Foundation, 5th Floor St James Mill, Whitefriars, Norwich, NR3 1TN.