Benny's Battalion Fund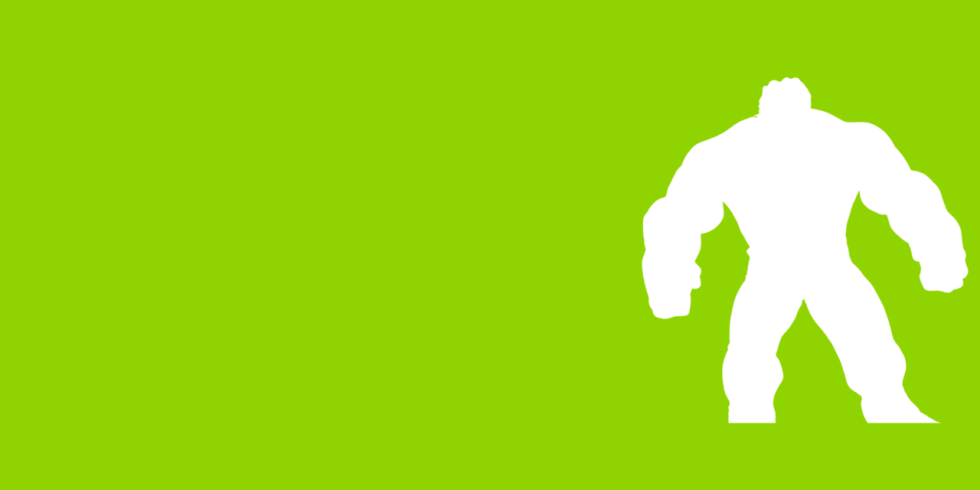 Benny's Battalion Fund was set up by Kevin and Julie Pitcher in memory of their son, Benny.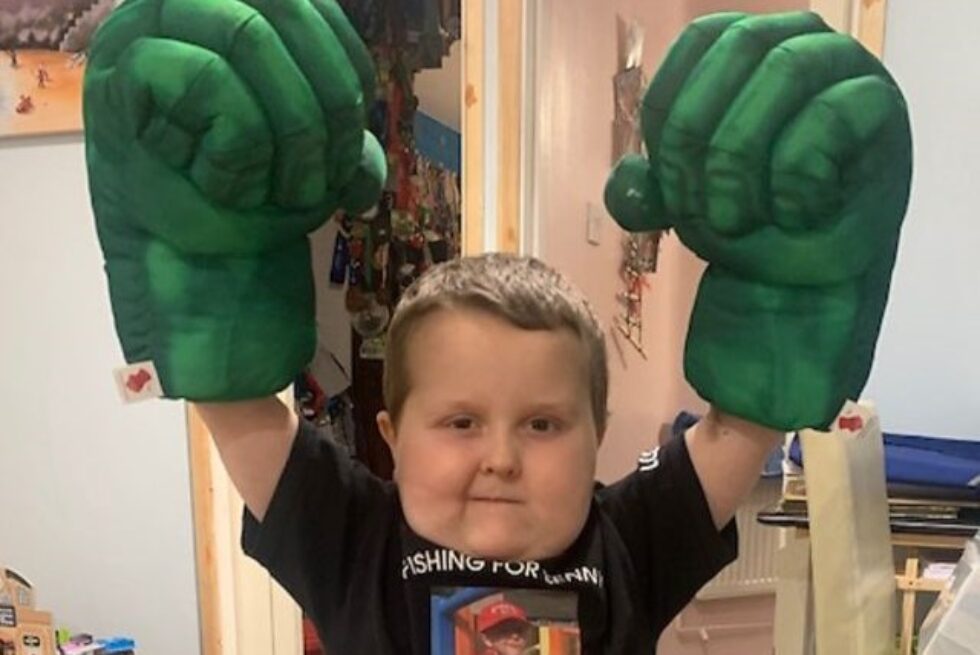 Benny's story
Benny Pitcher was a kind and generous 5 year old boy, loving and living his life to the fullest. He made the most of each day, playing and laughing with his friends and family, making the most awesome train tracks for his toy trains which his kitten used to chase around! He loved Hulk and Iron Man – and was considered a superhero in the eyes of many, particularly his parents, Kevin and Julie.
Sadly, a family holiday to Skegness in 2019 took a turn for the worse when Benny's balance became poor and his face dropped to one side. On medical advice, he was taken to the hospital and within 2 days he was diagnosed with cancer, Diffuse Intrinsic Pontine Glioma (DIPG), a type of brain tumour for which there is no cure.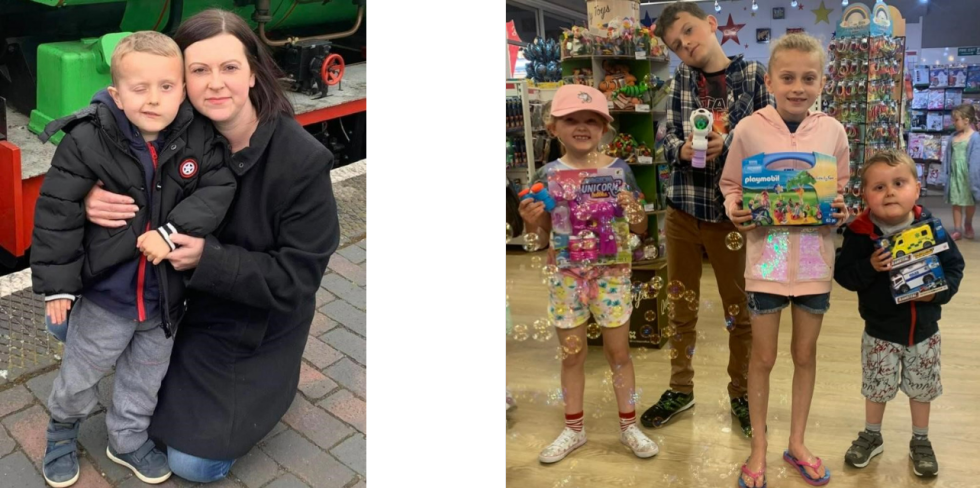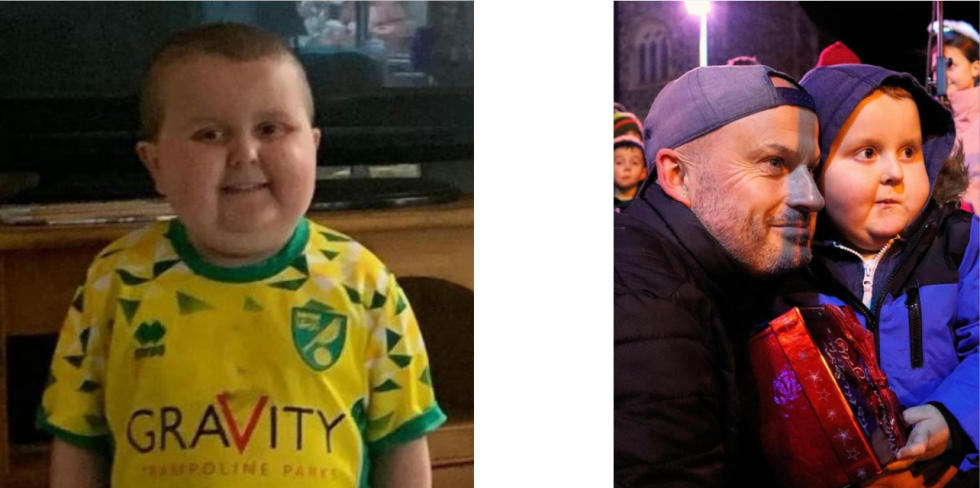 What is DIPG?
DIPG, or Diffuse Intrinsic Pontine Glioma, is a type of childhood brain tumour that develops in the brain stem, mainly presenting in children aged 5 to 10 years. It is the second most common primary high grade brain tumour in children, affecting 20 to 30 children a year in the UK. Chemotherapy is ineffective and whilst radiotherapy can temporarily slow growth of the tumour, there is no cure. 90% of children die within 18 months of diagnosis, and survival beyond two years is almost unheard of.
DIPG develops in a part of the brain stem known as the pons, which controls essential bodily functions. Sometimes parents notice odd eye movements, slurred speech, difficulty swallowing, trouble maintaining balance or drooping of one part of their child's face. Tumours in the brainstem, like DIPG tumours, can also cause increased pressure within the skull. Increased pressure can cause patients to complain of persistent headaches and in some patients can lead to nausea and vomiting.
How you can help families in Norfolk
Money raised through the Benny's Battalion Fund will go towards supporting charities and voluntary groups offering practical and emotional support for the wellbeing of children and young people (up to 25 years of age) and their families impacted by terminal illness. Benny's Battalion will also help fund support for children impacted by terminal illness to learn at home, as well as advance medical research into DIPG.
Donations can be made by completing the donation form on the page or by sending a cheque made payable to Norfolk Community Foundation (referencing 'Benny's Battalion Fund' on the reverse) to Norfolk Community Foundation, 5th Floor St James Mill, Whitefriars, Norwich, NR3 1TN.  If you would like to make a Bacs payment, please contact the accounts department on 01603 623958 for bank account details.