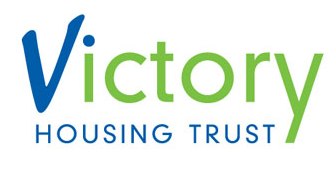 The Fund is open to charities, voluntary and community groups, parish and town councils and other not for profit organisations, working in the Victory Housing Trust's area of operation which is mainly focused on the North Norfolk District Council area as well as certain parishes elsewhere in Norfolk.
The Fund supports projects involving, or having the potential to benefit tenants of Victory Housing Trust. Your application will need to demonstrate clearly that it has the potential to benefit Victory tenants, their families and the communities where they live. Please refer to the link to the right for a map of Victory Housing Trust properties are located).
The autumn 2019 round of funding will have around £17,000 available to award.
The fund makes grants that address the following priorities:
Promoting health and well-being
Tackling disadvantage
Supporting local solutions to local needs
Promoting community cohesion
Developing sustainable and supportive communities
Improving the environment for the Trust's tenants
the provision of sports and playground equipment
The Fund will consider applications for a variety of costs including capital costs, venue hire, equipment, promotional costs, start-up expenses, running costs and training. Schools are not eligible to apply.
Back to Grants for groups