Norfolk responds to the Ukraine crisis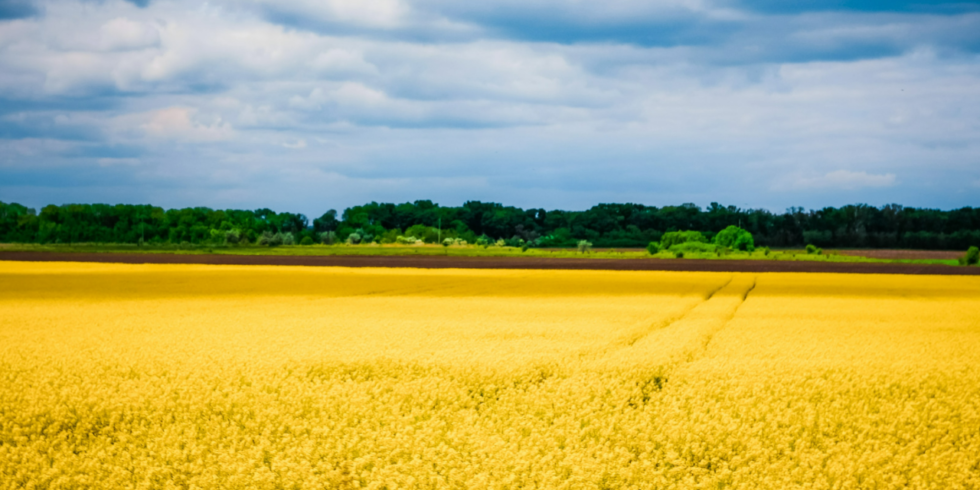 We know better than anyone what Norfolk communities can do when they come together. Their response to the invasion of Ukraine has been overwhelming; their generosity knows no bounds. People have been fundraising, collecting, donating, packing, shipping and protesting, all in aid of the humanitarian crisis unfolding in the country. At Norfolk Community Foundation, our focus has and always will be on the local, but we still care deeply about global issues.
We wish to highlight the great work already happening in our county, and direct you to practical ways you can help today and in the future.
Norfolk comes together…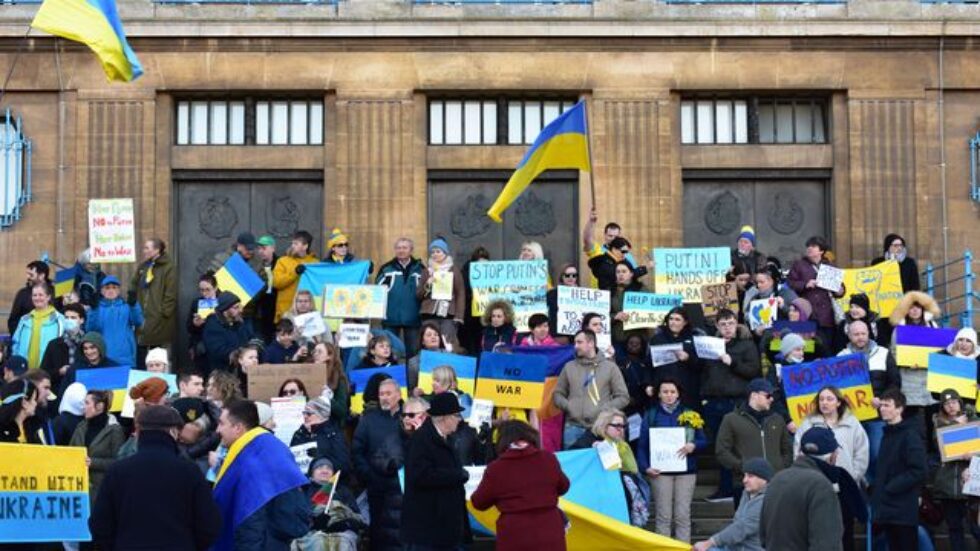 The Cross Keys
The Cross Keys, Dilham, have sent several trailers full of donations to Ukraine, collected from people in their community.
Railway Tavern
The Railway Tavern have had a big response since they started collecting. They've already sent several articulated lorries-worth of donations, and have hosted a crowdfunder.
Banningham Crown
The Banningham Crown has collected a large number of donations, and describe the donations as truly 'humbling'. They sent eight lorries full of donations, stating that the response has been 'phenomenal' and that 'generosity knows no bounds'. At one point, they had so many volunteers, they were forced to turn some away.
What can I do to help?
We know that our local charities are going to be front and centre as people arrive following the Russian invasion of Ukraine, supporting both the short and long-term practical needs of those fleeing for their lives. In response, we have set up the 'Supporting Ukraine in Norfolk Fund' for local charities and community groups supporting those arriving in Norfolk from Ukraine in the wake of the invasion, helping them to not only adapt to living in a new country, but in creating a positive new beginning and a sense of hope after being left with an uncertain future and the psychological consequences of fleeing from war.
UK Community Foundations and our 47 strong community foundation network, along with the community foundation networks of Poland, Germany, Hungary, Romania, Slovakia and Latvia, are in communication with, and stand in support of, our sister organisations in Ukraine.
Currently 20 of the 33 community foundations in Ukraine remain operational and are being assisted in the country by ISAR "Ednannia"​. The community foundations of the surrounding countries are providing essential aid and support to refugees.
Norfolk County Council are asking if you could provide self-contained property to provide to refugee families, and instructions on where to direct your donations. They also offer advice on what to do if you are worried about family in Ukraine.
The Government has issued advice on their website on where is best to donate. The Homes for Ukraine appeal has also been launched, allowing individuals, charities, community groups and businesses to volunteer accommodation and provide a route to safety for those forced to escape their homeland. It is expected that they will soon announce a sponsorship scheme to help people with no current UK links settle. They also offer helpful advice around being responsible online.