Supporting Ukraine in Norfolk Fund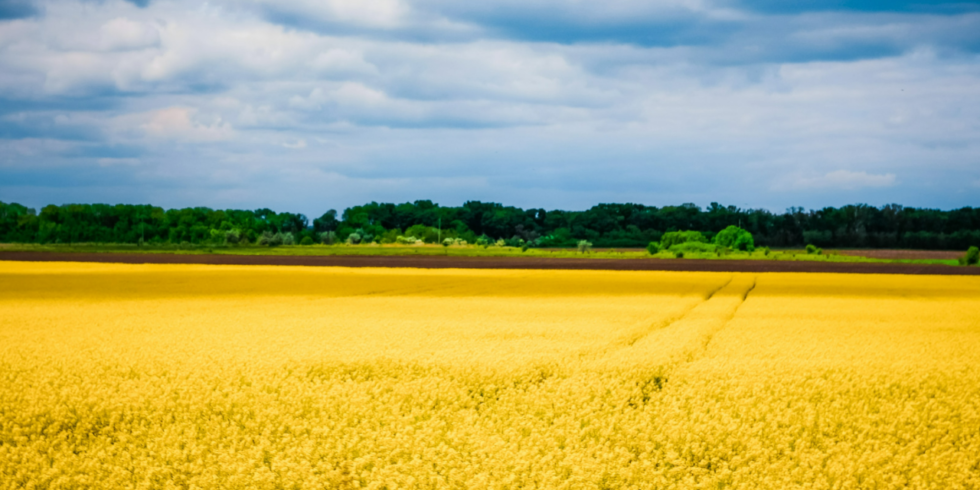 Help support Ukranians settling in Norfolk after leaving their homes and livelihoods to escape conflict. 
Norfolk charities have a long history of helping support migrants and refugees in our county. We know that our local charities are going to be front and centre as people arrive following the Russian invasion of Ukraine, supporting both the short and long-term practical needs of those fleeing for their lives.
From assisting with practical arrangements such as housing to support around building local networks and communities to help make a safe and fulfilling life here in Norfolk, it is our frontline charities that will be stepping up again to tackle the impact of a global issue on a local level.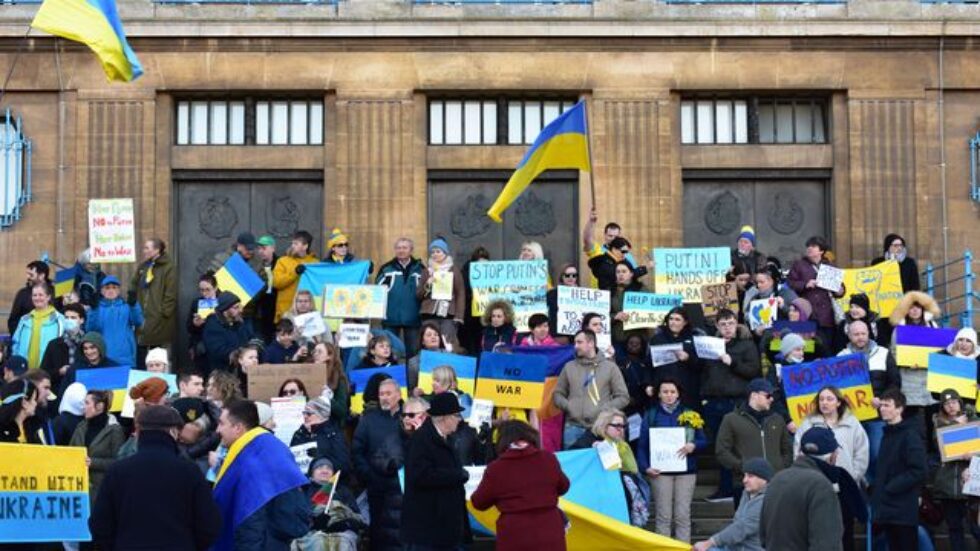 Tackling a global issue on a local level
We know better than anyone what Norfolk communities can do when they come together. Their response to the invasion of Ukraine has already been overwhelming with people fundraising, collecting, donating, packing, shipping and protesting, all in aid of the humanitarian crisis unfolding in Europe.
Click below to read about some of the local community initiatives undertaken to help support Ukrainians in need.
Help change lives today
Please consider a contribution to the Supporting Ukraine in Norfolk Fund where even modest donations will help make a difference. At least 3 million people have fled their homes to escape the conflict in Ukraine and many will be settling here in Norfolk having left behind jobs, belongings and loved ones. All funds raised will go directly to local charities and community groups supporting those arriving in Norfolk from Ukraine in the wake of the invasion, helping them to not only adapt to living in a new country, but in creating a positive new beginning and a sense of hope after being left with an uncertain future and the psychological consequences of fleeing from war.
Donations can be made by completing the donation form below, by calling 01603 623958 to make a card payment over the phone or by sending a cheque made payable to Norfolk Community Foundation (referencing 'Supporting Ukraine in Norfolk Fund' on the reverse) to Norfolk Community Foundation, 5th Floor St James Mill, Whitefriars, Norwich, NR3 1TN.