J P Blanch Fund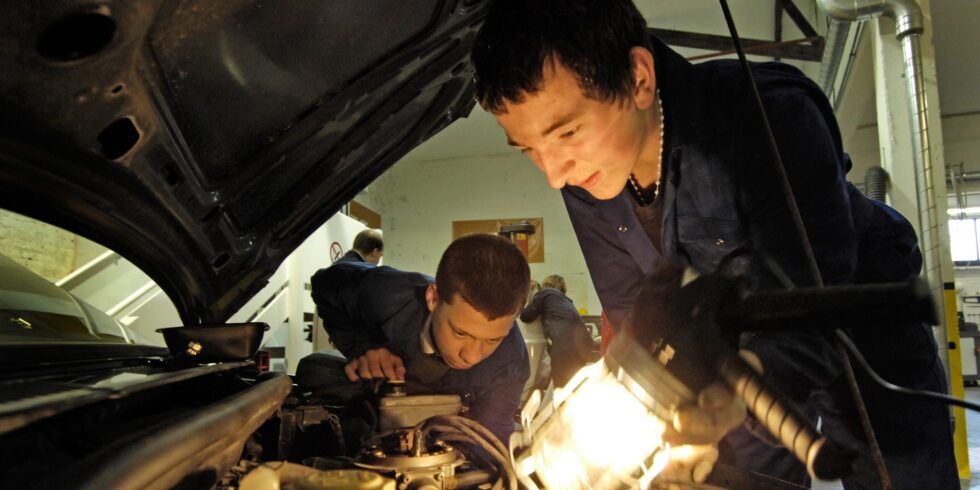 The Fund
Created in 2010 in memory of a local vintage car enthusiast James Blanch, the fund serves as a lasting legacy to the industry he was so very passionate about.
A retired wheelwright, the reclusive Mr Blanch had led a quiet life in rural Norfolk since the 1950s. When he passed away in 2008, a hoard of rare classic cars were found scattered around his dilapidated estate – some of which were over 80 years old. The treasure trove included a Riley Lynx, a Willys Overland, two Swifts, and many other rare vehicles.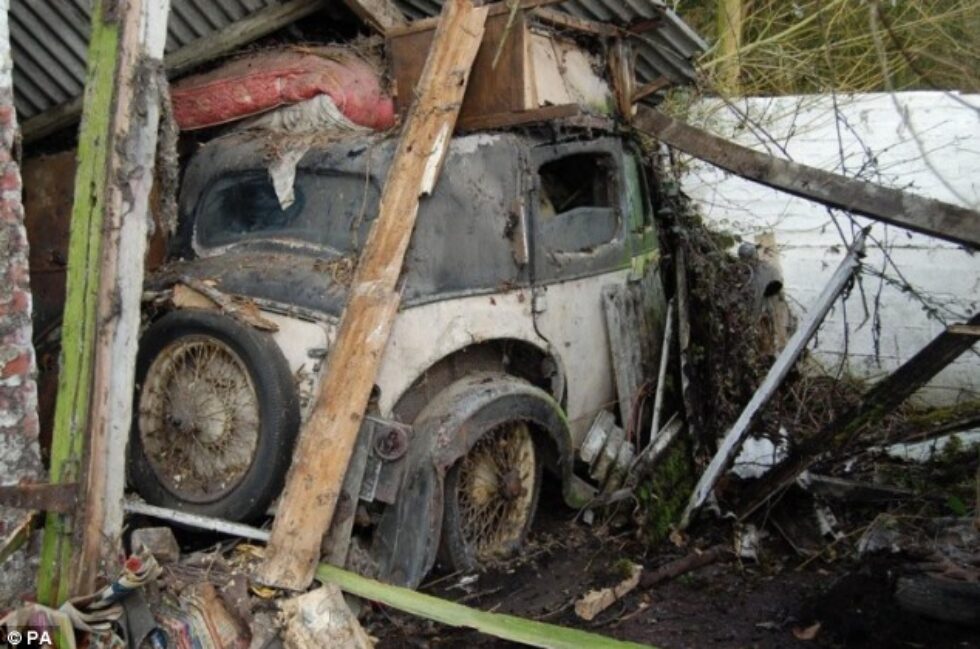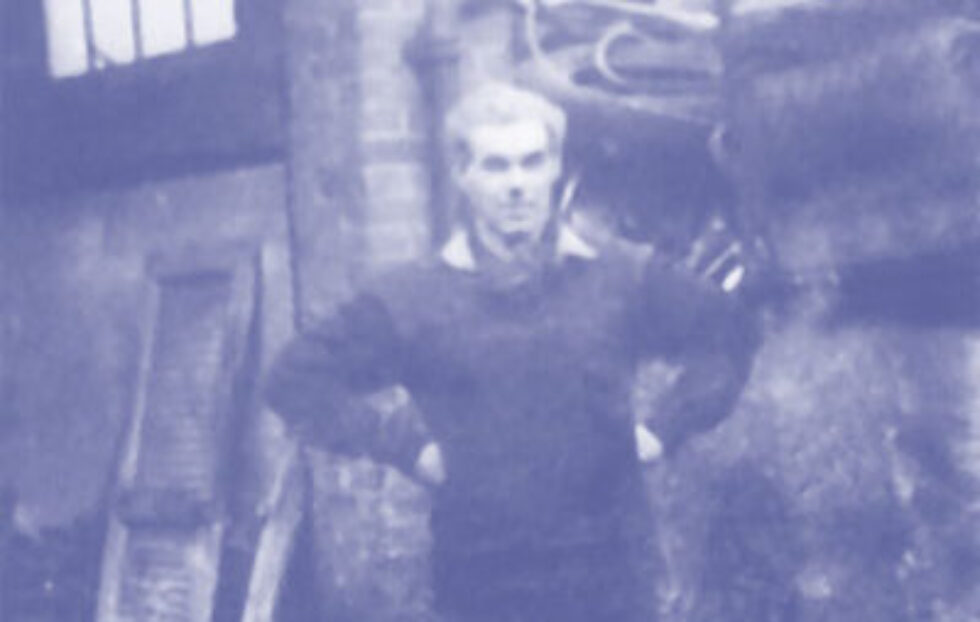 His executors brought the challenge of managing the estate in a way benefitting J P Blanch and his interests to the Norfolk Community Foundation in 2009.
The Foundation helped to establish the J P Blanch Grassroots Fund. Since its launch in 2010, the fund has provided dozens of apprenticeship and engineering opportunities across the county. In 2019 the JP Blanch Grassroots Fund approved grants of nearly £50,000 to applicants from Norfolk.
More recently, Norfolk Community Foundation has revisited the purpose of the fund to ensure it is fit for purpose in a rapidly changing technological landscape, such as electric vehicles and agritech.
Funding
The fund is restricted to the following charitable purposes:
To help people gain the necessary skills and training to enable them to enter into employment in the automotive, engineering and technology sector who might otherwise have been unable to do so.
To open opportunities for people, across a broad age range (14 upwards), including those who may be disadvantaged, returning to work or retraining, to employment within the sector.
To make a positive, real and long-lasting difference to the lives of those who are supported by the fund, via partner organisations, enabling them to pursue careers that may otherwise be out of reach.
To provide bursaries to students who are studying sector-specific courses and where additional funding is required.
To support other Norfolk based charitable-organisations, on a discretionary basis.
We may also be able to offer funding to support individuals across the following activities:
Work Placements – Providing financial support for a job undertaken as part of an industry approved scheme or course of study to gain practical training and experience.
Educational Courses – Education is all about learning the theory. Traditionally, an educational course may reinforce knowledge previously obtained, often studying towards a recognised qualification at the end of a given period.
Vocational Training – Vocational training gives you the skills to do something relevant to a job or career rather than just know about something.
Fund Ambassadors
The fund ambassadors work with Philanthropy Advisor Sara Herschel-Shorland to promote the funds and to explore opportunities for fund development.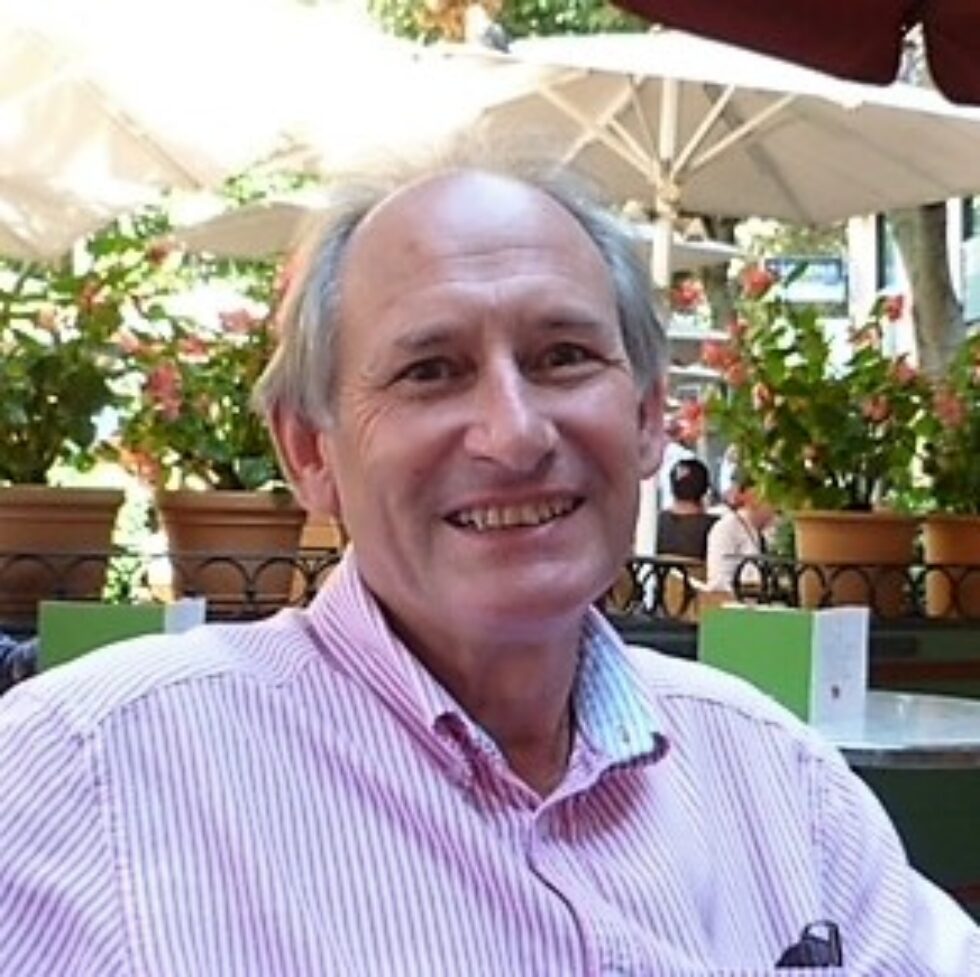 Peter Franzen OBE
Motoring and travel journalist and retired editor of EDP newspaper. Former chairman and deputy chairman James Paget Hospital. Patron and founding member of Norfolk Community Foundation. Independent member, Norwich City Council Standards Committee.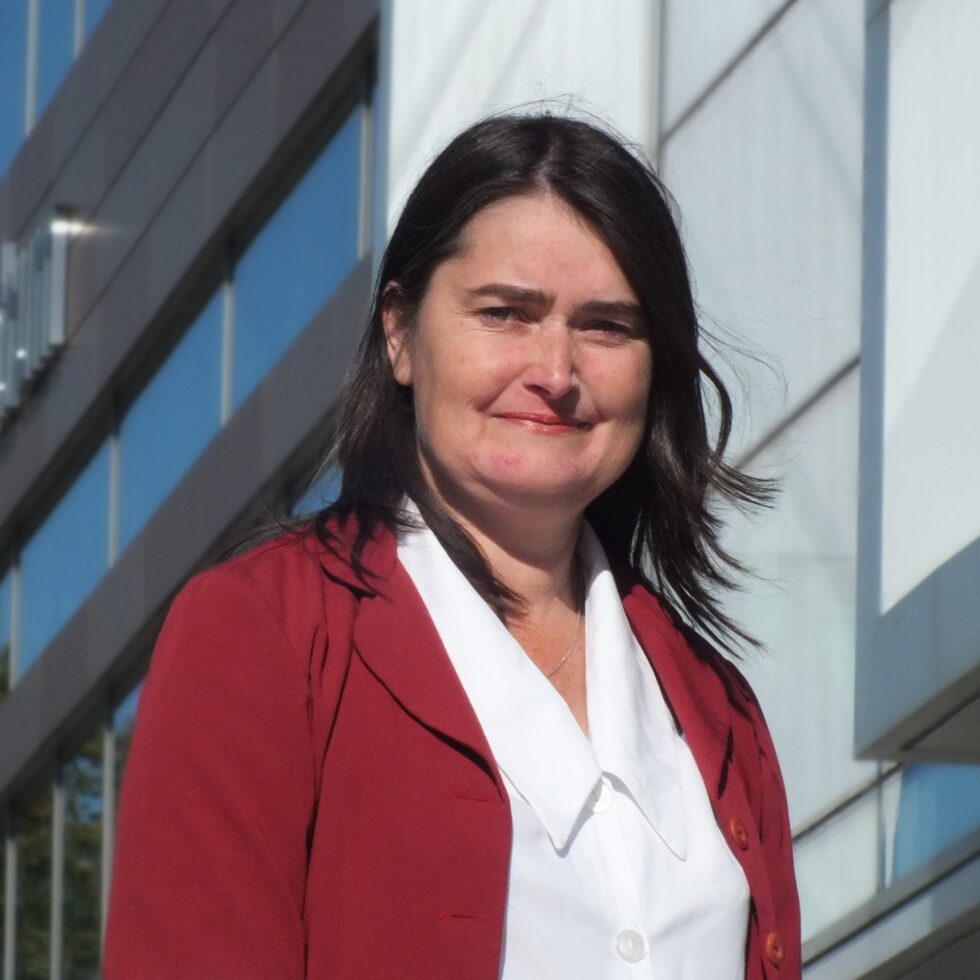 Natasha Waller
Policy Manager at the LEP Network. An experienced External Examiner with a history of working in the education sector. She's skilled in Coaching, Agriculture, Training, Research and Management.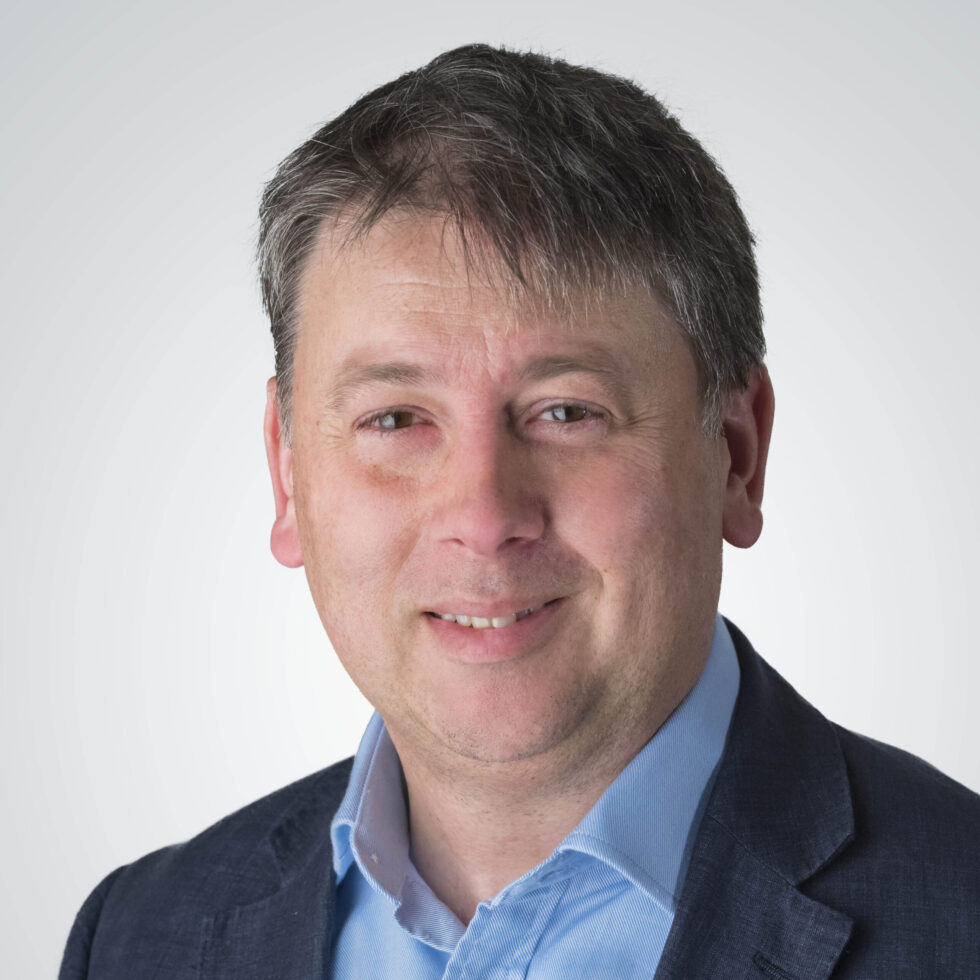 Paul Birch
MD of Pangean, an international consultancy working in low carbon and sustainable technologies specialising in the automotive sector. Paul has over 35 years' experience in Automotive Engineering, and has introduced efficient technologies in the sector.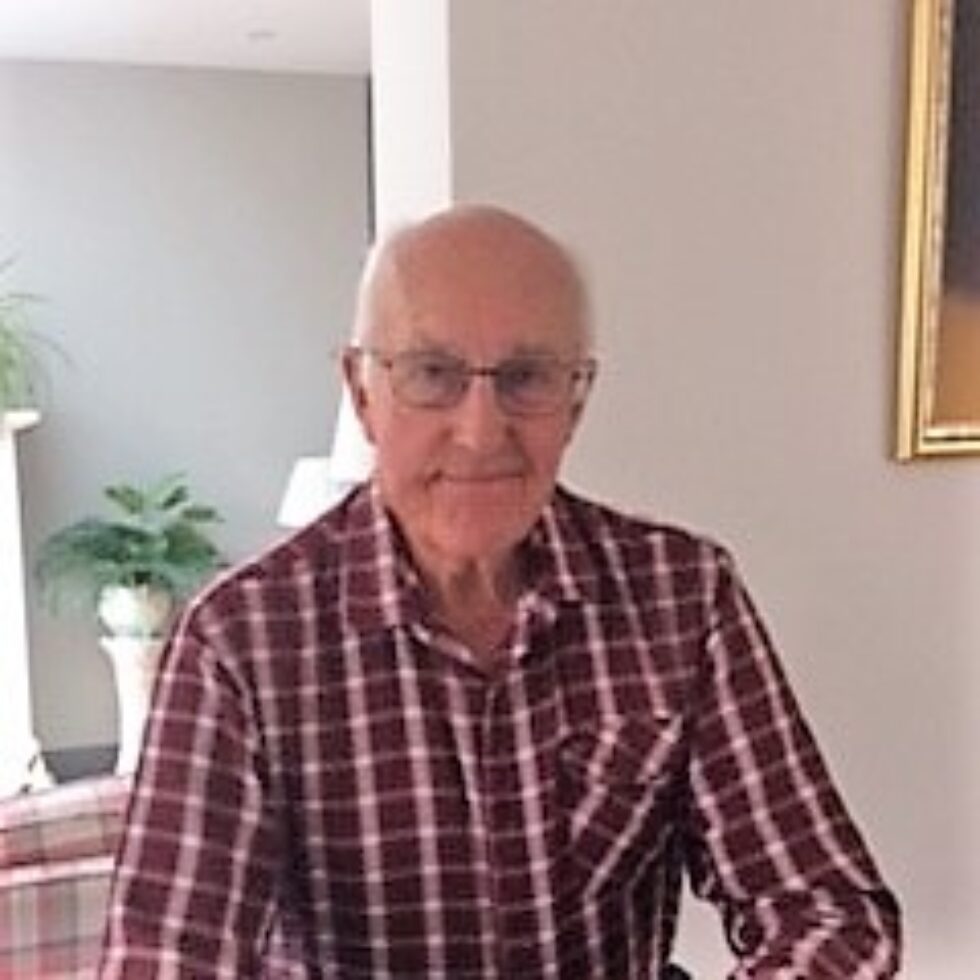 Peter Colby
Former Estate Agent and Property Auctioneer in Norwich and one of the founding trustees of Norfolk Community Foundation. Peter was also a trustee of the Town Close Estate Charity.
Please contact us via Norfolk Community Foundation if you would like to find out more about:
The JP Blanch Grassroots Fund
Educational and vocational training support