Arkwright Engineering Scholarships + Connor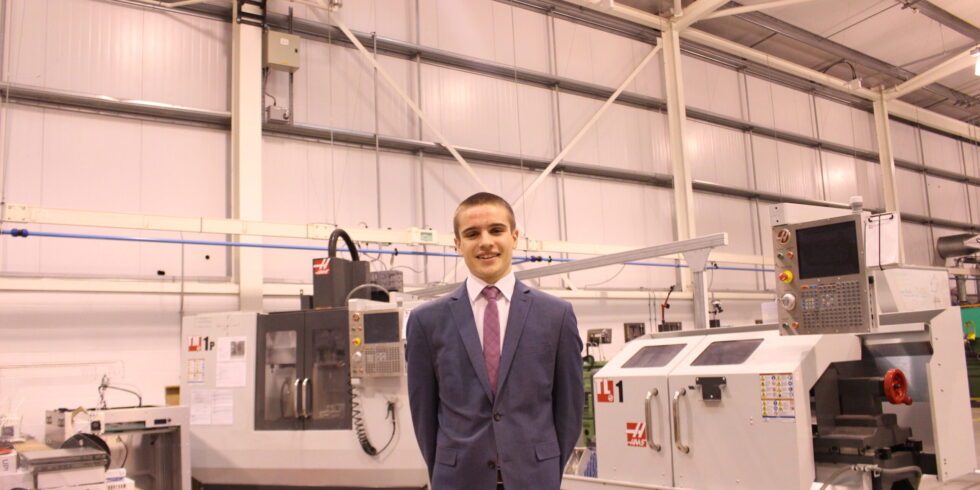 The J P Blanch fund supports The Arkwright Engineering Scholarships, giving young people in further education a head start in STEM
The Arkwright Engineering Scholarships is a highly esteemed scholarship programme, designed to inspire hard-working 16-year-olds to pursue their dreams and change the world as a future leader in engineering. For the past 30 years, the scholarships have supported STEM students through their A-levels, giving them access to a whole host of opportunities including financial support, personal mentoring and hands-on industry experience. As it aligns so well with its charitable purpose, the J P Blanch Fund provides funding for a number of Arkwright Engineering Scholarships in Norfolk.
Connor was one beneficiary of a J P Blanch Arkwright Engineering Scholarship. Here is his story:
Connor's Story
"Back in June 2018, I was lucky enough to receive confirmation that I had been awarded a fully funded Arkwright Engineering Scholarship courtesy of The Norfolk Community Foundation & J P Blanch Fund. Over the following two years, my Arkwright Scholarship offered a myriad of opportunities and opened multiple doors with employers during my time at Sixth Form.
An Arkwright Scholarship is well respected amongst employers; evidenced by, on more than one occasion, being personally contacted by employers attending my Sixth Form when they became aware of this award.
Several once-in-a-lifetime opportunities were also afforded to scholars through Arkwright and its sponsors, with multiple organisations including the Royal Air Force. The most memorable of which was spending a day with the RAF Red Arrows; meeting the engineering teams and pilots, and seeing the fleet of Hawk aircraft.
The funding of my scholarship provided by J P Blanch was invaluable for my learning and future progression into my current career at Jaguar Land Rover. J P Blanch funding enabled me to complete a technically demanding Extended Project Qualification with both raw materials and tooling, support travel expenses to some of the great opportunities mentioned above and most importantly, facilitate my attendance at my Jaguar Land Rover interview.
Looking back, the experiences my Arkwright Scholarship afforded me were second to none. The unique additions to my CV coupled with the financial support of the Scholarship undoubtedly played a key role in propelling me into my current position.
I cannot thank The Norfolk Community Foundation and the J P Blanch Fund enough for the support they offered me throughout the duration of my Arkwright Scholarship. I have no doubt this has been instrumental in my successes to date, and has facilitated my route into my current role at Jaguar Land Rover."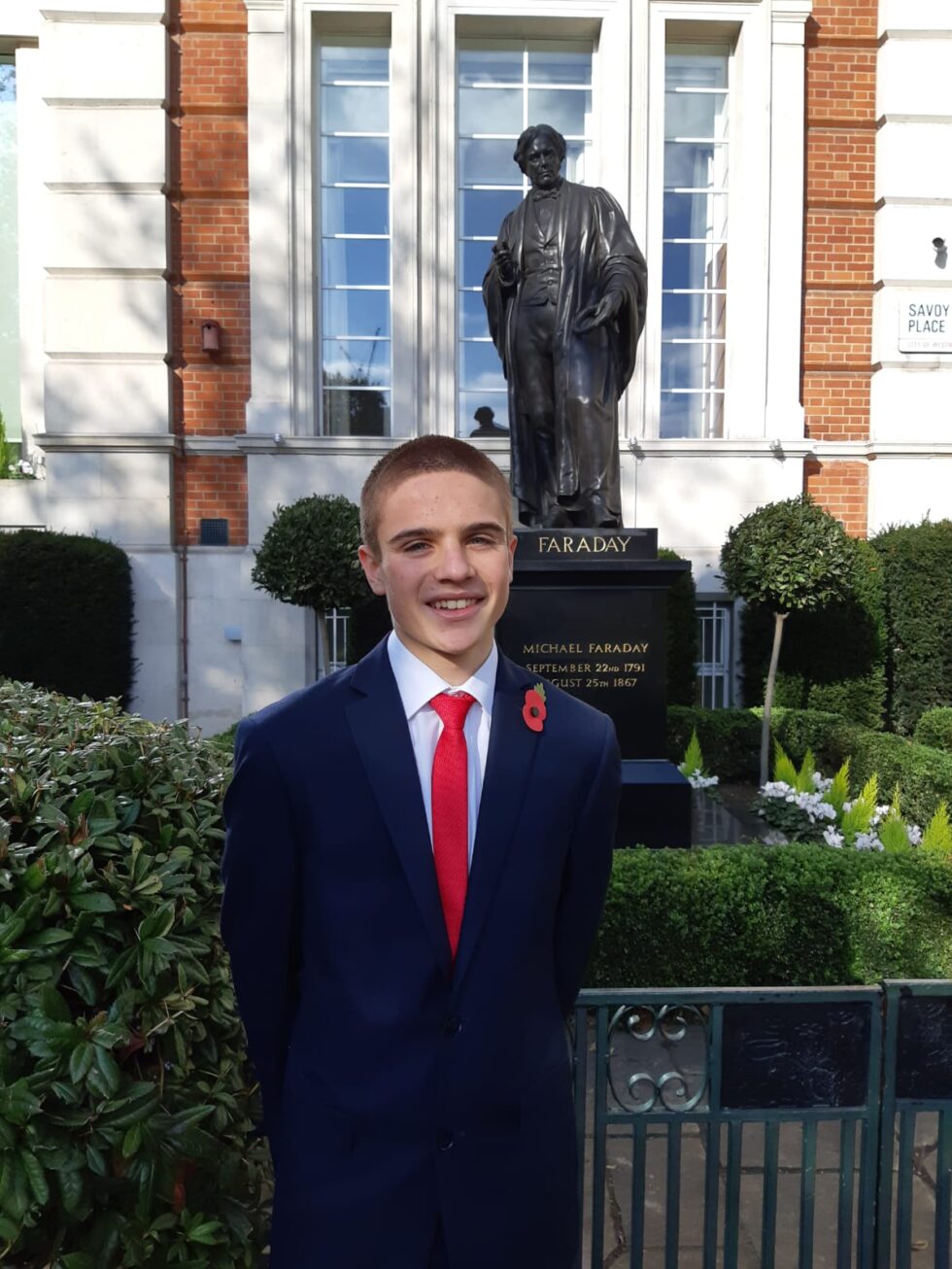 About the J P Blanch Fund
Since its launch in 2010, the fund has provided dozens of apprenticeship and engineering opportunities across the county. In 2019 the JP Blanch Grassroots Fund approved grants of nearly £50,000 to applicants from Norfolk.