The Dudgeon STEM Skills and Employability Fund for Younger People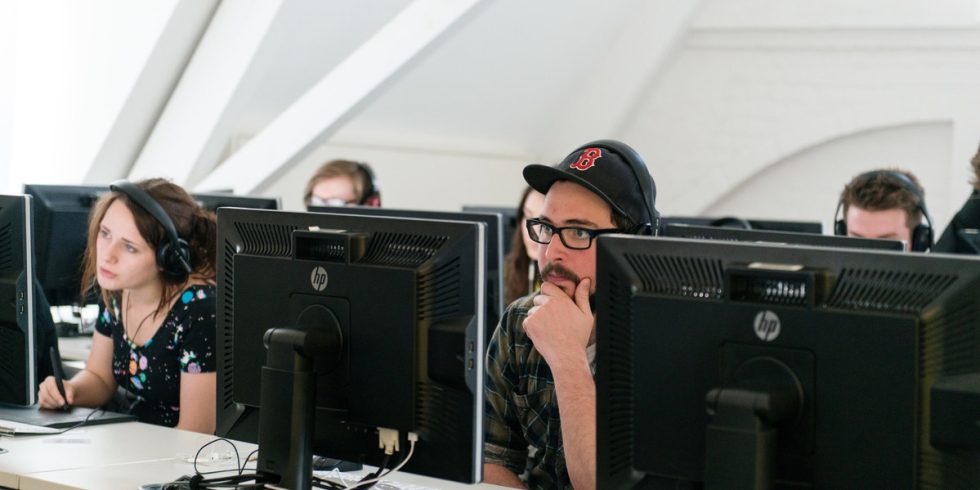 About the Fund
*Deadline Extended to 6/2/23*
The Dudgeon Community Fund – STEM Skills and Employability Fund seeks to inspire, support, and increase STEM (Science, Technology, Engineering and Maths) opportunities for younger people ( aged 16 – 30) who struggle to access STEM education and training. This new funding opportunity from the Dudgeon Community Fund hopes to help address the skills gap in Norfolk and would like to fund projects which support underrepresented groups in STEM and those who are seeking to learn new STEM skills. Some of the groups highlighted include:
Women and girls
Young Adults struggling to access work
Early School Leavers
Care Leavers
The Fund aims to support creative projects which can demonstrate that they will make a sustained difference to the target groups. We want to hear your project ideas which will increase confidence in these areas for younger people from budgeting, to coding to projects that explore the renewable energy sector.
All applications must be for a STEM initiative which will be delivered to younger people [aged 16-30] in the Great Yarmouth, Breckland or North Norfolk districts. VCSE's, Schools (Sixth Forms), and Colleges who work with the target age group are invited to apply.
What kind of projects are we looking for?
We are seeking to fund projects related to STEM activities which inspire younger people to engage with STEM subjects. We are looking to support a broad range of projects which can build an important skills foundation, which may lead to further interest in a STEM training and careers or provide STEM life skills. Here are some ideas about activities which could fall into a community STEM offer:
Science: plants science, ecology, nutrition.
Technology: coding, digital inclusion.
Engineering: repair workshops, renewable technologies.
Maths: budgeting, cooking.
Who can apply?
Applications can be made by:
non-fee paying colleges and schools providing educational facilities for young people aged 16+ (school year 12 and upwards)
charities and other not for profit organisations that are experienced in working with this age group and which meet NCF general eligibility criteria. If you are unsure if you met the eligibility criteria, please see: Is my group eligible to apply?
Please note that The Dudgeon Community STEM in Schools Fund aimed at pupils in primary and secondary schools (up to year 11) will be opening in February 2023, please review the details of this fund here. If you would like to apply to the STEM in Schools fund, please note that you will not be able to support students in year 12 and above.
Grants will normally be for a maximum of £10,000 but where the proposal is to work across multiple sites a larger request will be considered. If you would like to apply for over £10,000, please do get in touch.