The Dudgeon STEM in Schools Fund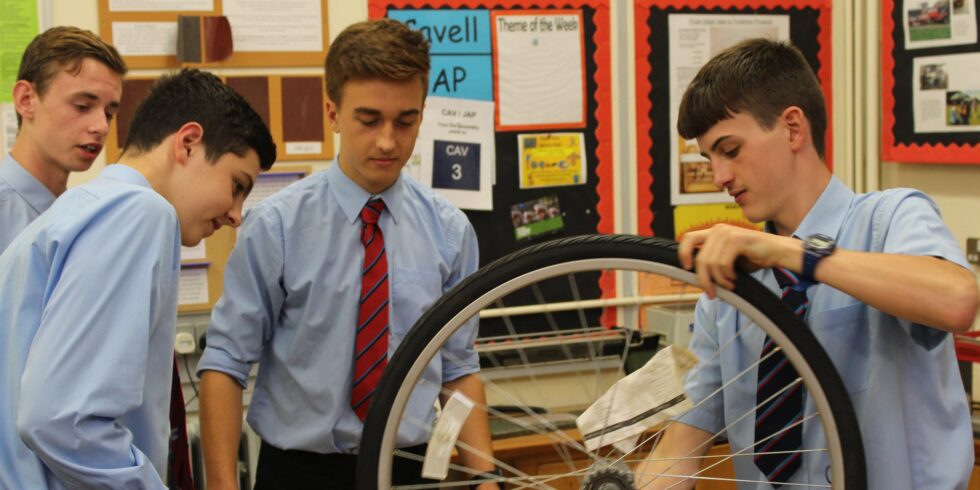 About the Fund
The Dudgeon STEM in Schools Fund aims to inspire pupils and students in primary/secondary schools (up to and including year 13) and colleges to study Science, Technology, Engineering and Mathematics (STEM) subjects, so that those pupils are more likely to continue education or employment within the STEM areas.
The Fund supports creative projects which can demonstrate that they will make a sustained difference to pupils and students. We would like to see a range of projects which seek to engage underrepresented groups in STEM and the continued support of student's activities which have proven successful. Collaboration on projects with other schools and colleges is strongly encouraged.
All applications must be for a STEM initiative which will be delivered to pupils in primary schools, secondary schools, or colleges in the Great Yarmouth, Breckland or North Norfolk districts.
Exclusions
The Fund will not cover costs associated with normal delivery of the curriculum e.g. existing teacher salaries or building maintenance.
Who can apply?
Applications can be made by:
non-fee paying colleges and schools (up to and including year 13)
charities and other not for profit organisations that are experienced in working with students, delivering activity in schools, and which meet NCF general eligibility criteria: Is my group eligible to apply?
If you have applied to the Dudgeon STEM skills and employability fund  for younger people (2023), then please note that this fund would be unable to support the same activity you have applied for under that fund. If you are seeking to conduct the same activity but with a different cohort, this can be supported under the STEM in schools fund, but please ensure this difference is explained in your application.
Organisations which previously requested multiple year funding are asked to apply again in this round and their application will be judged alongside new applications. Organisations which have previously been awarded funding should confirm that all of that funding has been spent and provide a separate update on the results of the funded work.
Funding is offered for one year with projects which achieve delivery success being able to apply for a further grant for the 2024/25 academic year.