Dudgeon Community STEM in Schools Fund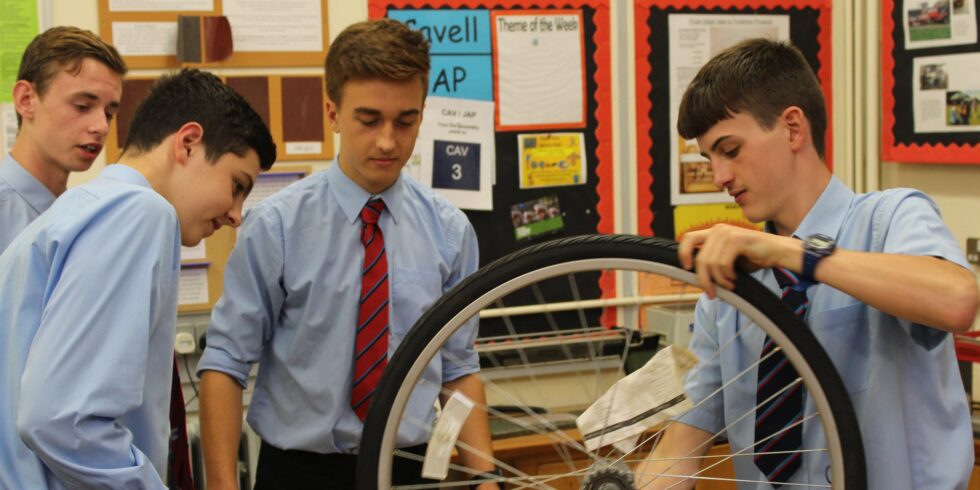 Grants of up to £10,000 are available to schools and other eligible organisations to deliver projects designed to engage students in STEM subjects.
The Dudgeon STEM in Schools Fund aims to inspire pupils and students in primary/secondary schools and colleges (up to and including year 13) to study Science, Technology, Engineering and Mathematics (STEM) subjects, so that those pupils are more likely to continue education or employment within the STEM areas.
The Fund supports creative projects which can demonstrate that they will make a sustained difference to pupils and students. We would like to see a range of projects which seek to engage underrepresented groups in STEM and the continued support of student's activities which have proven successful.
All applications must be for a STEM initiative which will be delivered to pupils in primary schools, secondary schools, or colleges in the Great Yarmouth, Breckland or North Norfolk districts. Collaboration on projects with other schools and colleges is strongly encouraged.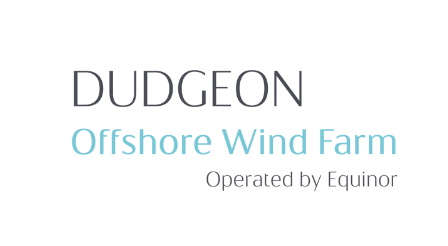 Who can apply?
Applications can be made by:
non-fee paying colleges and schools (up to and including year 13)
charities and other not-for-profit organisations that are experienced in working with students, delivering activity in schools, and which meet NCF's general eligibility criteria: Is my group eligible to apply?
Organisations which received a grant from the Dudgeon Community Fund between October 2022 and October 2023 may apply for a new grant provided they are able to demonstrate the progress of their current project.
Exclusions
The Fund will not cover costs associated with normal delivery of the curriculum e.g. existing teacher salaries or building maintenance.
How to apply
The Fund has a two-stage application process:
Stage 1 – Complete an "expression of interest" to tell us about your idea and how it fits with the Fund objectives. This can be completed at any time throughout the year. You can find a link for this form below.
Stage 2 – Invited applicants will be sent a full application form to complete. Funding decisions will be made by the panel three times a year: at the end of January, April, and September.
To be considered for the January 2024 decision-making panel, full applications need to be completed by 1st December 2023.
Successful applicants will be expected to start spending their grant within 3 months of receipt.
Call for Applications
Open
Who can apply?
Charity, School, Social Enterprise/CIC, and Voluntary/Community Group
Eligible Area
Breckland, Great Yarmouth, and North Norfolk
Find Out More & Apply