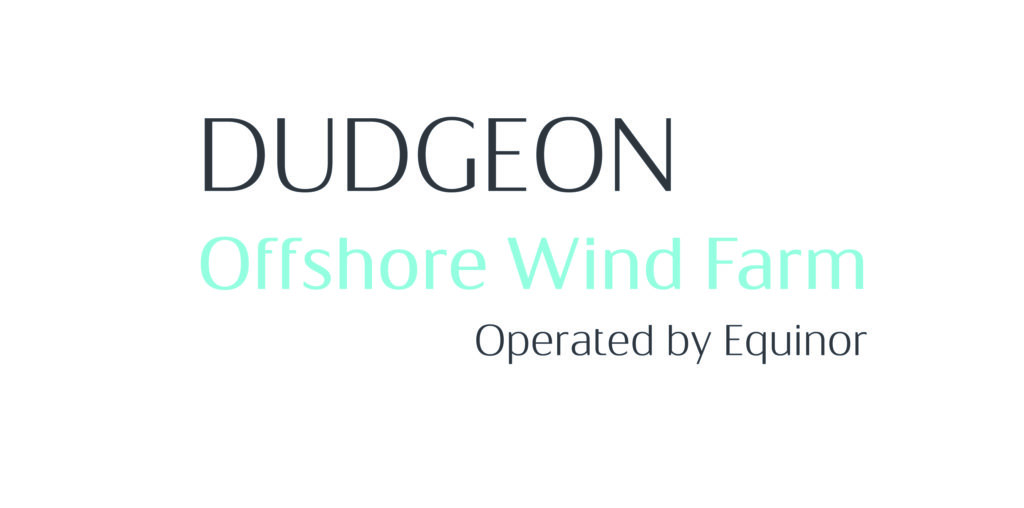 The Dudgeon Community Fund STEM Programme aims to increase motivation and competence within Science, Technology, Engineering and Mathematics (STEM) subjects for pupils aged 12-16 years so that those pupils are more likely to enter post 16 education or employment within the STEM areas.
The Fund aims to kick-start projects which can demonstrate that they will make a sustained difference to the target group. Further information can be found in the STEM Programme Fact Sheet.
£100,000 will be available each year for the duration of the programme. The fund does not set an upper grant limit but will want to make a number of grants reaching as much of the target areas as possible.
Applications can be made from non-fee paying schools plus charities, constituted community groups and other not for profit organisations that are accustomed to working with this age group. All applications must be for a STEM initiative which will be delivered to pupils in school years 8-11 in education in the Great Yarmouth, Breckland or North Norfolk districts.
Organisations which already hold a grant from the Dudgeon STEM Programme cannot make a new application in this round of grant funding.
Applicants are asked to complete an initial Expression of Interest Form. Selected applicants will subsequently be invited to submit a full application.
Exclusions
The Fund will not cover costs associated with normal delivery of the curriculum e.g. existing teacher salaries or building maintenance.
Back to Grants for groups