Great Yarmouth Community Investment Fund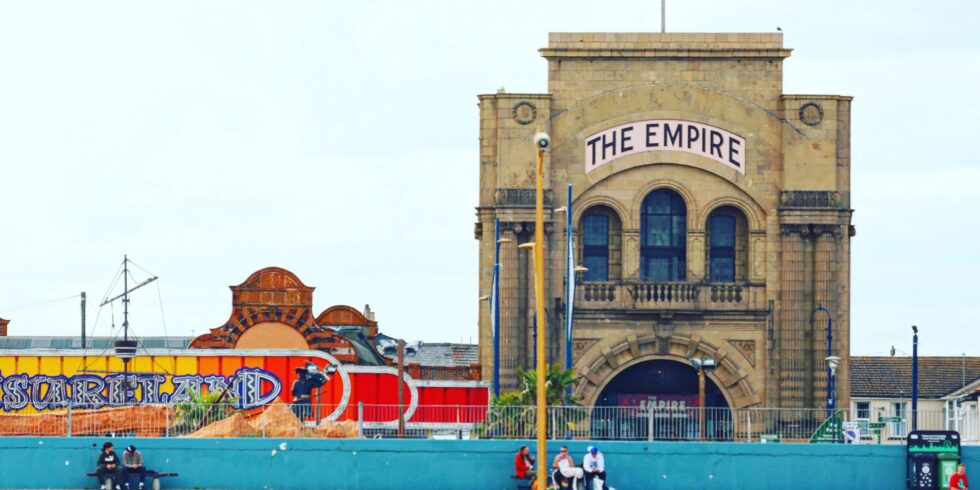 The Great Yarmouth Community Investment Fund is now closed.
The Great Yarmouth Community Investment Fund has been made possible by Great Yarmouth Borough Council and Norfolk Community Foundation funders who wish to make a difference in Great Yarmouth.
Grants are available to provide funding for voluntary, community and social enterprise sector (VCSE) organisations working in the following priority areas:
To reduce health inequality by encouraging healthier lifestyles, providing support for mental and physical health and strengthening community support.
To improve education and skills pathways, attainment and create career ambition.
To reduce vulnerability and support those at risk of exploitation.
To reduce isolation and social exclusion by building community networks and cohesion.
The maximum grant awarded is typically up to £10,000 however, larger grants may be considered for applicants able to deliver exceptional impact in one or more of the Fund's priority areas.

This grant might be right for you if:
You are a newly established constituted community-led group looking for a first grant.
You are a small, grassroots community group or charity.
You are an established organisation with a track record of delivering activities or services.
You are seeking project costs or costs relating to the ongoing development needs of your organisation (i.e. core costs).
You are seeking continuation funding for a project previously supported by the Fund that has clearly demonstrated its impact against the Fund's priorities.
You can spend your grant within 12 months of receipt.
Unfortunately, there are a few things that can't be funded. This funding is

not

right for you if:
You are not a constituted group.
Your project is a capital (building) project, including kitchen/toilet and other refurbishments.
Your services do not operate in the Borough of Great Yarmouth.
All applicants should be working to meet at least one of the priority areas listed above.
Who can apply
Funding will be available to registered charities and constituted voluntary and community organisations that are clearly based or operating in the Borough of Great Yarmouth.
How to apply
Please use the 'Apply online' link below to begin an online application.
When to apply
The deadline for applications is 12 noon on Monday 22nd August 2022. We aim to confirm funding decisions in September 2022.
Who can hep
If you have any questions or would like to discuss an application, please contact the Programmes team on 01603 623958 or email grants@norfolkfoundation.com