Trustees' Week 2021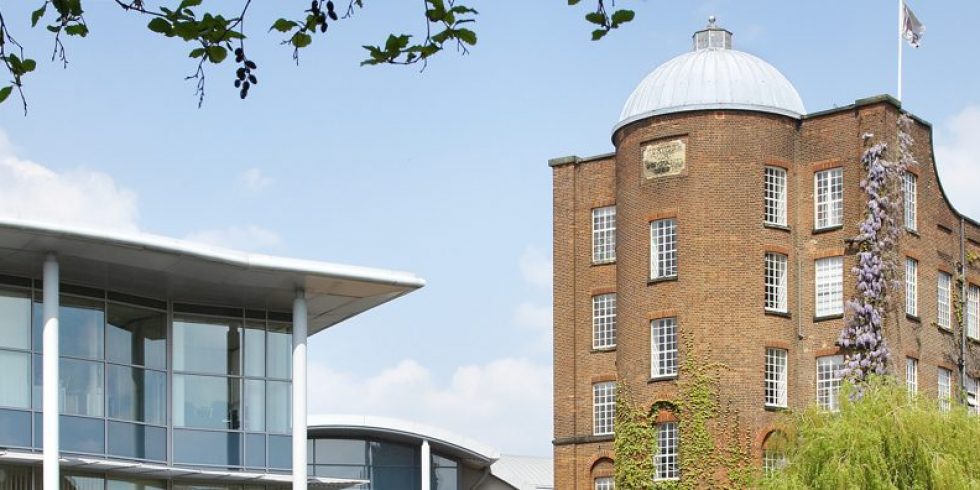 Trustees reveal what motivates them to help Norfolk Communities
Trustees' Week gives us the opportunity to highlight the skills, experience, and value that our 14 trustees add to the Norfolk Community Foundation. As part of Trustees' Week 2021, we spoke to two of our trustees, Simon Bailey and Fiona McDiarmid, about their experiences.
Trustees act collectively to govern the Norfolk Community Foundation and make decisions. As such, they have a massive impact on what we do and how we do it.
Each trustee brings their own experience to the table. Simon is the former Chief Constable of Norfolk and has specialist knowledge of child protection. He says that this gives him "a passion for tackling inequality in the county and for championing the cause of the foundation". As one of the leading contributors to the national discussion surrounding exploitation and abuse, his knowledge of safeguarding and child protection brings a strong understanding of the issues facing the most vulnerable. This experience, coupled with his considerable involvement in the issue of online safety, keeps us connected to local issues, further helping us to put effective support in place to make lives better in Norfolk.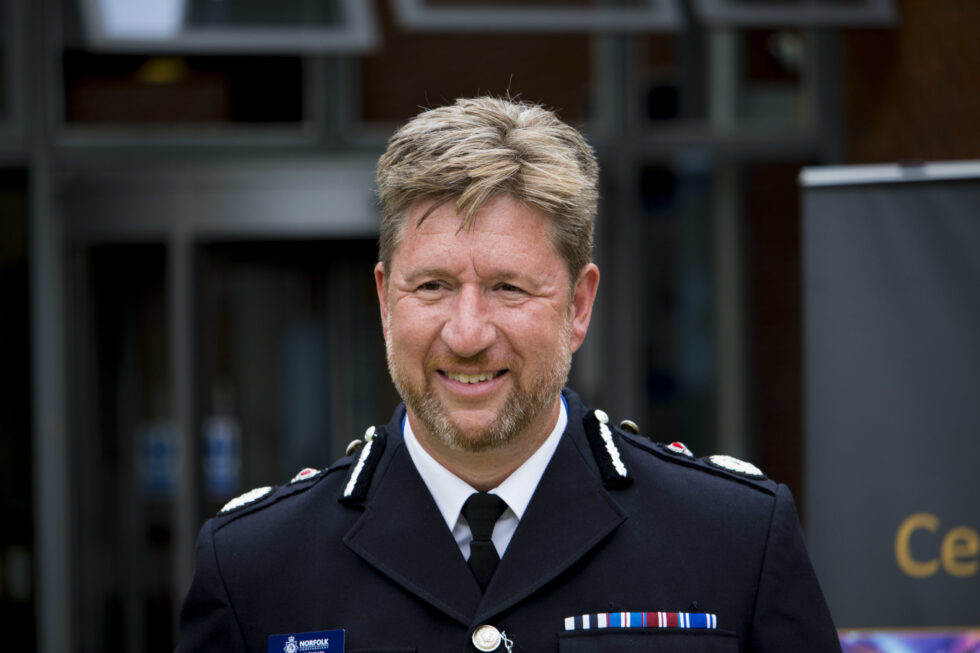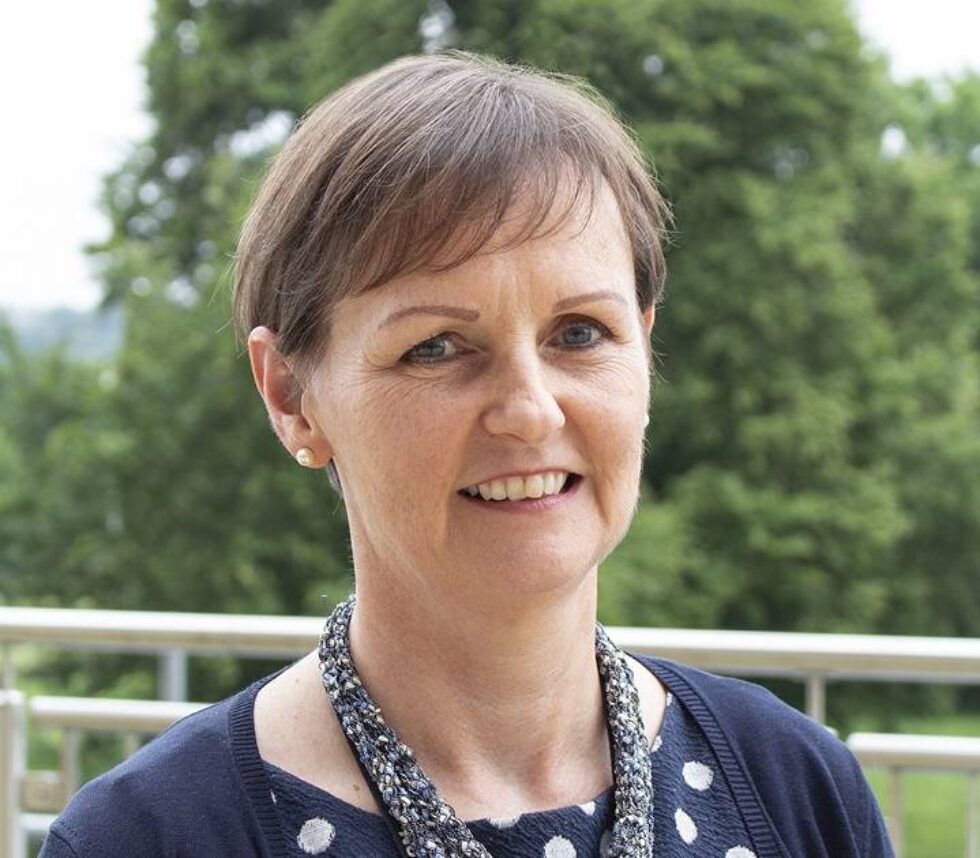 Meanwhile, Fiona brings her extensive strategic experience to the Foundation. Fiona, as she says, has the ability to "join the strategic dots to create something bigger and better by working together". Fiona has worked for Norfolk County Council for over ten years and has held positions such as Strategy Director and Executive Director, leading the Strategy & Governance Department. Based in central Norwich, Fiona is in touch with the city that she loves. She comments that "Norfolk has a very special place in my heart and having retired I wanted to give something back. As a trustee with NCF, I feel I can use my time and skills to do the best I can to contribute to, sustain and grow the capacity of the community that has given me so much."
Fiona's oversight into all things strategy-based makes her an invaluable addition to our board of trustees. She goes on to say that "the chance to make a difference" is really important to her. When asked about what he found most rewarding, Trustee Simon Bailey said: "Seeing and hearing about the difference we make to those most in need and working with a group of like-minded staff and trustees".
We are really lucky to have such a fantastic team of trustees. Together, Norfolk shines brighter thanks to their guidance, expertise and teamwork.
If you are interested in learning more about trustees, whether that's being a trustee, working with trustees or developing your skills as a trustee, the Trustees' Week website is full of useful resources and signposts to get you on the right track.