ProHelp + Wrongs Covert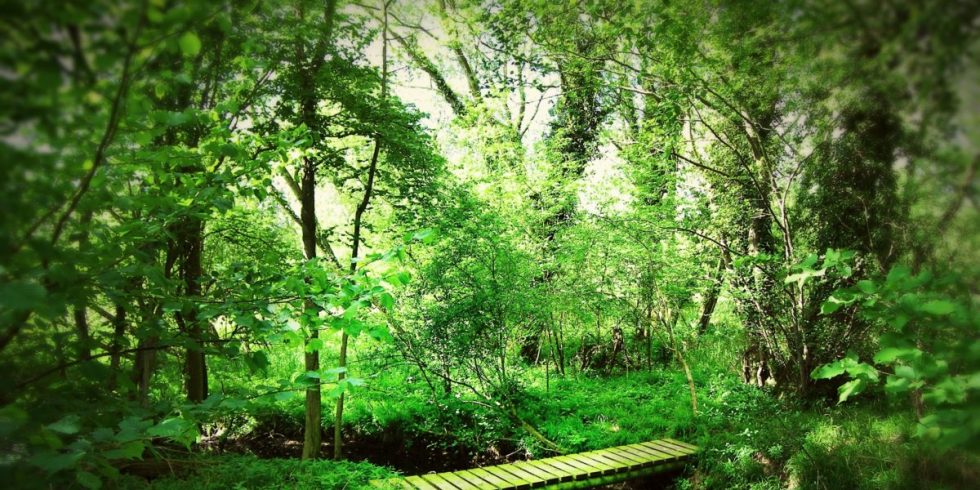 ProHelp + Wrongs Covert
Wrongs Covert is an ancient woodland site covering 25 acres along the River Wensum, nurtured and preserved by a Woodland Restoration group formed in 2017.
As a working farm woodland, they have developed opportunities for visits by young people not currently in mainstream education, and host workshops and study days for groups and organisations caring for young people with special needs.
The group set up a website with support from Norfolk ProHelp member Phase Three Goods, and received further support to fulfil the accountancy requirements as a registered Community Interest Company from Lovewell Blake Chartered Accountants. This not only gave Wrongs Covert a functional, professional website in order to attract more visitors, but also established the organisation as a Community Interest Company, opening their options in future for greater public benefit.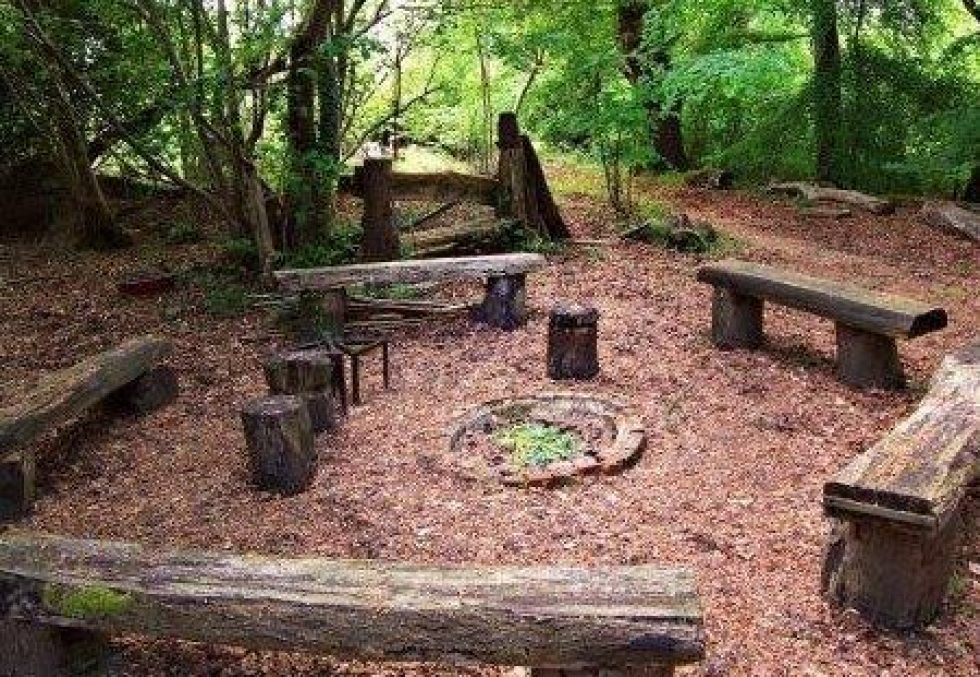 Lovewell Blake