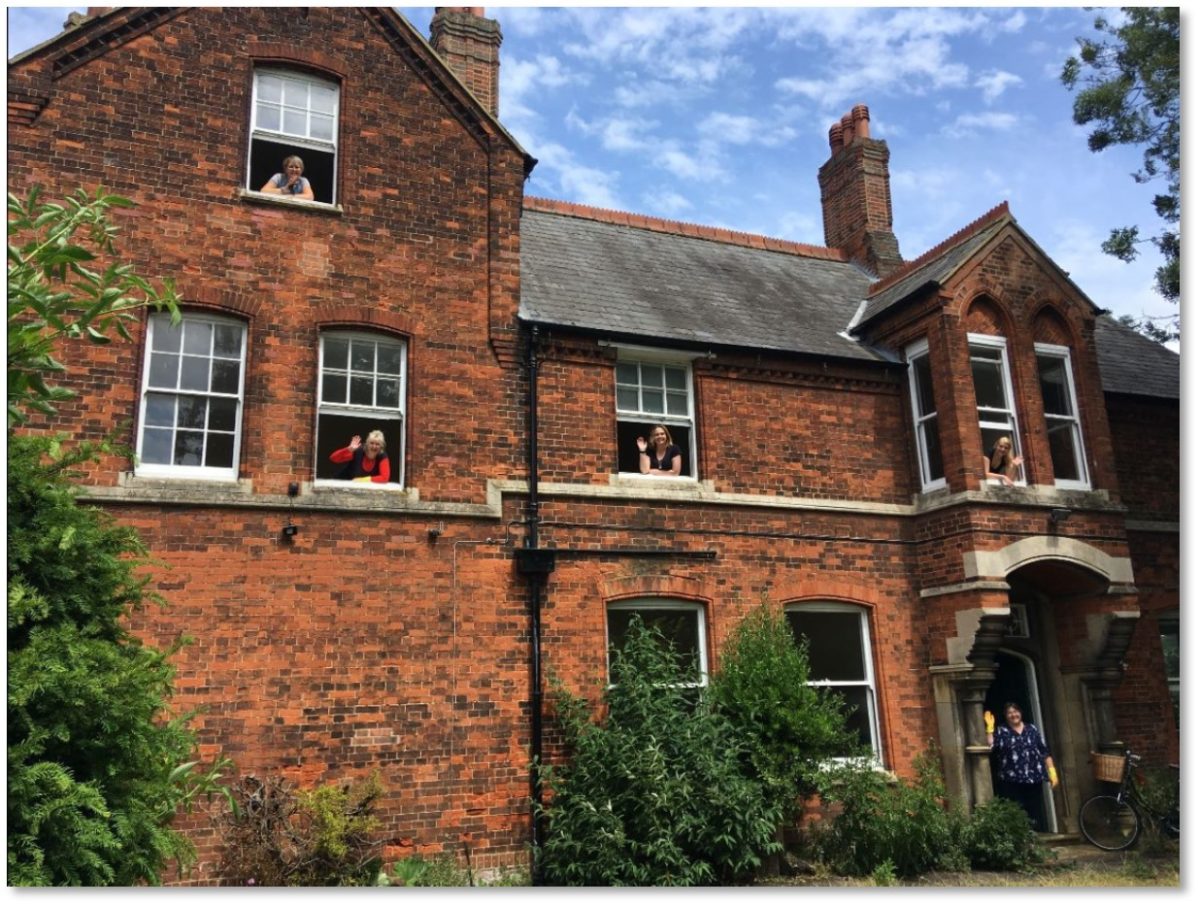 King's Lynn Winter Night Shelter provides shelter to adults who are sleeping rough on the streets of King's Lynn over the winter period. It is open to 20 clients per night from 7.00pm until 9.00am and offers hospitality, dinner, bed and breakfast free of charge.
Recently the shelter charity received a grant from both the Freebridge Community Housing Fund and the Surviving Winter Fund towards the cost of cleaning laundry and operating their service over 6 months from November 2019. The accommodation has been crucial to people particularly to those sleeping rough in the winter months and some individuals have really noticed how vital the shelter is like Duncan from Borough Council of King's Lynn and West Norfolk "The Night Shelter has provided a life line for people whose circumstances have meant their ability to access accommodation has been difficult, and has helped some very vulnerable people in our community avoid the very dangerous nature of sleeping rough in the winter months."
Over the 6 months period since receiving the funding King's Lynn Winter Night Shelter have warmly welcomed an astonishing 104 guests for 2,953 individual nights' stay with their small team of 180 volunteers from the local community where they provided a hot evening meal, laundry facilities, a vital bed for the night, breakfast and access to ongoing support.
This year they went above and beyond by emphasising on partnership working – they worked closely with Hanseatic Union to assist their Eastern European services users and set them up with funded appointments at relevant embassies to obtain passports in order for them to work or claim benefits. Also they worked with individuals to accompany them to mental health, GP, court, hospital and prison visits and appointments.
In addition Kings Lynn Winter Night Shelter provided a new weekly evening "housing surgery" welcoming colleagues from the Borough Council Housing team with two weekly breakfasts with the Street Outreach Team which proved invaluable to connect guests who had not previously found it easy to engage with support.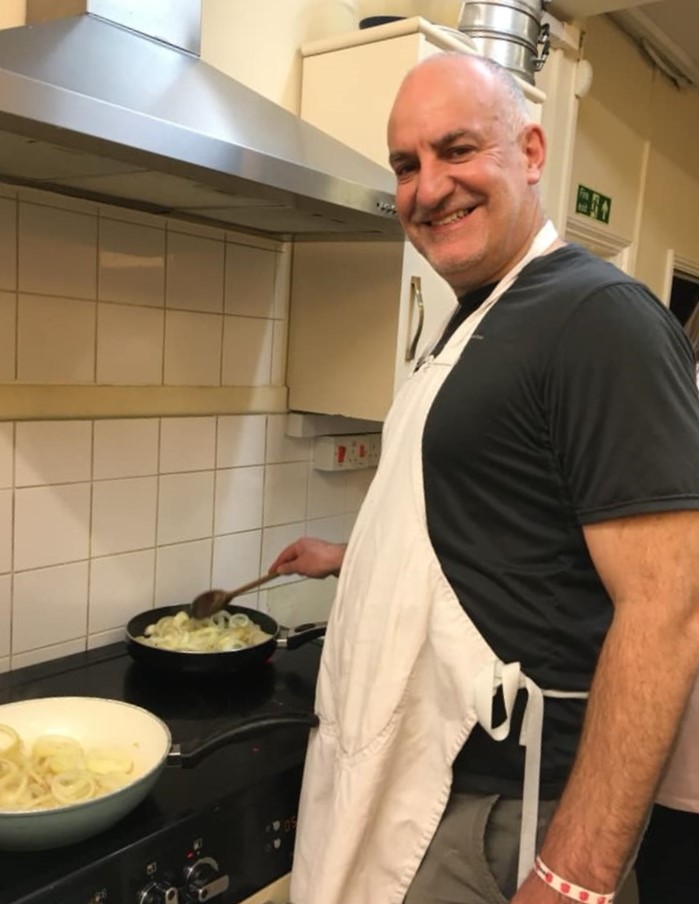 Some service users have come from word of mouth like A and S, a couple in their  40's came to the King's Lynn Winter Night Shelter on the first night of the winter season having heard from other individuals on the street. Previously they had been camping in the park during the summer and when they arrived A's eyes lit up from the warm welcome and said "it's so good to see a friendly face".
A was a mother of five, the youngest – a baby born earlier in the year – being cared for by family; S was the father of two of her children. They were both alcohol dependent and one had been using drugs. They missed their children desperately and really wanted a home where they could care for them.
Over their stay the Night Shelter focused on building trust and openness and it was rewarding to see their health improve as they helped them manage their addiction and had no incidents of alcohol or drugs being otherwise brought into the building. Furthermore they accompanied A to a number of medical appointments when she was frightened to go alone and she was able to address physical conditions but also anxiety, depression and grief.
Later in February 2020 they were able to organise a multi-agency meeting at the Night Shelter for them both where A was offered a hostel place and settled in well and S was  in temporary Covid-19 accommodation with plans made for moving on. S left positive feedback with the King's Lynn Winter Night Shelter "thank you for all your help in this hard time."
Even the public services have recognised how beneficial the shelter is to the King's Lynn area as chief Inspector Amie Abbs has mentioned "The Night Shelter has a vast number of volunteers who assist in its running, and I am really impressed with the compassion and energy of those giving their free time to help others. King's Lynn Town and the wider Borough is hugely fortunate to have such a progressive shelter, and Norfolk Constabulary have seen the benefits first hand." (Norfolk Police – King's Lynn & Breckland)
To conclude it is safe to say the King's Lynn Winter Night Shelter is an essential service to vulnerable people in need of accommodation during the cold unforgiving winter months whilst giving friendly support during challenging times.