To celebrate this year's Norfolk Day, members of the public are invited to select the winning image in our photo competition, which is celebrating the vital work of small local charities and groups in the local community.
We were delighted to receive many inspirational photo entries to our competition and, following shortlisting, the public vote has now opened.
Vote now
Visit our Facebook page and click to 'like' or 'love' your favourite image. The vote closes at 5pm on Wednesday 24th July.
The image with the most votes will be announced the winner to celebrate Norfolk Day on Saturday 27th July. The winning entry receives a £500 cash prize, with a second prize of £300 and a third prize of £200 to support the work of their organisation.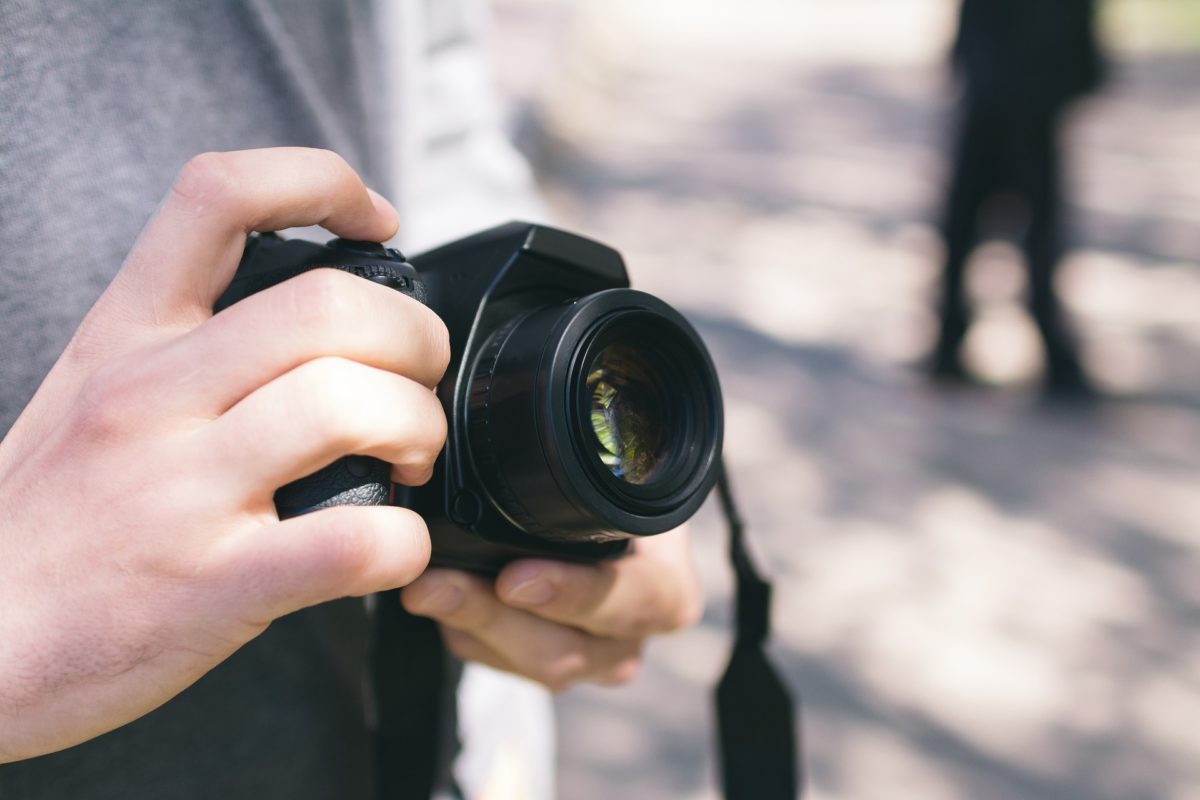 Celebrating inspirational local organisations
Norfolk Day is the perfect opportunity to highlight the work of these inspirational community and voluntary groups, which are often small in size but big in impact. We're proud to support a network of over 2,000 such groups, our work touching 1 in 4 people locally, and directing support to where it is most needed. This could include tackling isolation, providing support to vulnerable families and individuals, and supporting local organisations tackling poor mental health.
Claire Cullens, CEO of Norfolk Community Foundation, said:
"Small local charities and voluntary groups are the backbone of many of our local communities and work tirelessly to make Norfolk a better place for everyone. We are proud to be celebrating and highlighting these inspirational organisations this Norfolk Day."