The Bircham Centre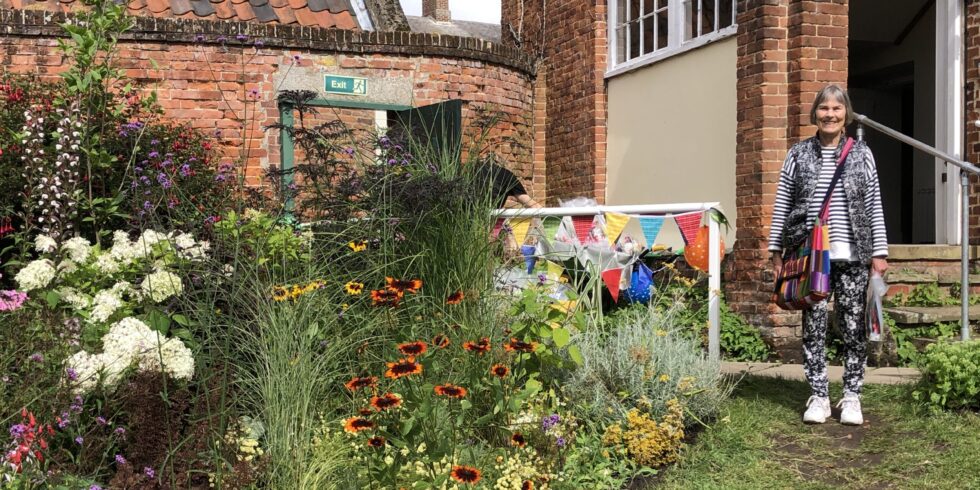 The Covid Recovery Fund helped community centres bounce back after being paused by Covid-19
The Bircham Centre has been an integral part of community life in Reepham since it was donated to the town in 1919 by Samuel Bircham. The Centre hosts a variety of voluntary services including the town library, charity and second-hand book shop, hot desk facility for rural enterprises, a community garden and numerous local social groups and societies including the Women's Institute, the Reepham archives and many art and craft sessions – all of whom contribute to the centre's upkeep.
After over 100 years of constant use, the centre was in need of some repairs. Under the pandemic, however, typical revenue could not be generated, and as the need for repairs became more urgent, the Bircham Centre had to act. Fortunately, they were able to successfully secure over £9,000 from our Norfolk Recovery Fund to contribute to the maintenance of the building as well as to encourage their community back into the space with confidence.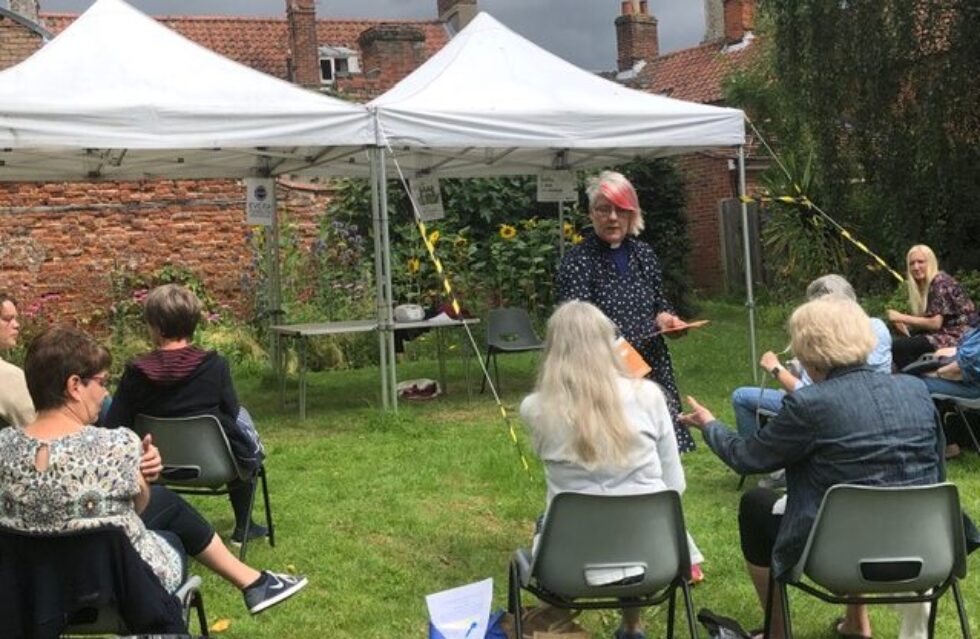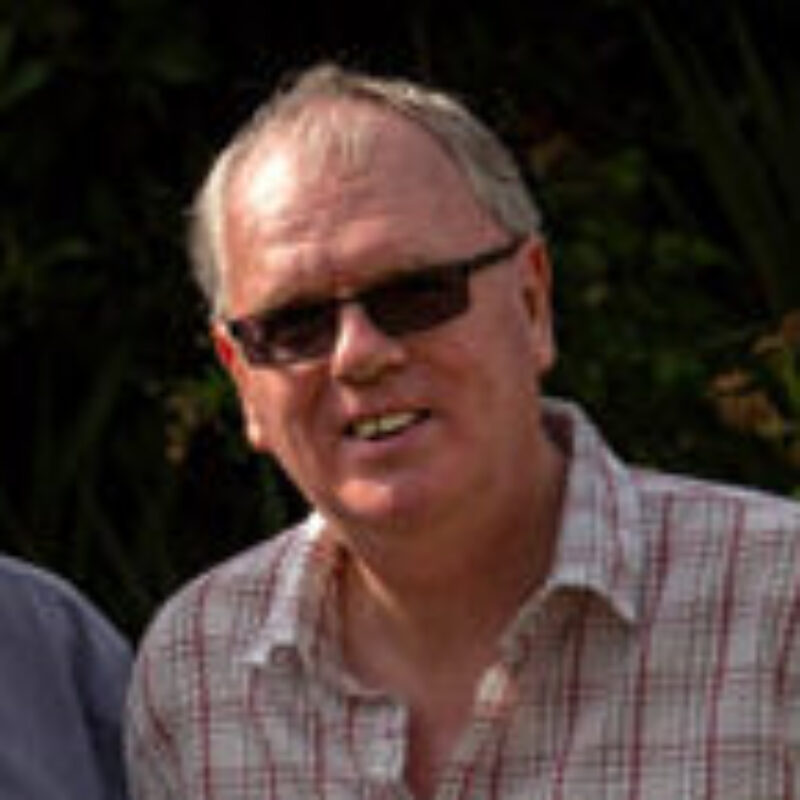 Linoleum was ripped up, rotten wood replaced, and the walls were repainted, keeping the centre preserved and maintained for future generations. By repairing and modernising parts of the entryway and information point, higher levels of sanitation could be maintained – essential in a post-Covid world. Furthermore, the funding allowed for better use of outdoor space, allowing for areas to be cleared and gazebos to be placed in the grounds to create pick up and drop off points, and shelter when running outdoor events. Both of these measures meant that more isolated people, such as the elderly, had the confidence to visit the centre – with some guests remarking that it was the first space they had been in other than their home for 18 months.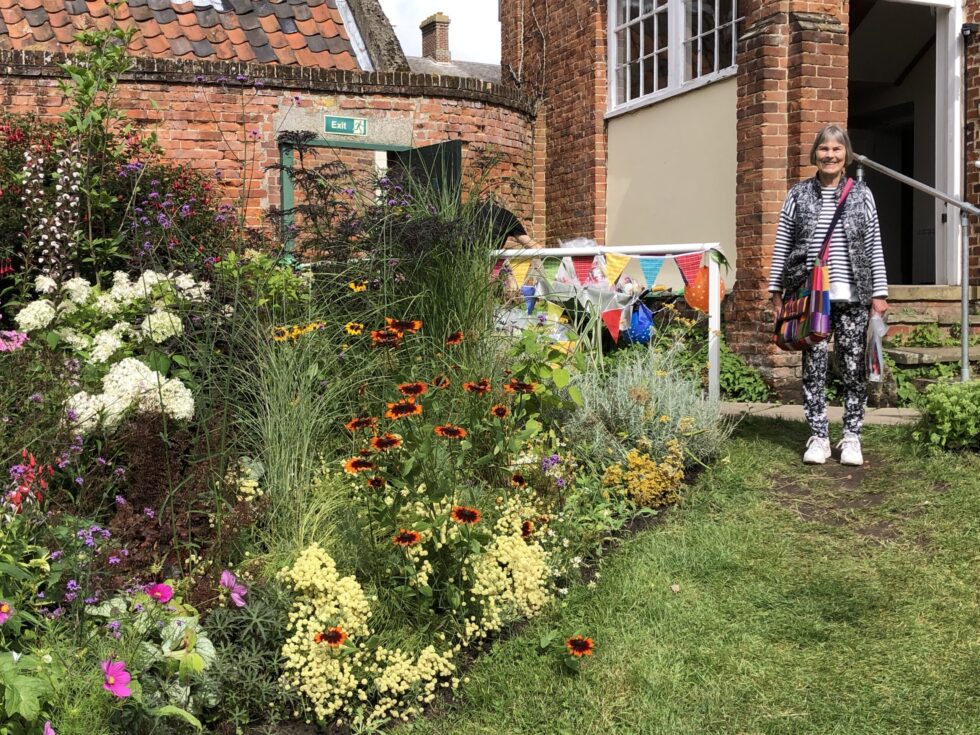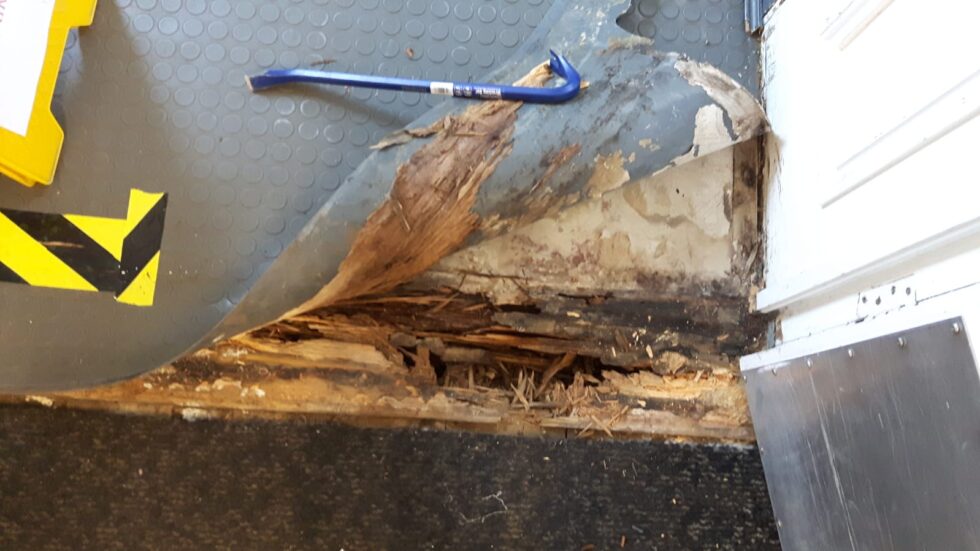 A volunteer coordinator post was also supported by the grant. Volunteers are essential to keep the centre operational and this vital role ensures the best use of volunteer time and resources. Volunteers at the archive, for example, were able to carry out tasks at home, while another team of volunteers worked in the outdoor spaces, clearing areas and maintaining the garden.
The centre, now 102 years old, is now more resilient than ever before. The Bircham Centre shows the power of community action in uncertain times and highlights the flexibility and responsiveness of the team to their community's needs.