Action Community Enterprises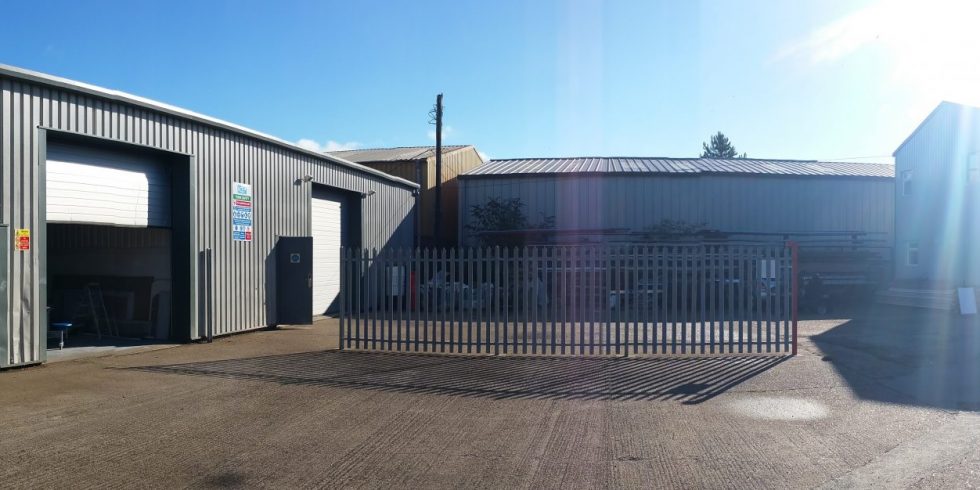 Flexible classrooms for flexible learners
Action Community Enterprise CIC – better known as ACE – is a specialist education provider based in Rackheath who have been delivering quality vocational training and alternative education since 2011.
They focus on "those that are not traditionally 'classroom shaped'" who struggle in mainstream learning, such as people struggling with their mental health or those with special educational needs. ACE work in partnership with schools/colleges (for young people) or referral agencies (for adults), ensuring that educational support is coherent and consistent, and concentrating on confidence building, employability skills and social inclusion. Courses include everything from level 2 in English and Maths to construction, hospitality, business administration and more.
To enhance provision of their Motor Vehicle/Engineering and Construction Level 2 qualifications, ACE successfully applied for a Love Norfolk Fund grant for the construction of two additional classroom spaces. The new classrooms would enable learners undertaking the theory elements of this course to access IT equipment, complementing their practical work in the workshop. A plan for eight computer workstations would enable ACE's highly tailored approach to continue on what is their most popular course.
The onset of the pandemic brought new challenges. Like many education providers, ACE moved online so young people and vulnerable adults could continue to receive support and access their courses. It also meant that their classroom project was put on hold for five months. Fortunately, this gave the team time to re-imagine their use of the space for a Covid-secure future. A modular design was adopted, with foldable desks and laptops replacing fixed desktop workstations, thus enabling safer and more flexible approaches to learning.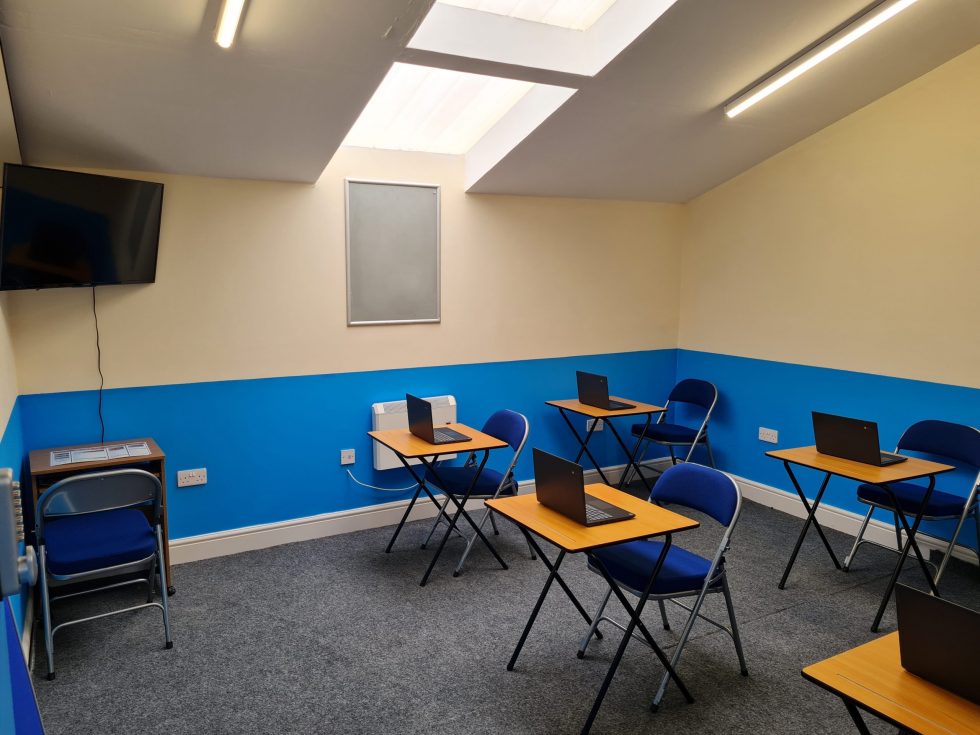 With many rural communities suffering disproportionate levels of unemployment due to the pandemic, the Love Norfolk funding has helped secure further training opportunities for those typically excluded from mainstream learning.
The project also presented the opportunity for a work experience placement for an adult learner to be offered. Working with a professional contractor, this gave an individual who typically would have been excluded from such programmes the chance to skill-up for the modern workplace.
Clive's story